2023 BMW Z4 M40i – The Best Sportscar You Will Ever Know
By Rebekah Brace
2023 BMW Z4 M40i – You might want to look at the BMW Z4 M40i if you are looking for the best upcoming sportscar. You can say that the BMW Z4 is a hidden gem in the lineup of cars that BMW has to offer. Despite being forgotten by many fans, the Z4 M40i is still an impressive car you can drive. Sure, this car is not as remarkable as the Porsche Boxster. However, you cannot get out there and say that the Z4 M40i is a terrible car. The Z4 M40i has a unique flavor that is only delicious for some people. It is also a fantastic car that has its upsides.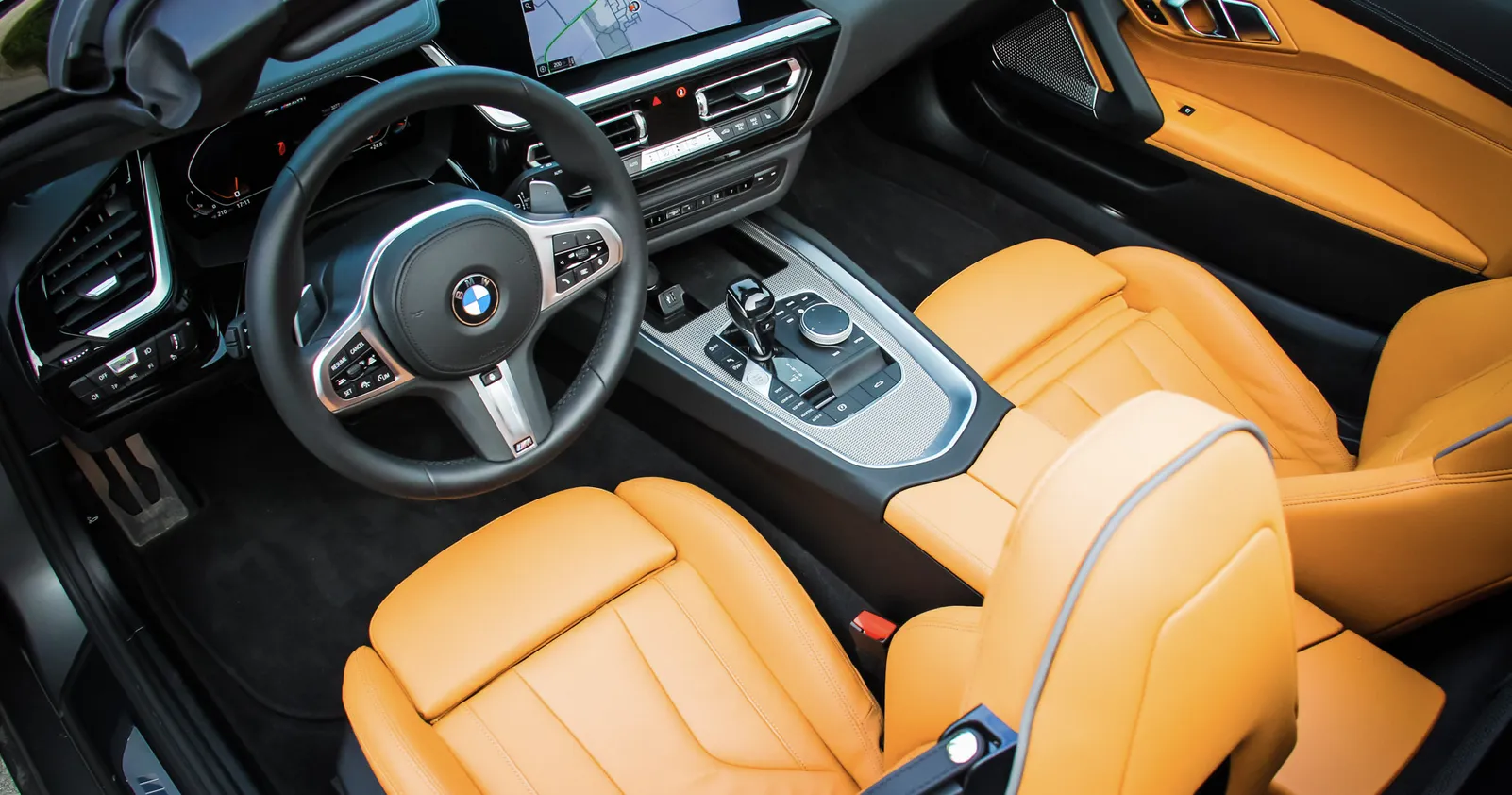 2023 BMW Z4 M40i Specifications
To help you learn more about what this car is all about, we will tell you every scoop about this vehicle. Without a doubt, you will be intrigued to take a look at this car once you have known what it has to offer. Here are some details of the BMW Z4 that you should know.
The Change of Design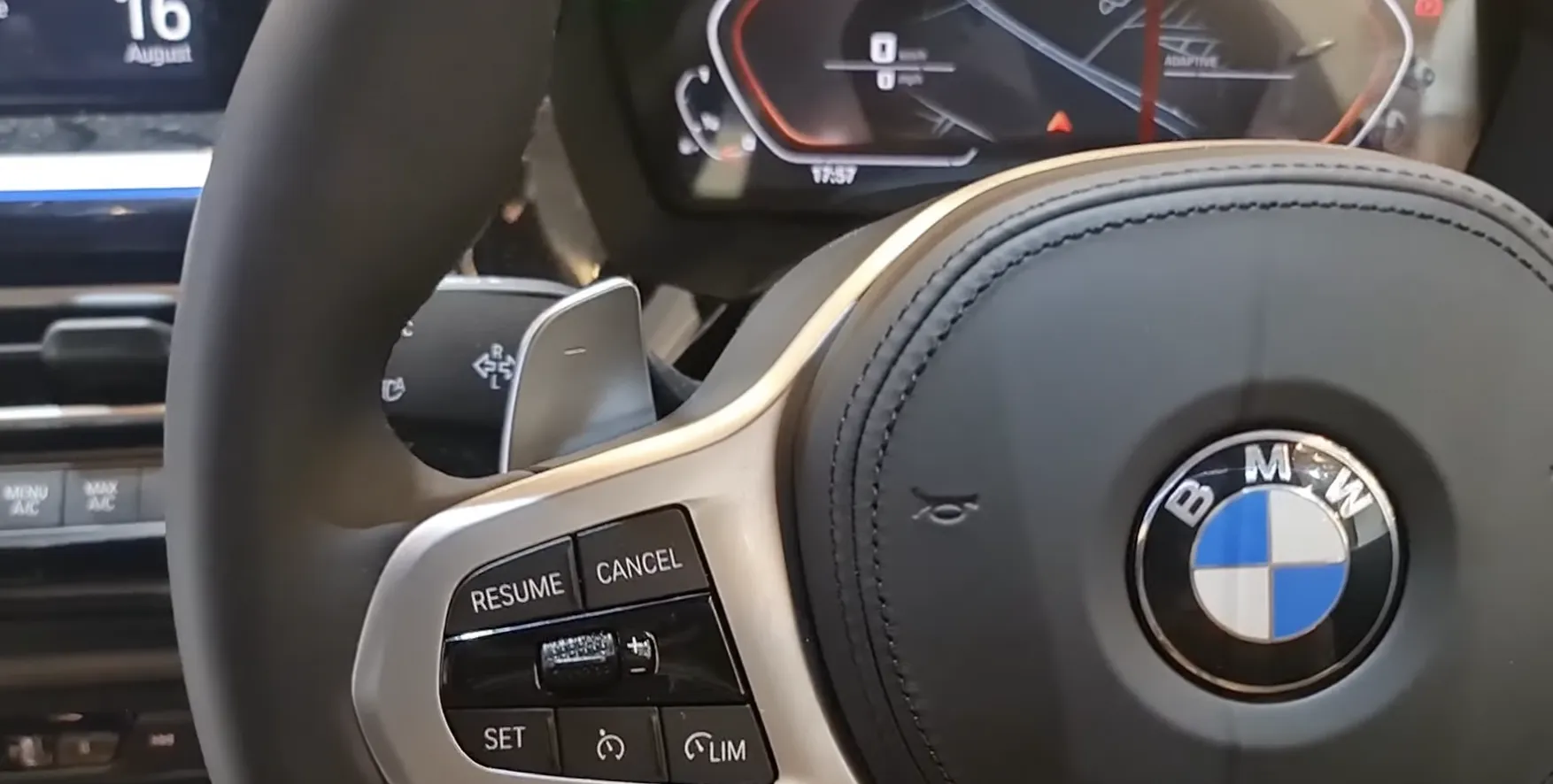 First thing's first, let's talk about the design change of this vehicle. You will see the prototype of this car spotted in a couple of places. And although the prototype has a camouflaged body, you can still see a little bit of how the design will look. You should not expect any significant changes in the design of the BMW Z4. One of the most noticeable design changes is the redesigned front bumper. However, the change in this front bumper design is not very significant.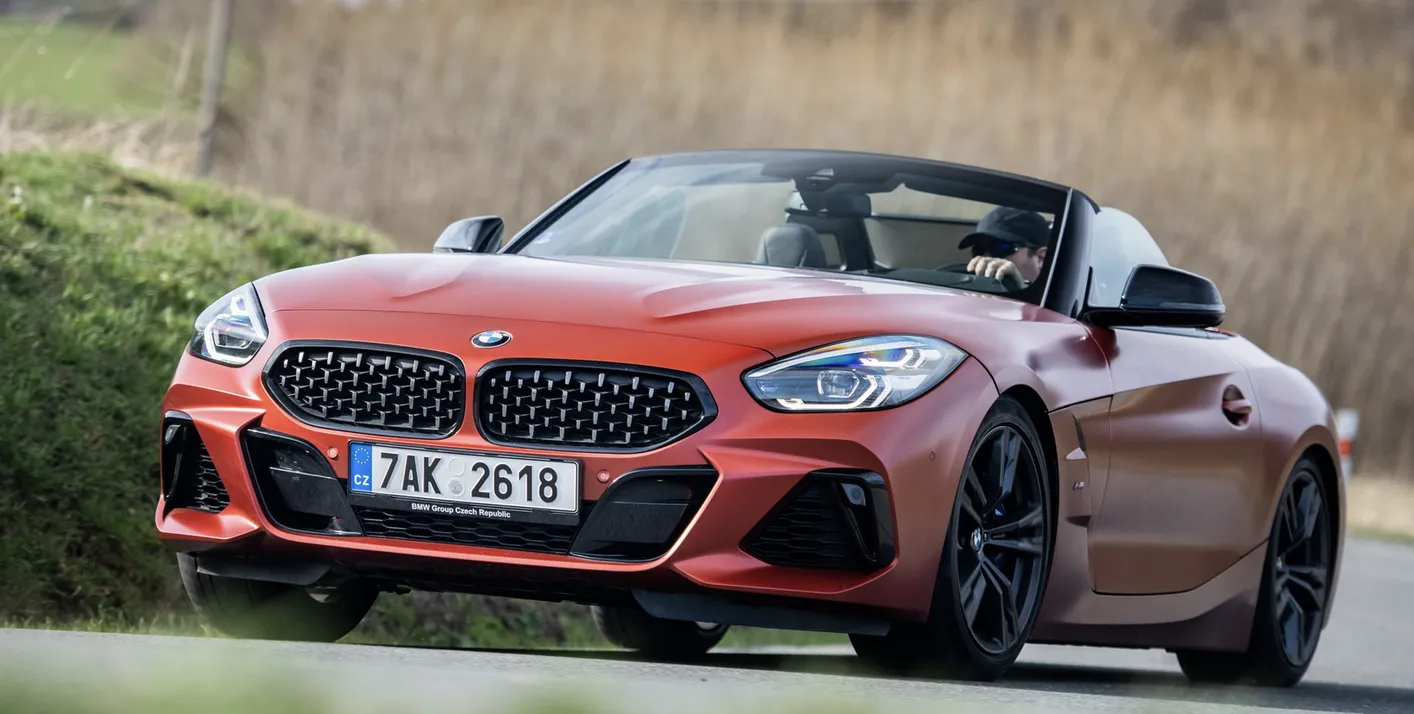 Another thing you will notice is the interior design of this vehicle. The BMW Z4 M40i 2023 has the same dashboard design as the former vehicle. This also means that you should expect the old iDrive 7 on this vehicle instead of the new setup that uses side-by-side screens. And that is essentially the design changes you will see in the BMW Z4 M40i.
Great Driving Experience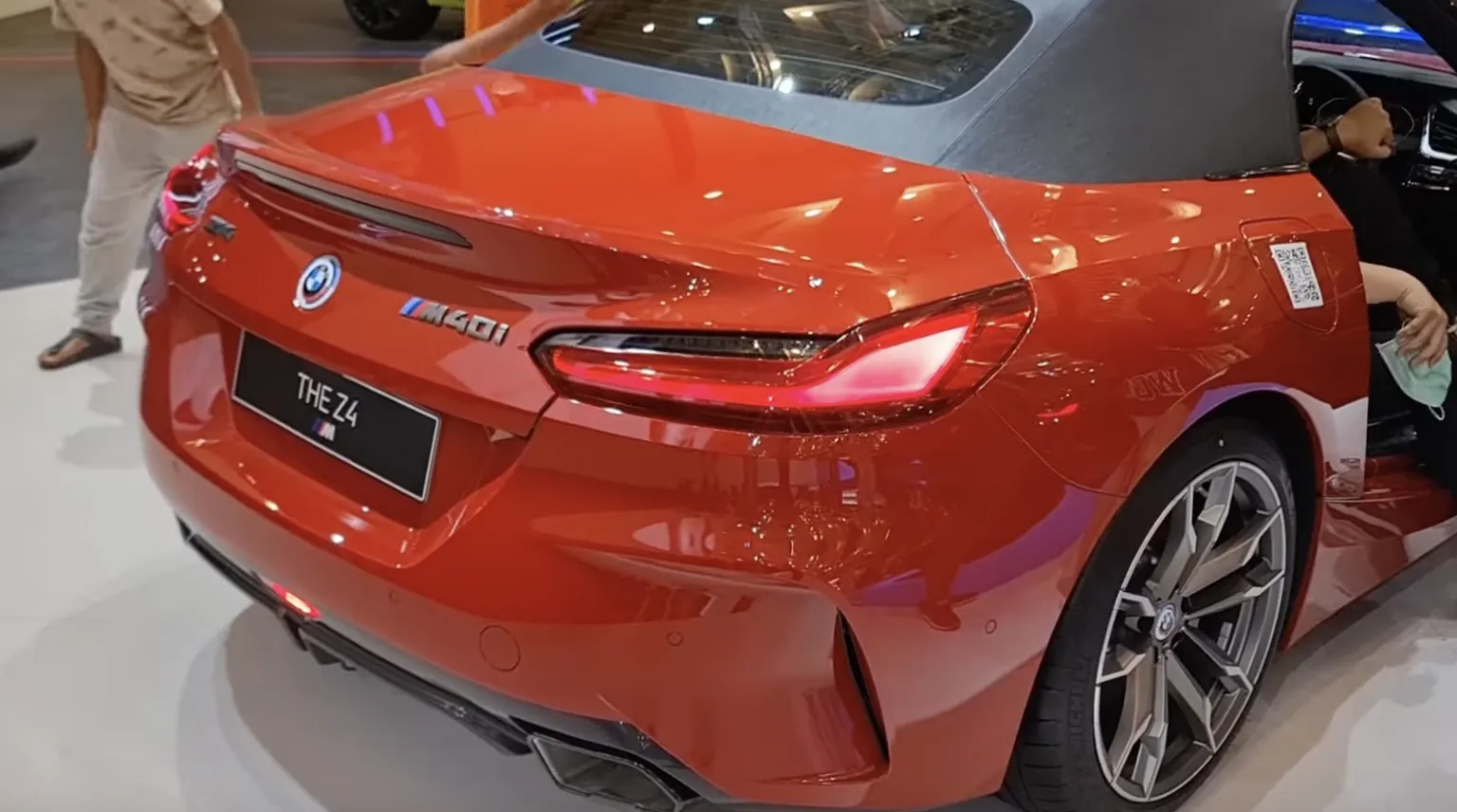 Although you will not find any impressive change in its design, the BMW z4 M40i 2023 offers a great driving experience. Because it has a sports car chassis instead of the other chassis used by BMW, this car is very fun to drive. It is lightweight and rigid, allowing you to drive as fast as possible.
It also only has two seats, which makes it a fun car for you to speed up with. With the help of the six-speed manual of this car, you will be able to drive away without any problem. And with the sporty design of this vehicle, you can feel how good it is connected to the road. While the steering is entirely numb, it is still very precise.
read also 2023 BMW XM Plug-In Hybrid – the Biggest Beast of BMW Will Come
The Z4 M40i 2023 is equipped with a B58 engine. This engine has more power than anything you can ever think of. And because the chassis is lightweight, the engine can produce even more power to help this car speed up. On top of that, you can have a convertible top that allows you to feel the speed of this vehicle.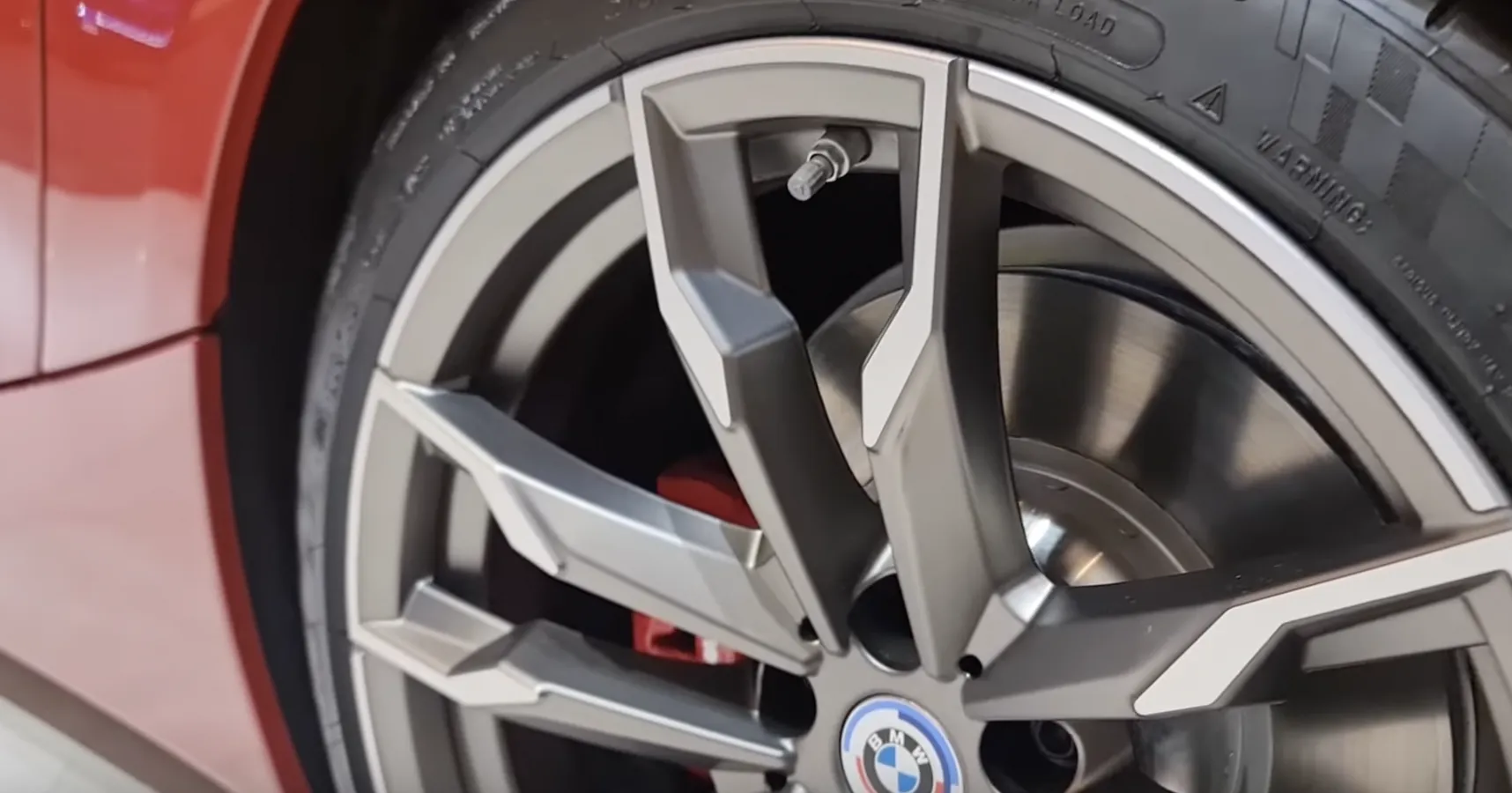 2023 BMW Z4 M40i Release date
You can expect the refreshed Z4 M40i model to arrive in late 2022. Of course, the production for the automobile market in the US will begin a couple of weeks later. So, you can expect this car to arrive in the United States around 2023.
Final Thoughts
The Z4 M40i 2023 is an excellent sportscar with the best driving experience. With its incredible engine and lightweight design, you can let it all go and speed up as fast as possible. If you are a sports car fan, you should look at this car. That is everything you need to know about the BMW Z4 M40i 2023.