Zenvo Aurora Series: Agil & Tur – Specs, Release Date, Price, Videos
By Rebekah Brace
Zenvo Aurora Agil & Tur Specs
The Zenvo Aurora is a testament to the evolution of the Danish hypercar brand. Known for its distinctive tilting wings, Zenvo has now unveiled its third model, the Aurora, which is a departure from its predecessors. This hybrid hypercar boasts an all-new quad-turbo V-12, setting it apart from the earlier Zenvo models.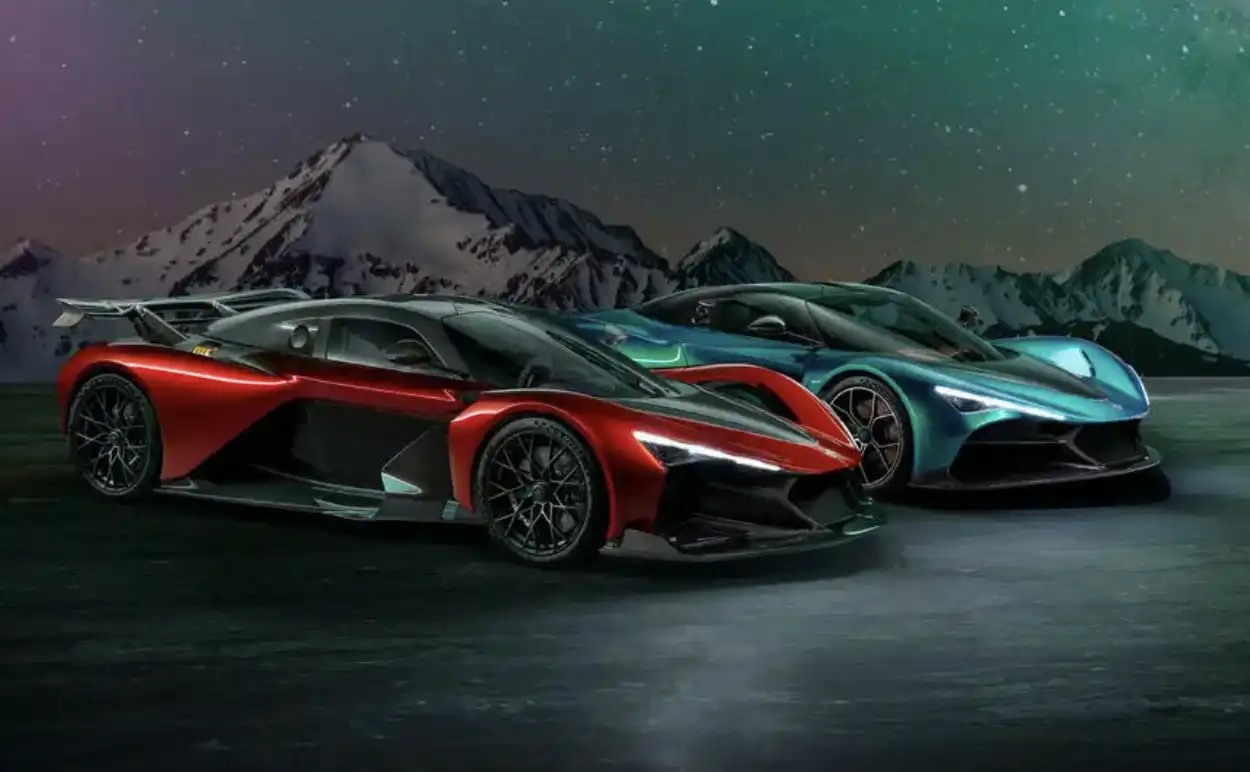 Available Versions
The Aurora is available in two distinct versions: the Agil and the Tur. In Danish, "Agil" translates to "agile" and "Tur" to "touring". The Agil, as the name suggests, is more road-centric, pairing its V-12 with a hybridized front axle, resulting in a combined output of 1850 horsepower. On the other hand, the Tur model is more raw, with power directed only to the rear wheels. This model showcases race-car style aerodynamics and inboard suspension.
Engine Specifications
The heart of the Aurora is its engine, developed by Mahle Powertrain. This 6.6-liter engine is equipped with four turbos arranged in a hot-vee layout. On its own, the engine can rev up to 9800 rpm, producing a staggering 1250 horsepower. Both the Agil and Tur models incorporate a 200-horsepower electric motor, which not only boosts the total output but also acts as an engine starter and replaces the reverse gear. The combined output stands at 1450 hp and 1032 lb-ft. Power is transmitted to the road via a seven-speed sequential gearbox and an electronic locking differential.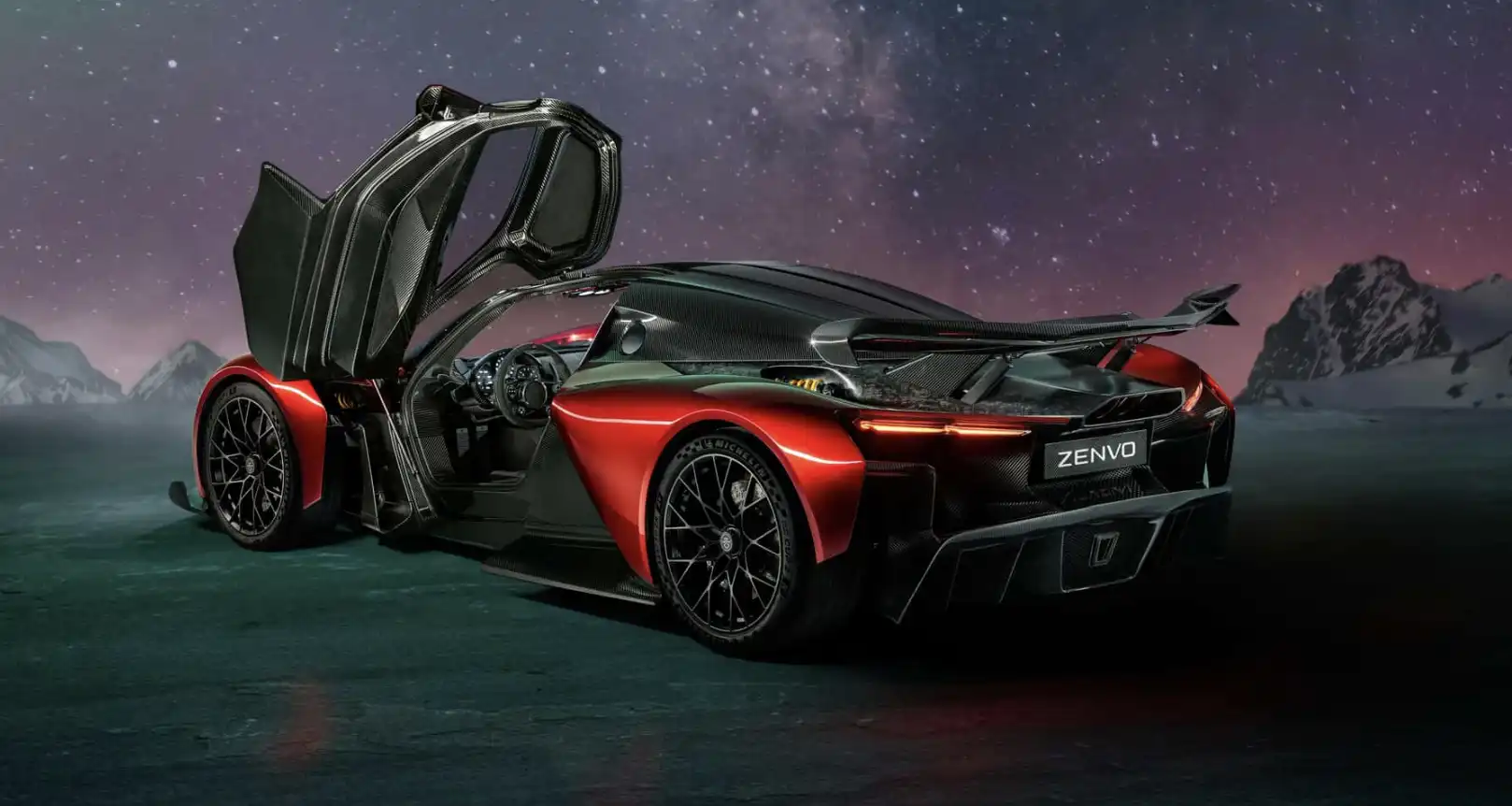 The Tur model takes things up a notch by adding two front-mounted motors, increasing the system output to 1850 hp and 1254 lb-ft of torque. Despite its additional weight, the Tur model can accelerate from 0-62 mph in just 2.3 seconds, reaching a top speed of 280 mph.
Design and Features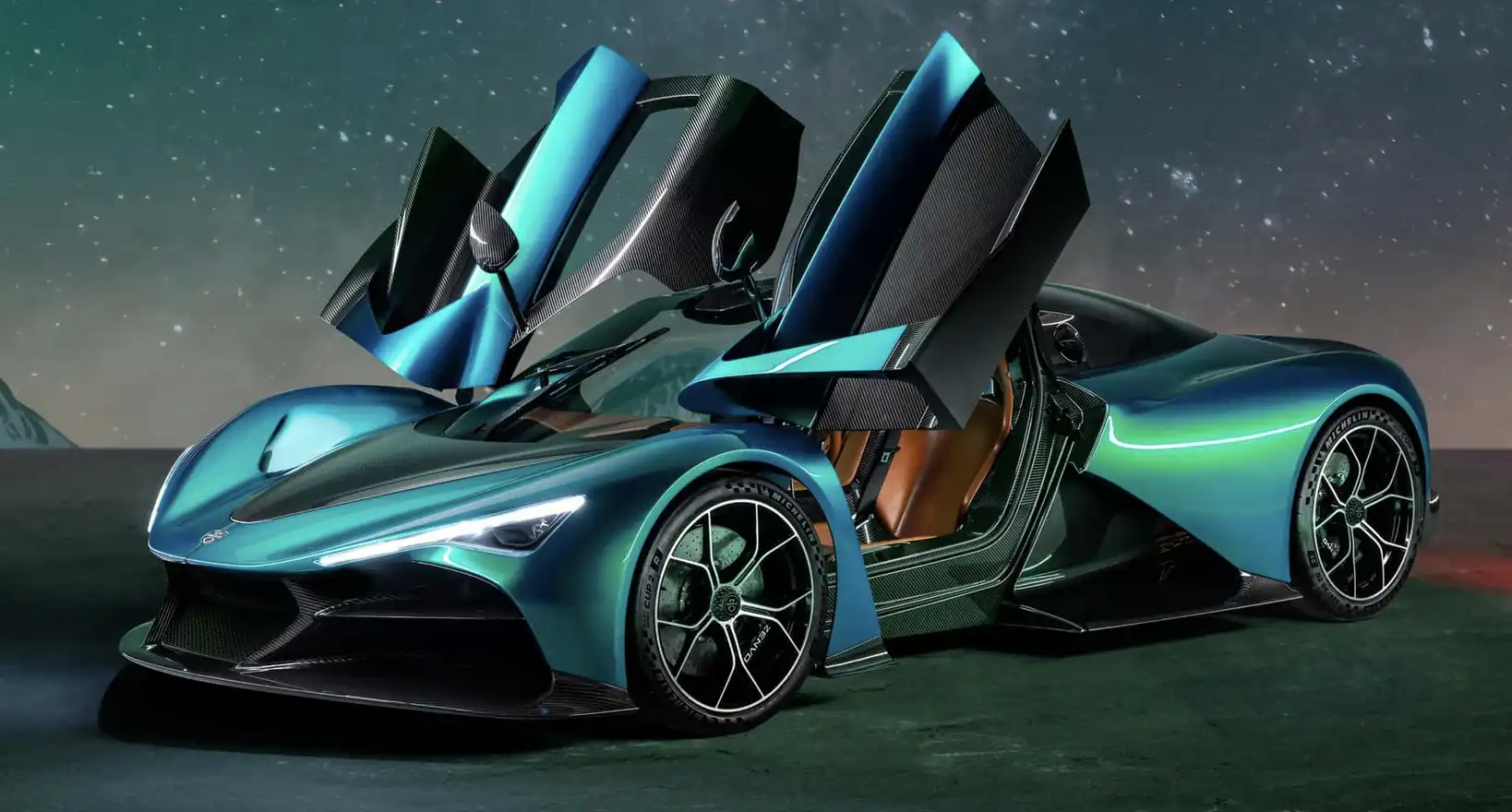 Zenvo has always been known for its unique designs, and the Aurora is no exception. The company has moved away from the tilting wing, which was a signature feature in its previous models. However, the Agil model's rear wing can adjust its angle to function as an airbrake. Both versions come with 20-inch front and 21-inch rear center-lock magnesium wheels, fitted with Michelin Pilot Sport Cup 2 tires.
Read also : Embodying the Spirit of Racing: The Lamborghini Urus Performante Essenza SCV12
Zenvo Aurora Agil & Tur Price
The Danish automaker plans to produce only 50 units of each model. The starting price for these masterpieces is around $2.8 million, marking a significant leap forward for the brand.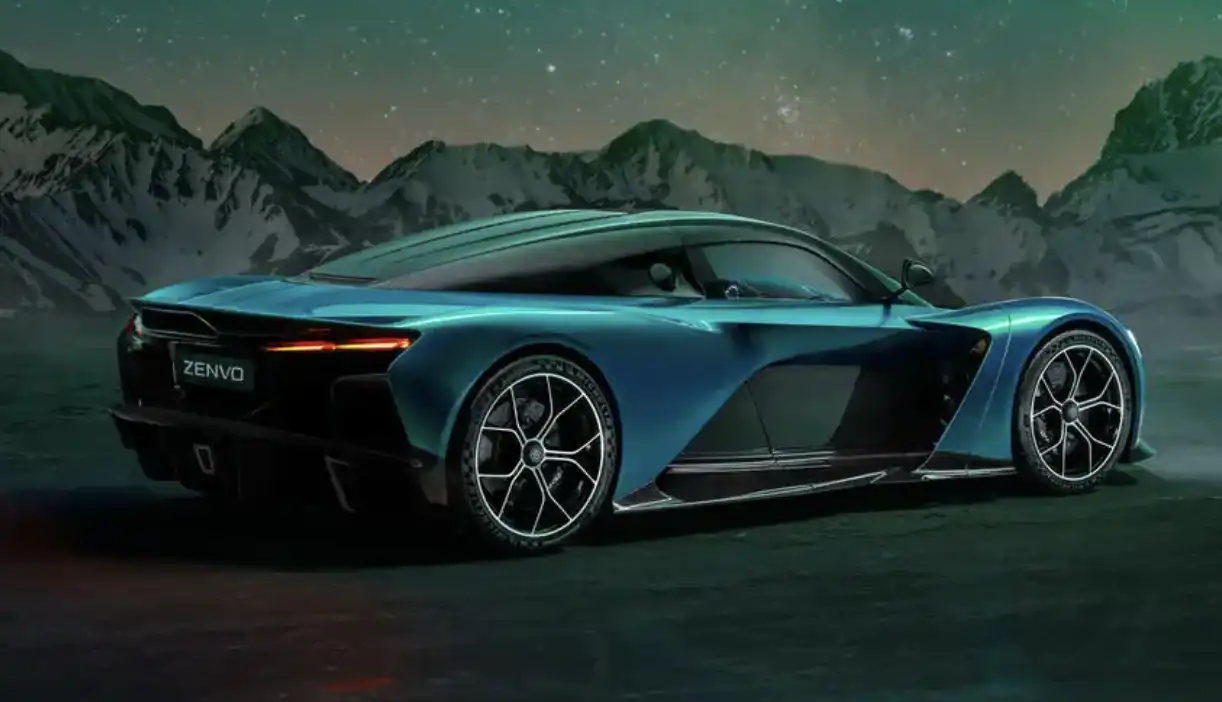 Conclusion
The Zenvo Aurora is not just another hypercar; it's a symbol of the brand's evolution. With its impressive specifications, unique design, and limited availability, it's bound to be a sought-after vehicle for car enthusiasts worldwide. Whether you're drawn to its powerful V-12 engine, the hybrid technology, or its striking design, the Zenvo Aurora promises an unparalleled driving experience.