Beyond the Hype: The Key Specs Defining the 2025 Lucid Gravity Experience
By Anthony McGirr
The 2025 Lucid Gravity: Release date and Specs
Introduction: A New Contender in the EV Arena
The electric vehicle market is buzzing with anticipation as Lucid Motors prepares to unveil its latest creation, the 2025 Lucid Gravity. This all-electric SUV is set to make its grand debut in November, marking a significant milestone for the automaker.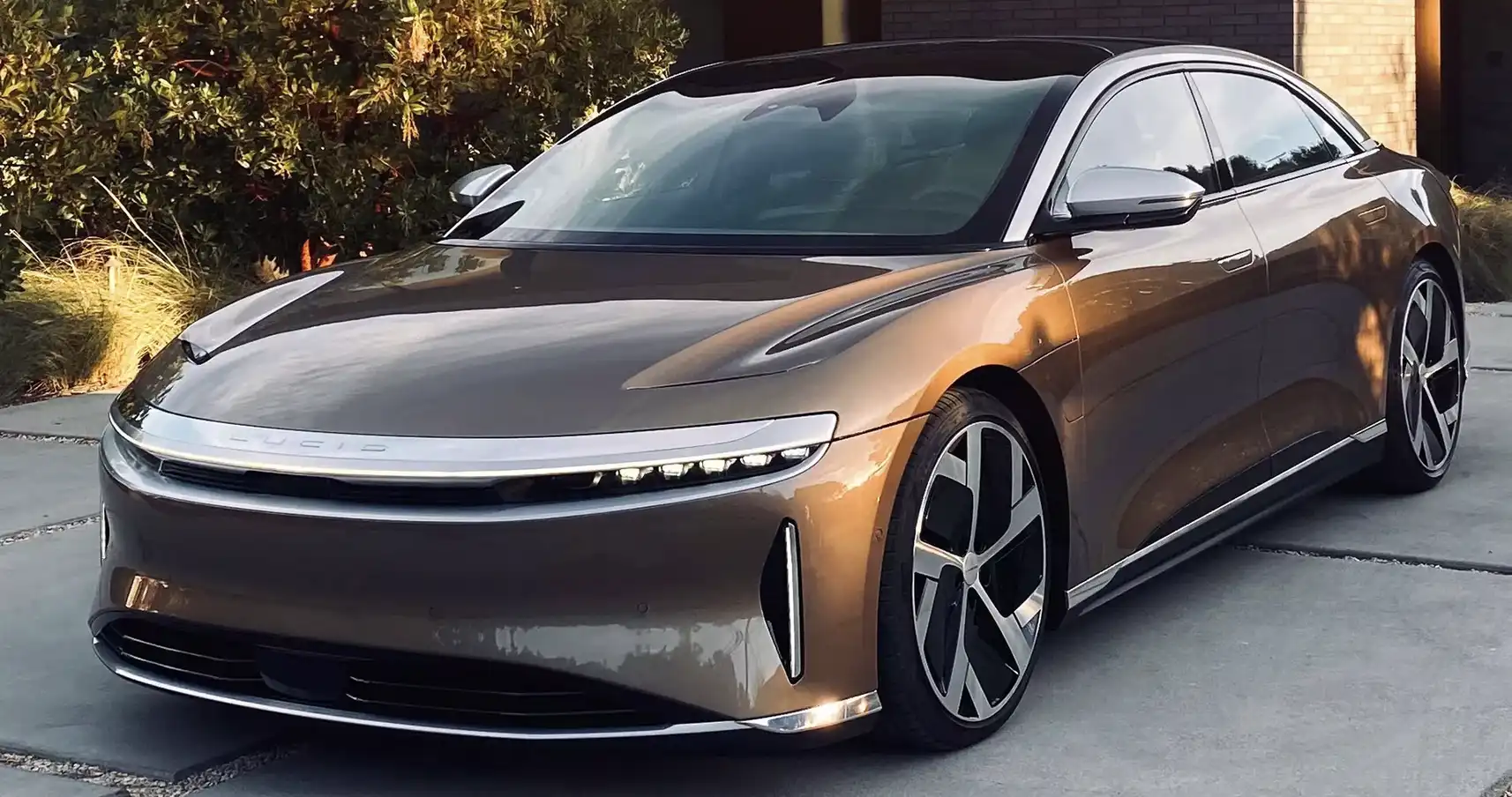 Lucid's Journey: From Concept to Reality
Lucid Motors, a relatively new entrant in the automotive world, has already made waves with its Air sedan. Now, the company is gearing up to introduce its second vehicle, the Gravity. This electric SUV was first teased by Lucid Motors around November of the previous year. Despite facing challenges in the financial sector, Lucid remains undeterred, with a clear vision for its future in the EV market.
Design and Features: Setting New Benchmarks
While specific details about the Gravity remain under wraps, concept images from the past year provide some insights. The Gravity is expected to be a mid-size SUV, with the flexibility to offer three rows if needed. Different interior configurations will be available, including a six-seat layout featuring captain's chairs in the second row. Lucid's CEO/CTO, Peter Rawlinson, has expressed confidence in the Gravity's potential to redefine the luxury SUV segment.
Performance and Range: Pushing the Boundaries
Built on the same platform as the Air sedan, the Gravity is expected to share many of its electrical components. If this holds true, the SUV might offer a range of up to 800 km, depending on the variant. Lucid has been testing the Gravity on American roads for several months, but official production is slated to commence only towards the end of 2024.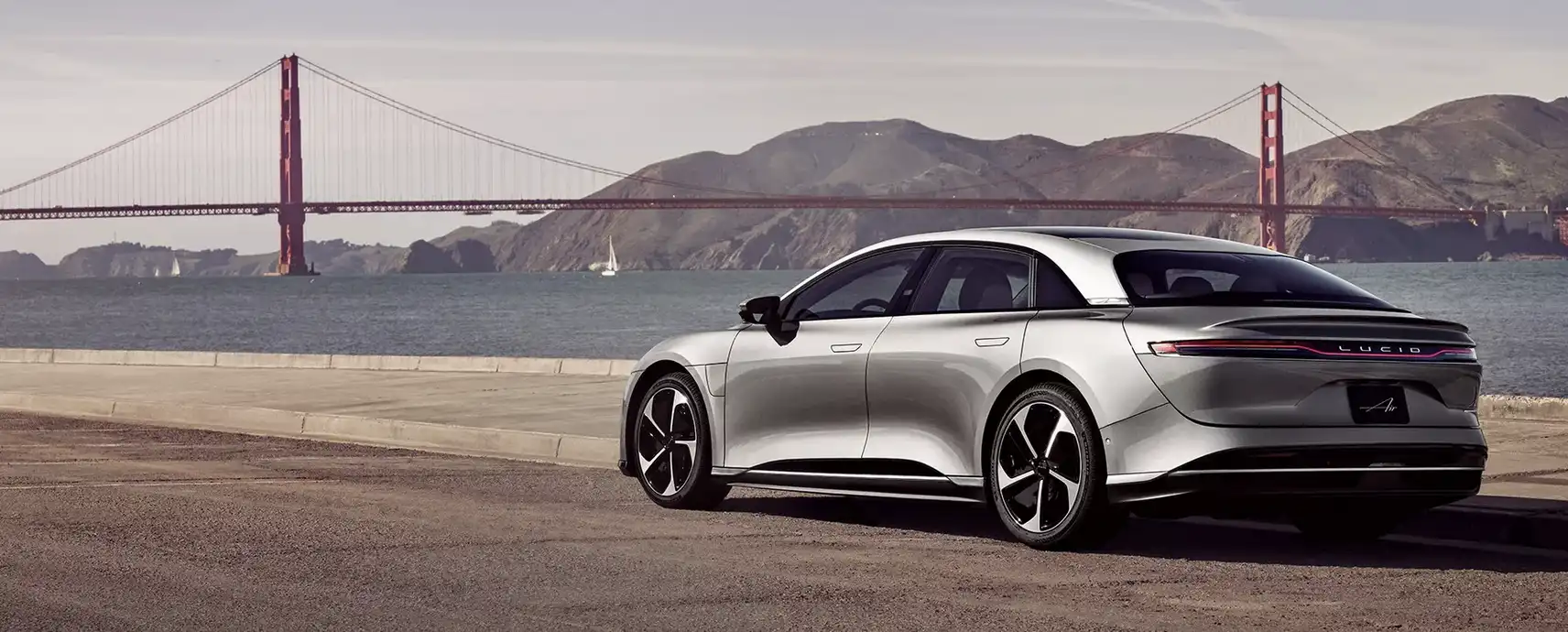 Market Position and Competition
The Lucid Gravity is poised to enter a rapidly evolving segment, competing with stalwarts like the Tesla Model X, Mercedes-Benz EQS SUV, Audi Q8 e-tron, BMW iX, and the upcoming Cadillac Escalade IQ. With the SUV market segment becoming increasingly competitive, Lucid's entry will undoubtedly be closely watched by industry experts and enthusiasts alike.
Conclusion: A Bright Future Ahead
Lucid Motors' journey, from its financial challenges to its ambitious production targets, reflects the company's resilience and vision. The upcoming unveiling of the 2025 Lucid Gravity is not just a significant event for Lucid but also a testament to the rapid advancements in the electric vehicle industry. As the countdown to November begins, the automotive world waits with bated breath for what promises to be a game-changing SUV.