2024 Ford Bronco Raptor vs. 2024 Ford Bronco: Which Off-Road Beast Reigns Supreme?
By Anthony McGirr
Introduction
The 2024 Ford Bronco lineup has been the talk of the town, with the Bronco Raptor making a significant splash. But how does it stack up against its sibling, the standard Ford Bronco? Let's dive into a detailed comparison.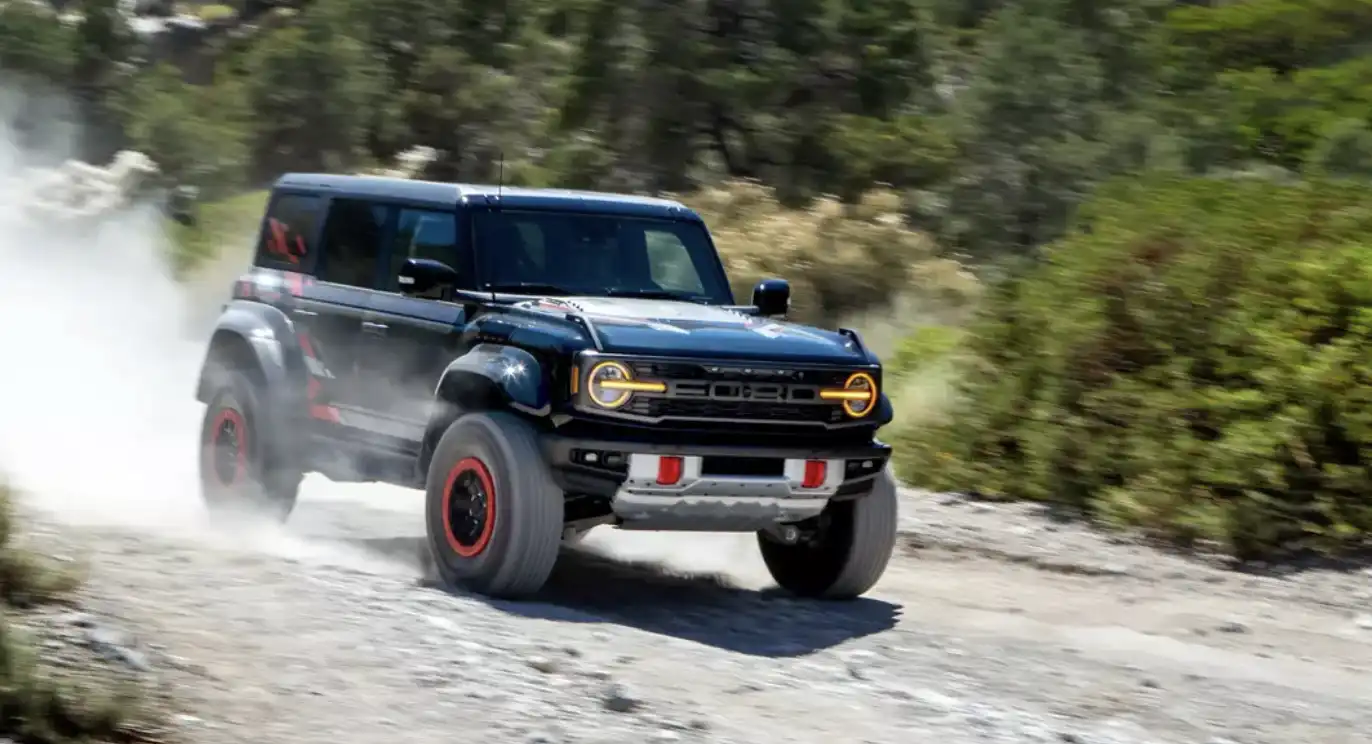 Design and Aesthetics
Ford Bronco Raptor:
The Bronco Raptor stands out with its vibrant "Code Orange" package. This package adds orange trims, tow hooks, and checkered graphics, giving it a distinctive look. Additionally, the option for paint-matched fenders offers more customization, allowing owners to blend body color with contrasting components.
Standard Ford Bronco:
While the standard Bronco doesn't have the flashy "Code Orange" package, it still boasts a rugged and iconic design that has been a favorite among off-road enthusiasts.
Performance and Capabilities
Ford Bronco Raptor:
The Raptor is designed for power and off-road prowess. With features like the available Sasquatch package, 35-inch tires, and Bilstein shocks, it's built for challenging terrains. The Everglades package further enhances its capabilities with a custom snorkel, front bumper-mounted winch, and an improved water fording depth of up to 36.4 inches.
Standard Ford Bronco: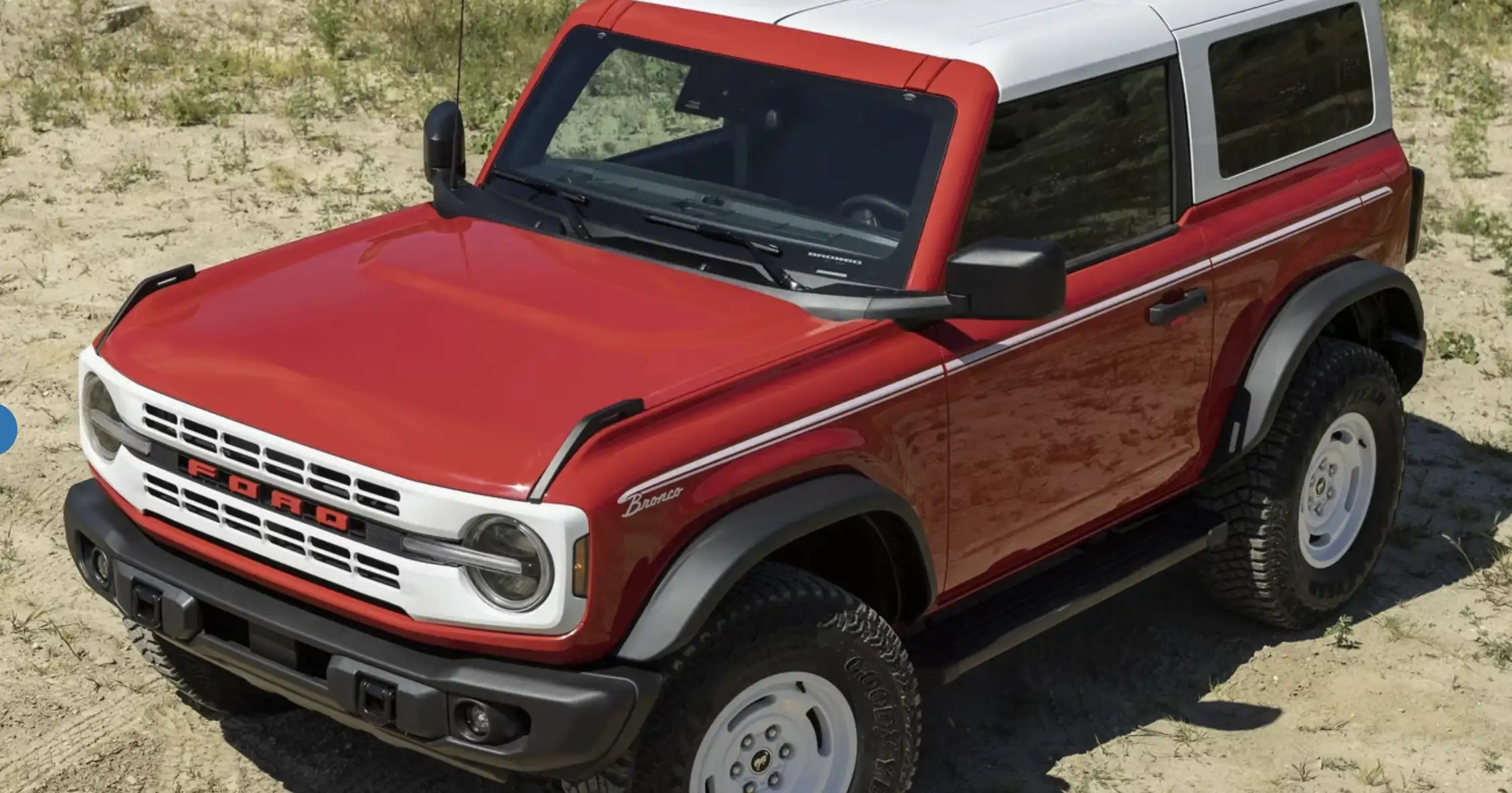 The standard Bronco, while not as performance-oriented as the Raptor, still offers impressive off-road capabilities. With options like the heavy-duty modular front bumper and the return of the manual transmission for 2024, it's a reliable companion for adventures.
Customization Options
Ford Bronco Raptor:
Apart from the "Code Orange" package, the Raptor offers two new paint colors – Shelter Green and Velocity Blue. There's also an option for body-colored fender flares and four new 17-inch wheel designs in collaboration with Method Race Wheels.
Standard Ford Bronco: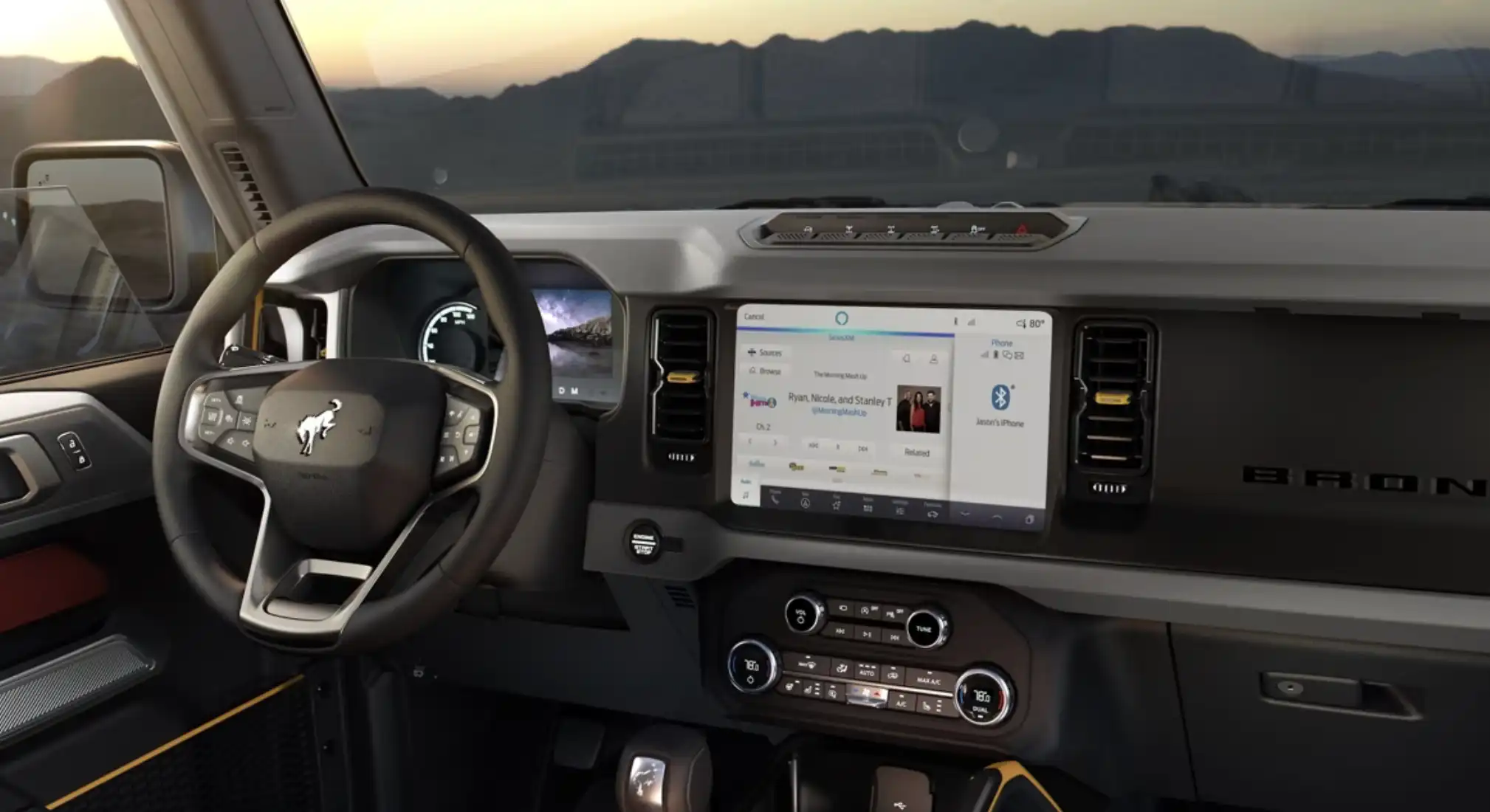 The standard Bronco also gets the new paint colors and has a 12-inch touchscreen with Sync 4 as a standard feature. The existing Badlands trim now includes a heavy-duty modular front bumper as standard equipment.
Price Point
Ford Bronco Raptor:
Being a high-performance variant, the Bronco Raptor comes with a premium price tag. While exact figures for 2024 are yet to be released, the previous year's model started at $88,475 for the four-door variant.
Standard Ford Bronco:
The standard Bronco offers a more affordable entry point into the Bronco lineup. The 2023 model started at $36,785 for the two-door Base trim.
Conclusion
Choosing between the 2024 Ford Bronco Raptor and the standard Ford Bronco boils down to individual preferences and needs. If you're looking for a high-performance off-road beast with unique design elements, the Bronco Raptor is the way to go. However, if you want a reliable off-road companion without the premium price tag, the standard Bronco is a solid choice.