Ford GT40 Everrati – For GT40 lovers, we have good news for you. As announced by Everrati a year ago about their plan to release the new version of Ford GT40 Everrati with an all-electric powertrain, now, the project is getting closer to realization. Everrati has revealed the first stage of the specification of this new car. So, let's see what you will get from it.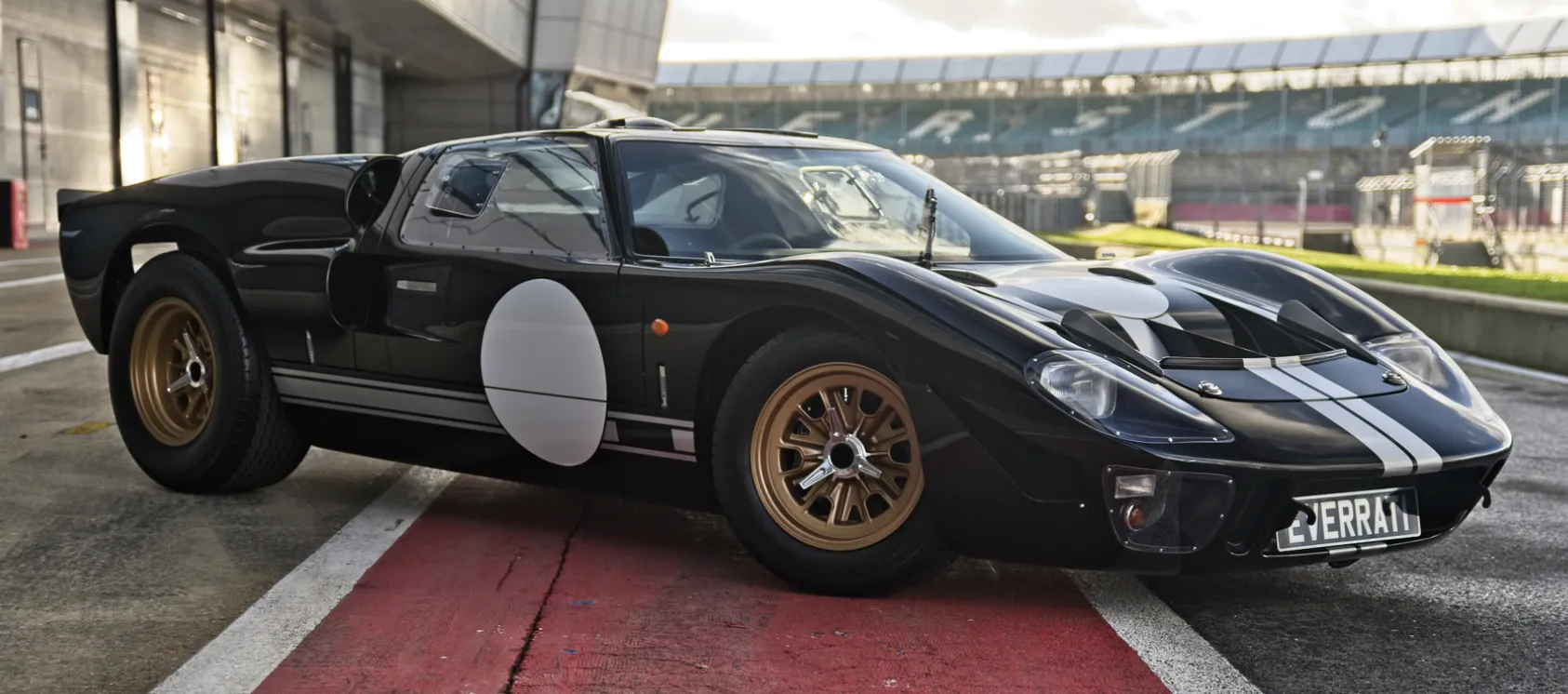 Specs of Ford GT40 Everrati
Content:
The Design
Unfortunately, we have no information about the design and its appearance. There is also no spy photo or something like that. It means that this car has not entered the testing stage, where usually we can find many spy photos of its prototype in camouflage paint. But, we believe that Everrati will use the trademark design and style of our old beloved Ford GT40. Maybe, they will add some new modernized elements and styles to follow the trend. Or, those new parts will show that this car is electric-powered. We only need to wait until its official release to find out more about the design.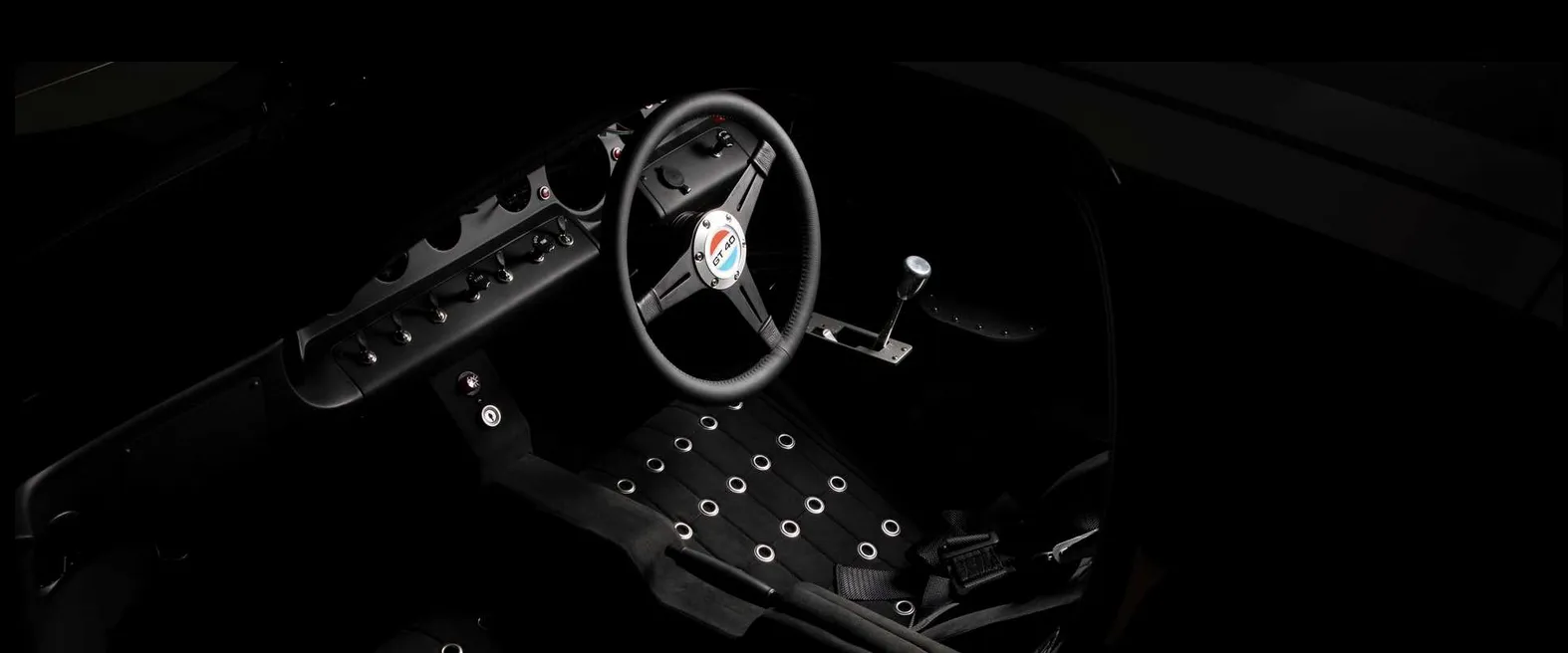 Ford GT40 Everrati Specifications and Performance
Luckily, Everrati has announced small parts of this new car's specifications. From that small part, we can assume and predict how this car will perform on the road.
Powertrain
First announced last summer, the new Ford GT40 by Everrati will use a custom-designed powertrain. This new powertrain produces a total of 800hp and 590 lb-ft of torque. The powertrain comes from a pair of electric motors that are placed at the rear axle. Furthermore, Everrati also used the 6.52:1 compound single ratio to improve the transmission reduction and limited the difference in transmission slip/change.
Battery
We also have information about the battery. The electric model of the Ford GT40 will use a 60kWh battery unit with 700-Volt power. According to Everrati, this battery is specially-designed for the racetrack. As for its lifespan, it can last for at least 125 miles before you need to recharge it. The battery recharge speed and time were also revealed. To charge the battery from 20% to 80% capacity, you only need about 45 minutes. You need to use a high-speed charger for this one that might be provided by Everrati when they release this car on the market.
Speed
Even though we have no detailed information from the test, Everrati explained that the powertrain can make this car run from 0-60mph in less than four seconds. As for its top speed, this car can run at 125 mph at max on the city road.
Other Features
This car also uses the optimum weight distribution to improve its performance and support the powertrain to work at its maximum level. To do this, Everrati has designed the battery and driveline to create a more balanced weight by maximizing the usage of chassis structural mounting points. And, the chassis comes from the replica built by Jupiter. So, you don't need to worry about the original version. This car doesn't change that version.
The weight distribution between the front and rear is 40:60. This adjustment is much better than the original Ford GT40. The numbers are close to the ideal balance of 50:50. Therefore, we can expect a high-performed run from this car. As for its curb weight, it reaches 2,910 pounds, which is almost the same as the original GT40 with full tank fuel capacity.
Price and Release Date of Ford GT40 Everrati
There is no information about the price and release date. But, as it has been developed since the summer of last year, we expect that we can get the release date at least at the end of 2022. No overall price for this new Ford GT40 Everrati has been revealed. But we believe it will be pricey because it is one of the best contenders in the EV market next year.
Photos of superformance gt40