Cadillac Escalade IQ: A New Entrant in the Electric Vehicle Arena
By Anthony McGirr
Cadillac Escalade IQ Specs, Price, Release date
The Announcement
Recently, Cadillac has made waves in the automotive industry with the confirmation of an electric version of its flagship Escalade SUV, known as the Escalade IQ. The announcement was relatively brief, with no technical details provided, yet it sparked considerable interest. The official reveal of this vehicle will occur later this year, continuing Cadillac's commitment to craftsmanship, technology, and performance that has seen the Escalade dominate the large luxury SUV segment for two decades​​.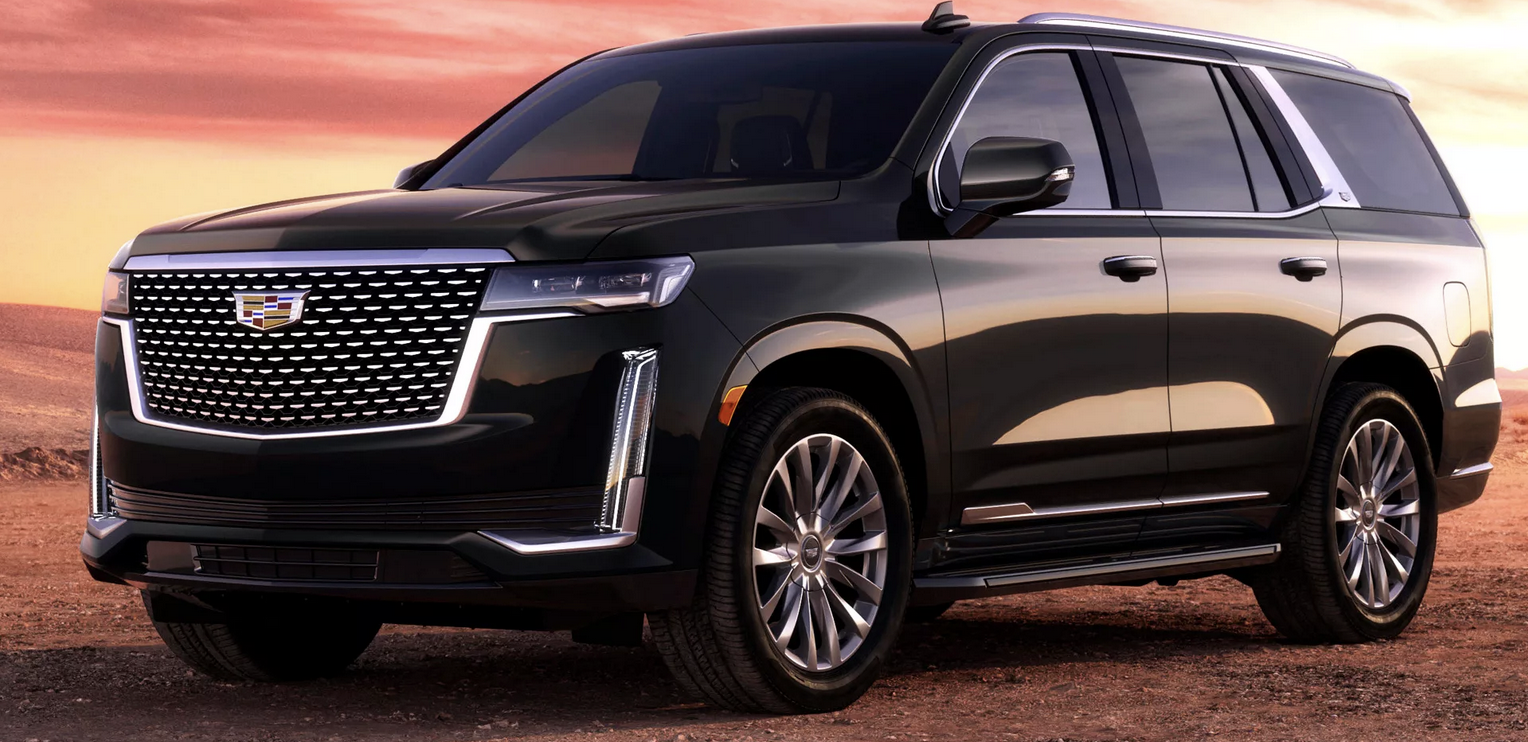 Powertrain Expectations
The Escalade IQ is expected to utilize GM's Ultium battery and motor technology, similar to other GM electric vehicles like the GMC Hummer EV, Chevrolet Silverado EV, and Cadillac's Lyriq. The Silverado/Hummer BT1 platform, instead of the smaller Lyriq's BEV3 architecture, will likely underpin this vehicle. With this platform, the most powerful Silverado can produce 664 hp, but speculations suggest the Escalade EV might offer a 1,000 hp triple motor drivetrain, mirroring the range-topping Hummer​.
Naming and Future Plans
The IQ badge, already in use on Cadillac's electric vehicles, indicates the automaker's intentions to release electric versions of both the standard and long wheelbase versions of the Escalade. By 2030, Cadillac has pledged to transition to an EV-only lineup, with the Escalade IQ being one of the three new electric vehicles that the brand has promised for 2023​​. Furthermore, the IQ naming strategy highlights Cadillac's new approach to EVs, focusing on vehicles that seamlessly integrate into daily life and environments​​.
Design Influences and Features
Spy photos of a heavily camouflaged prototype have revealed intriguing details about the Escalade IQ. The prototype showcases 24-inch wheels, similar to those on the Cadillac Celestiq, and a fully digital dashboard spanning the cabin's width. A subtle change to the roof's slope compared to the combustion-powered Escalade indicates potential for softer body lines and smoother fascias to reduce drag​.​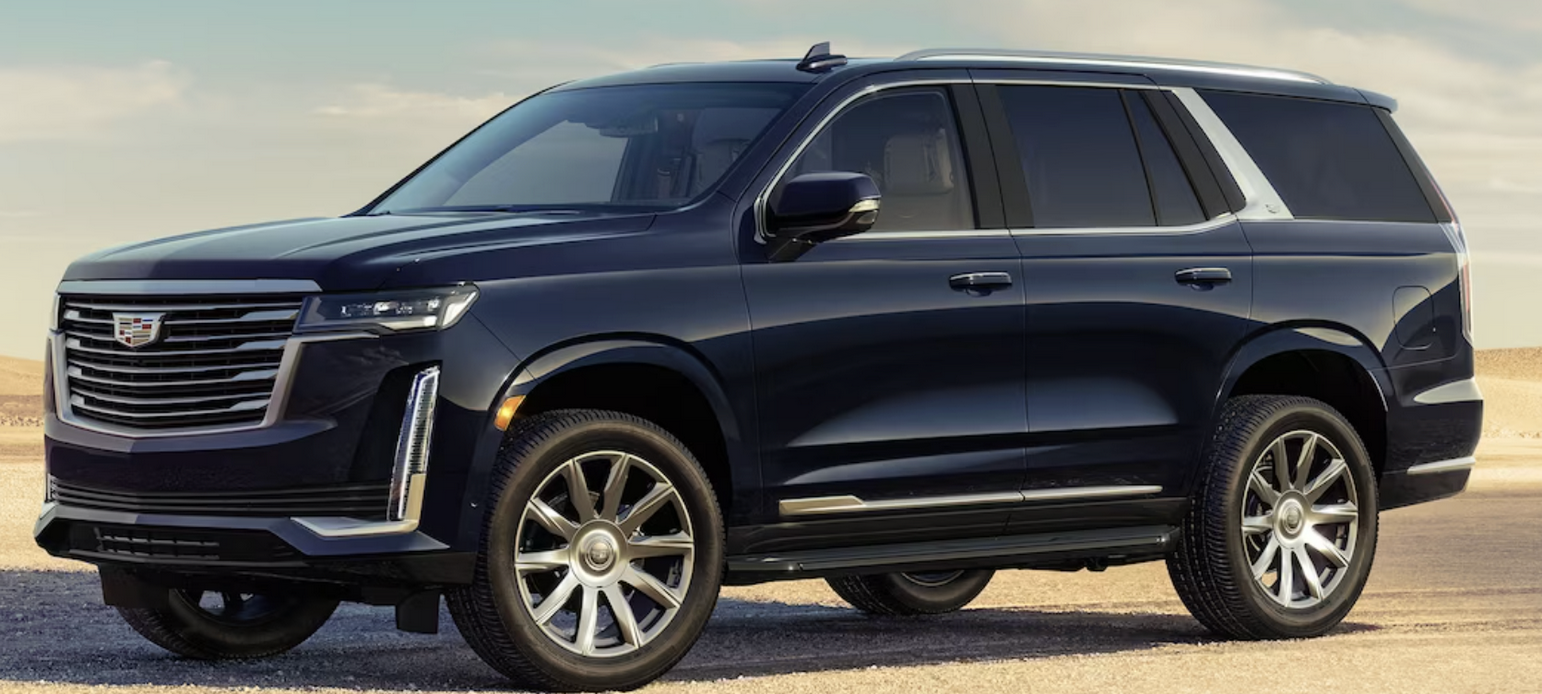 related: 2024 Cadillac Celestiq Specifications, Release date and Price
Battery Considerations
There are concerns about the substantial battery requirements of large EVs like the Escalade IQ. It's assumed that this vehicle will share the over 200kWh battery as the Hummer EV and top-tier Silverado/Sierra EVs, which may strain GM's battery production capacity​.
In conclusion, the Cadillac Escalade IQ is a highly anticipated addition to the EV market. While technical details remain scarce, the reputation of the Escalade nameplate and Cadillac's commitment to an all-electric future hold promise for this upcoming model.
Cadillac Escalade IQ Pricing and Availability
It's important to note that the Escalade IQ, being Cadillac's best-selling model, is not expected to be budget-friendly. For instance, the 2023 model starts at $80,000, and the EV version is unlikely to qualify for federal tax credits outside of leasing​​.