2023 Kia XCeed Facelift Revealed – Features, Engine, Price, Date of Release, and More
By Anthony McGirr
2023 Kia XCeed Facelift – Kia has done it once again with its newest Kia XCeed Facelift 2023. As a Kia fan, you probably know that Kia has been selling XCeed since the middle of 2019 in Europe. And with the revised 2023 model, the South Korean company wants to refresh this lifted hatchback. You can see teasers of this brilliant vehicle in early July 2022, showing a couple of design changes.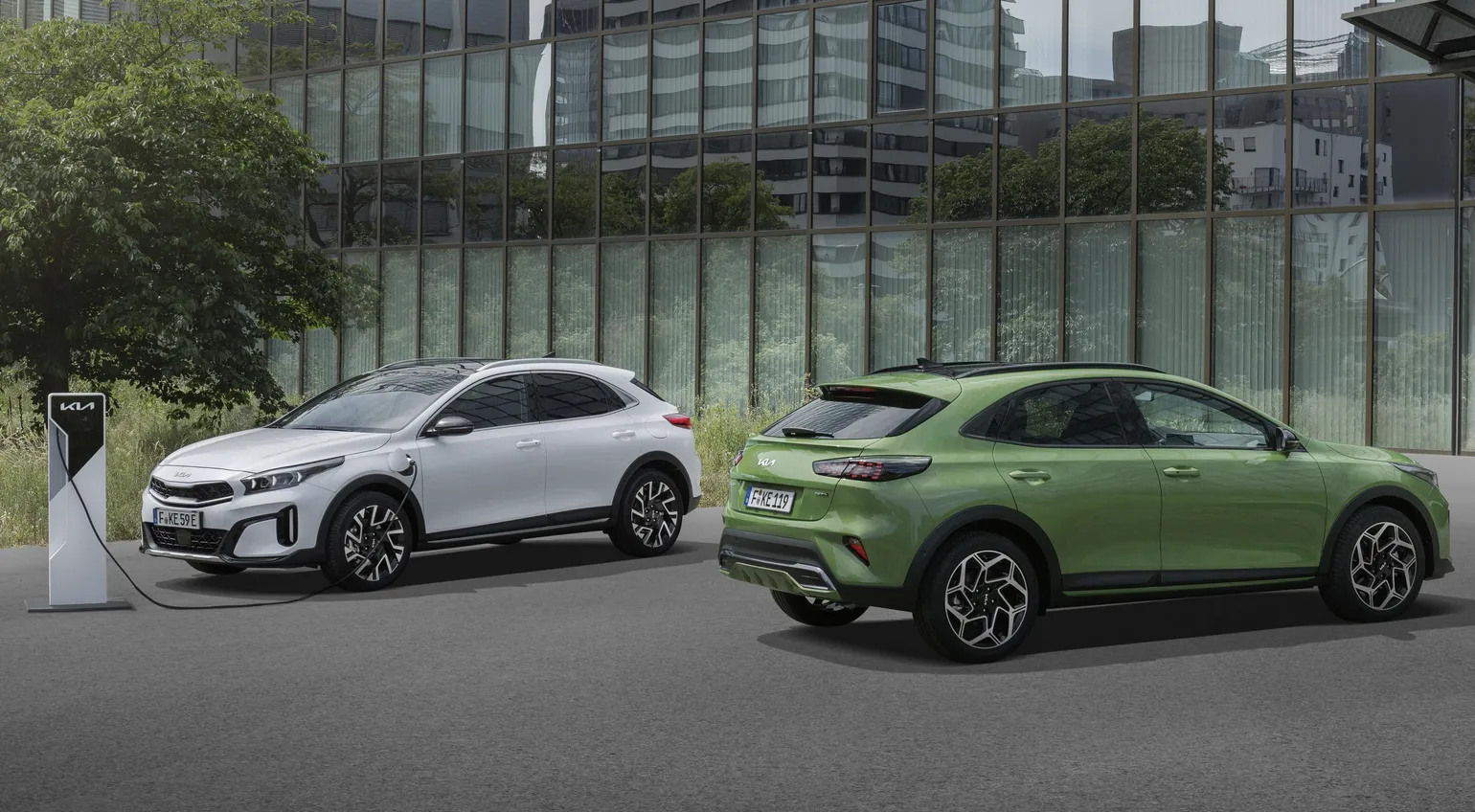 2023 Kia XCeed Facelift Specifications
Although not too extreme, you will be able to find some new tweaks in the latest XCeed model. And those little tweaks are what we will tell you all about. To help you learn more about the upcoming Kia XCeed, we will tell you everything there is to know about this model. Hopefully, you will be able to get a good image of what this powertrain is going to look like.
Design Changes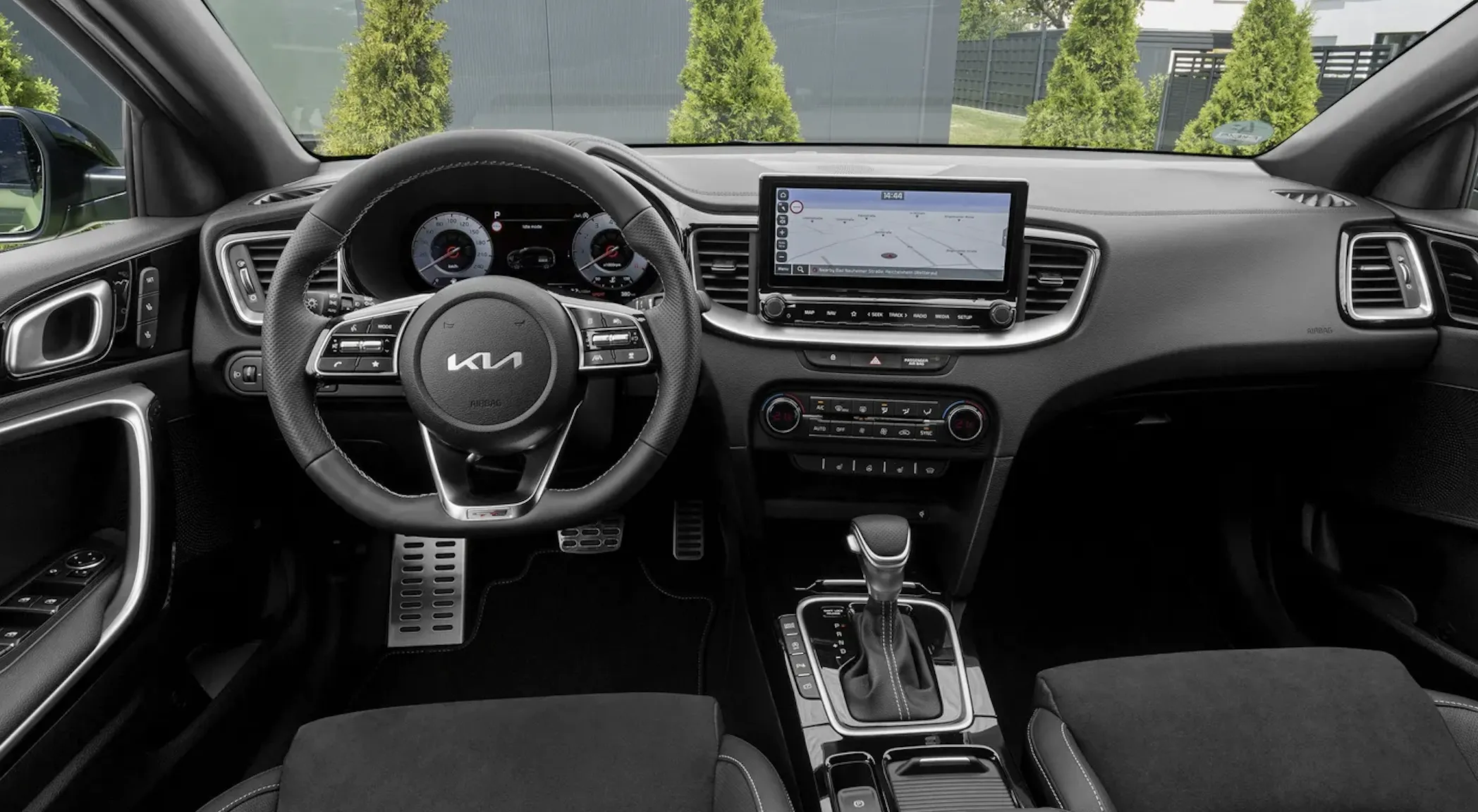 The first thing we will discuss is the design of this electric vehicle. Starting with the front part of this vehicle, you will see newly-designed headlights, complete with LED daytime running lights shaped like boomerangs. This kind of design is new but similar to other Ceed vehicles. On the lower section of the front part, the bumper has a new trim with vertical air openings, which serve as a decoration. And lastly, you will find a different grille pattern on the front part of the vehicle.
This new design is seen on both the lower and upper grilles. You can also see a notable difference in the back of the car. You will see dotted taillight patterns, similar to the GT-Line by Kia on 2021. You will also find sporty-looking trim in the new XCeed model, which can be pretty refreshing.
Powertrain Engine XCeed 2023 Facelift
One of the best things about the 2023 new Kia XCeed Facelift is its incredible engine. This vehicle sits on a wide range of powertrains. These powertrains include the turbocharged 88kW/172Nm with 1.0-litre three-cylinder and the 117kW/253Nm with 1.5-litre four-cylinder petrol engines. You will also find a 1.6-liter turbo-diesel four 100kW as well as 280-320Nm of torque in this electric car. The XCeed has a seven-speed automatic transmission with dual-clutch. This vehicle can sprint to 100 kilometers per hour in just 7.5 seconds with the help of its powerful engine. You will also find a plug-in hybrid version of this vehicle, which has the same powertrain as the Niro Plug-in Hybrid.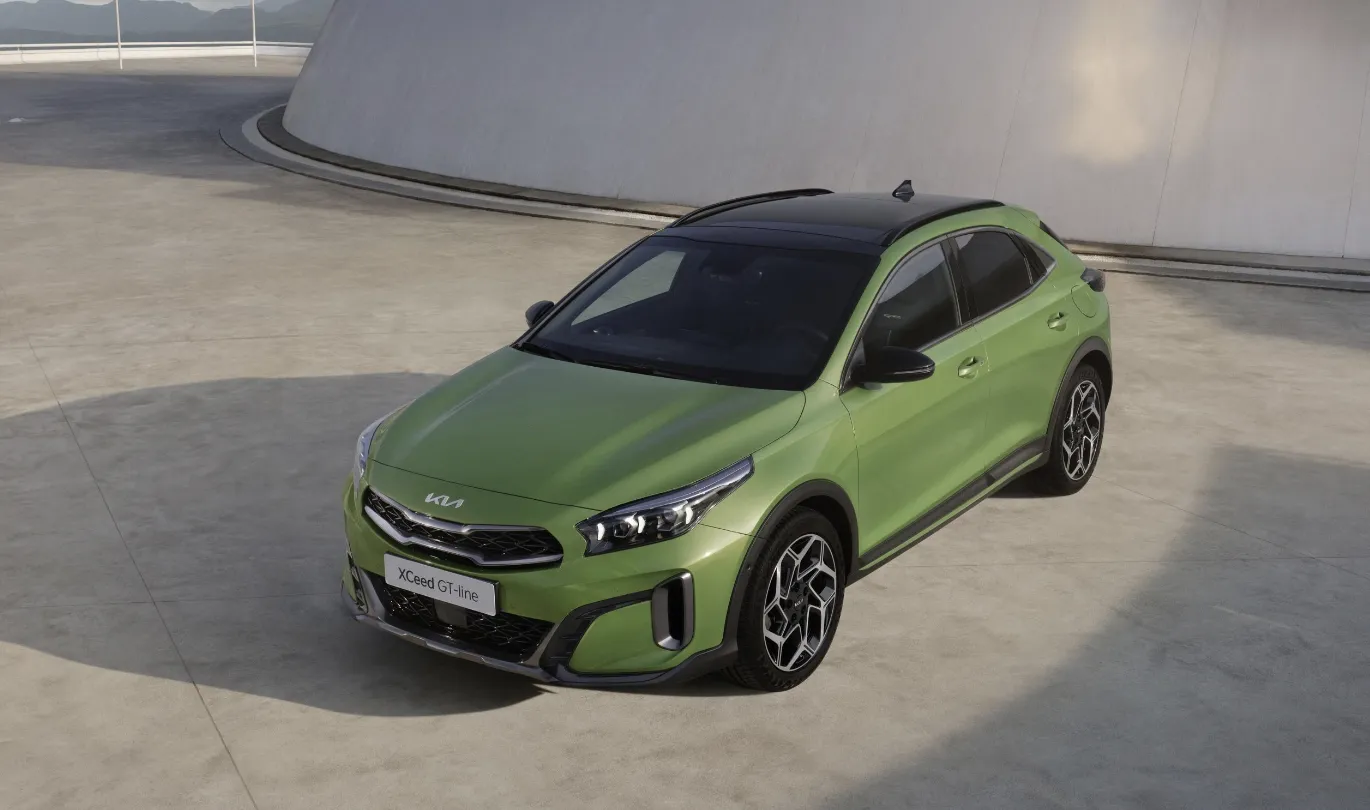 Small Features
A few other small features you might want to know about the future XCeed 2023 involve the infotainment system, safety systems, and improved interior. Kia promised to upgrade the infotainment system by adding new graphics in its 12.3-inch digital instrument cluster. You will also see upgrades such as a revised rear-view mirror, new USB-C ports, and a flat-bottomed steering wheel for the GT-line. You will also be glad to know that the new Kia XCeed model offers a JBL Premium sound system.
The steering wheel on this vehicle will also be heated, and the front and rear seats. The safety features include its driver-assist features. These features include blind-spot Assist, Lane Following Assist, autonomous emergency braking, adaptive cruise control, and many more.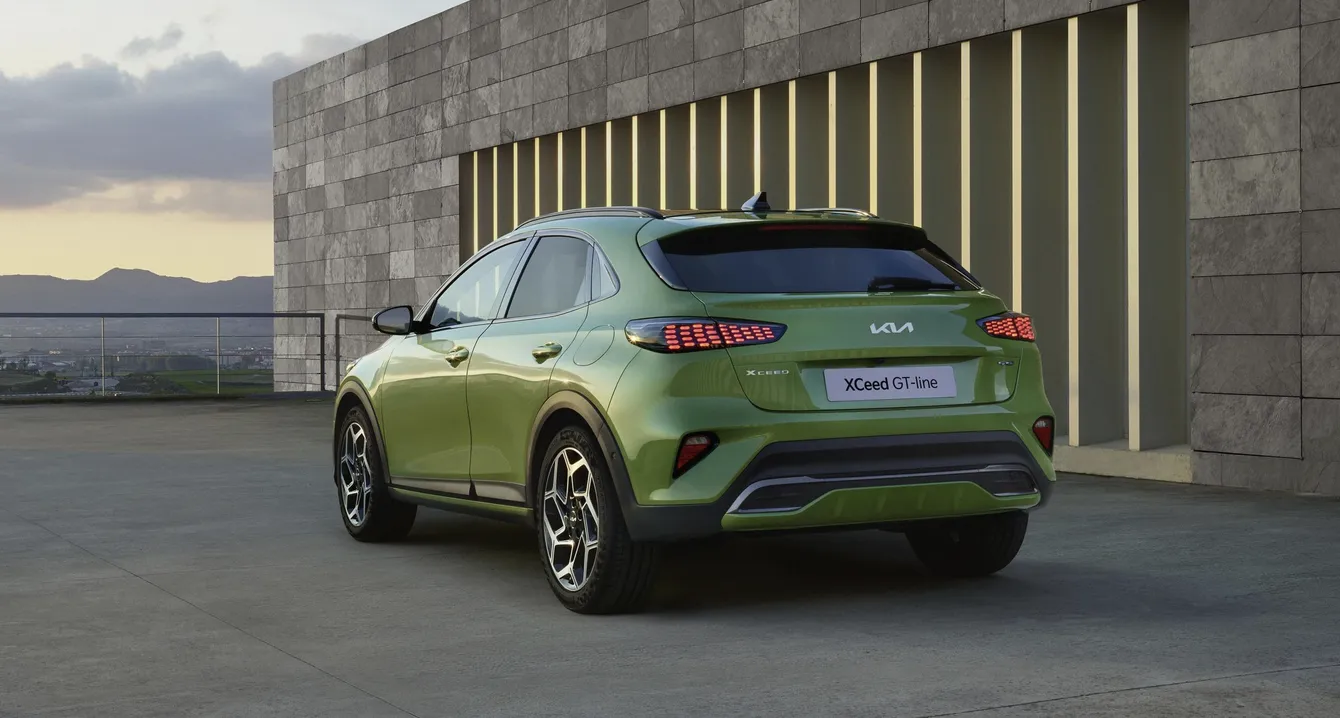 2023 Kia XCeed Facelift Price and Date of Release
The price of this vehicle is yet to be known. However, some information might be revealed once this vehicle has been released. The sale of XCeed will start in September in Europe with a seven-year or 150,000 kilometers warranty.
Final Thoughts
Kia will surprise all of us with the revised version of the XCeed Facelift. You can expect a couple of changes in the design, engine, interior, infotainment system, safety features, and many more. And that is all you need to know about the upcoming Kia XCeed Facelift.