2025 Porsche 718 Boxster EV Specs, Release Date, Reviews
By Rebekah Brace
2025 Porsche 718 Boxster EV Specs
Porsche is reportedly working on its first ever electric sports car, the next generation 718. The automaker is expected to launch the new Boxster and Cayman in 2024, with both models featuring electric drivetrains only.
According to leaked information, the electric 718 Boxster 2025 will have a driving range of approximately 400 kilometers and a targeted weight of 1,650 kilograms. It is expected to be powered by a dedicated electric platform, similar to the one used in the Mission R, with the batteries arranged in a T-shape to provide a low center of gravity and weight distribution similar to a mid-engine car.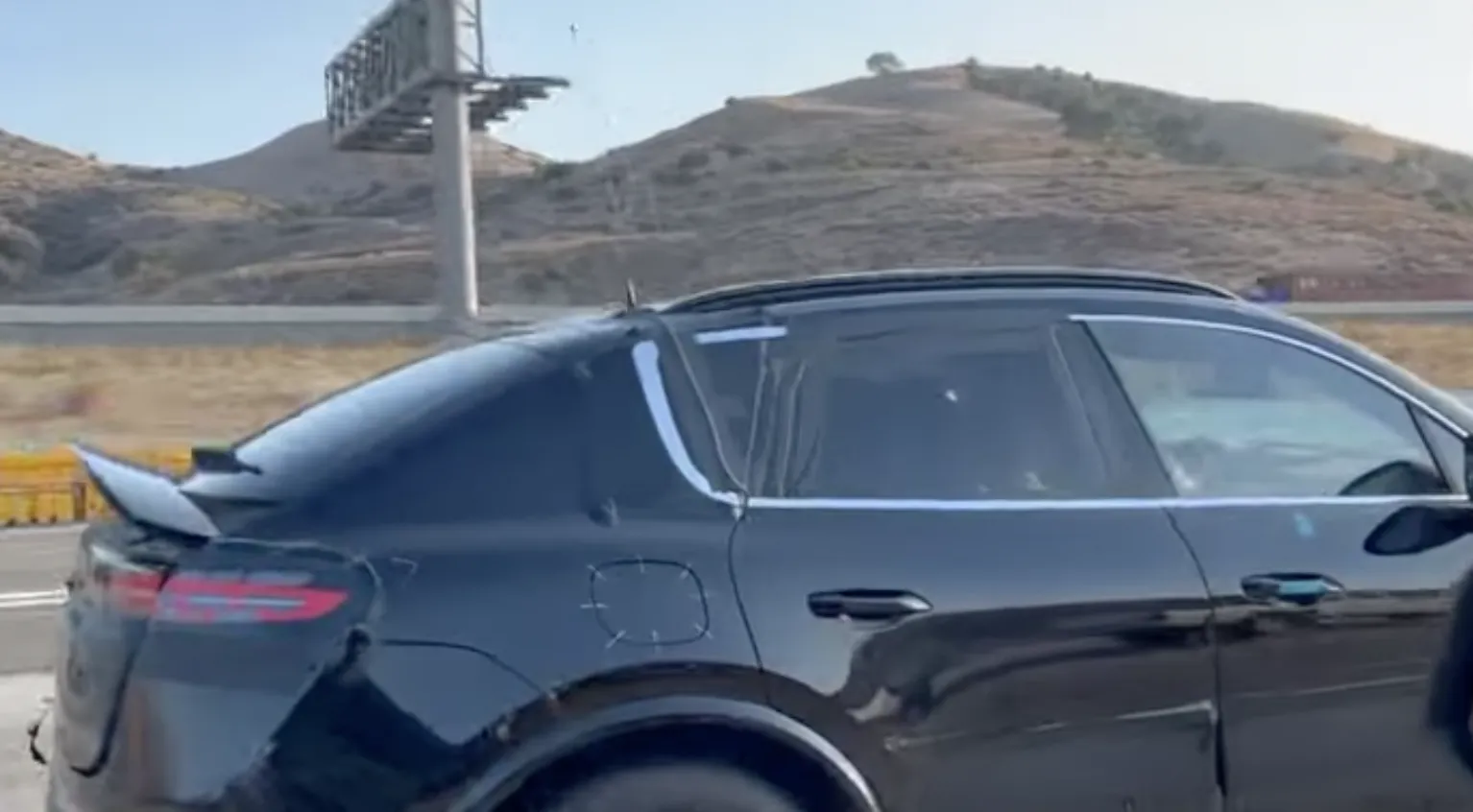 Engine Specs
The electric 718 will be built on a custom platform, with the goal of keeping the vehicle's weight as low as possible. The prototype for the 718 appears to have an active rear wing, and features a mix of old and new parts. Porsche's entry-level sports EVs will use a unique battery arrangement called the "e-core" layout, which is intended to provide a low seating position and center of gravity for optimal dynamic performance. The electric 718 will be available in both single and dual motor configurations, with the latter likely offering significantly more power than current gasoline models.
Release Date
The electric 718 Boxster and Cayman are expected to be unveiled in the next year, with deliveries beginning in 2024 or 2025. It is worth noting that the 911 model will continue to be powered by a gasoline engine for as long as regulations allow, in order to differentiate it from the electric 718.