The Future of Toyota Supra: Embracing Electrification
By Anthony McGirr
Speculations About the New Electric Toyota Supra 2026
The rumor mill is abuzz with the latest talks from Japan, suggesting that the legendary sports car, Toyota Supra, may soon embrace electric power. The next-generation Supra could potentially become an all-electric vehicle, possibly arriving in showrooms by 2026. However, as is the case with all rumors, these reports should be taken with a grain of salt.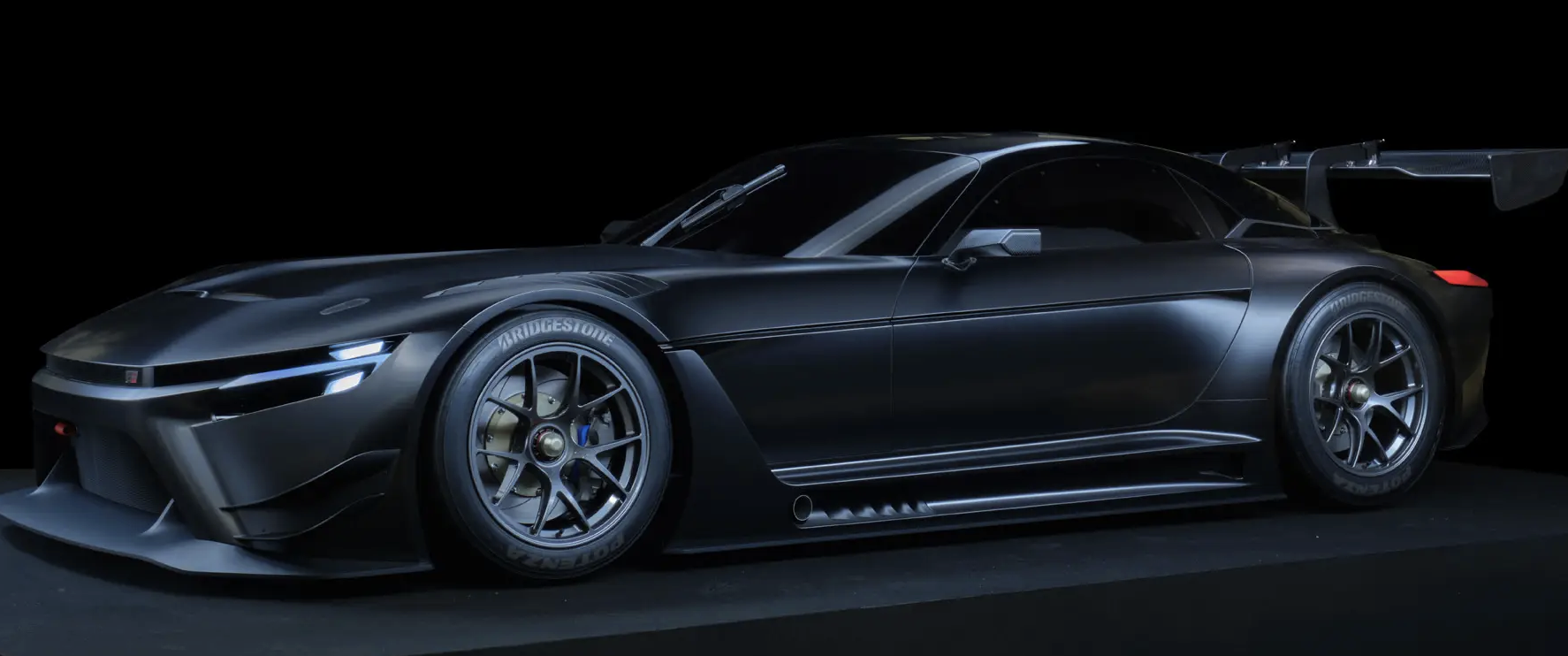 Toyota's Confirmation of an Electric Sports Car
Has Toyota hinted at a possible electric Supra for the future? Indeed, the automaker has confirmed plans to produce an electric sports car by 2026. The specific details about this forthcoming electric sports car remain undisclosed. However, the possibility of this vehicle turning out to be a Toyota Supra EV cannot be completely dismissed.
Toyota's Electric Sports Car: A Successor to GR Supra?
Speculations are rife that this Toyota electric sports car could be none other than the Toyota Supra EV. While there isn't any official data to substantiate this claim, previous reports indicate that Toyota has been developing an electric vehicle to succeed the GR Supra.
Toyota's EV Future and the Supra's Silhouette
During Toyota's Financial Year 2023 briefing, the company announced plans for 10 new electric vehicles aimed at the U.S. and China markets by 2026. These forthcoming EVs will cover a wide range of segments, including compacts, commercial vehicles, luxury cars, and enthusiast vehicles. The hinted silhouette of this upcoming sports car doesn't reveal much, but Toyota's past EV concepts provide a substantial idea of what to anticipate.
The End of the Combustion Era for Supra
According to a report from BestCarWeb, the current Supra will remain in production until 2025, bowing out with a special GRMN variant. This grand finale version, the last to feature a combustion engine, is speculated to harbor a twin-turbocharged BMW-sourced 3.0-liter six-cylinder engine. With an impressive 542 horsepower, this version promises to elevate the sports car to unprecedented performance levels.
Preliminary Design and Powertrain
Earlier in January, Best Car reported that Toyota is readying an electric replacement for the GR Supra to be introduced in 2025. The initial design hints at a two-seater with mid-engine proportions, echoing the mid-engined Toyota concept revealed in December 2021. Interestingly, the LFA successor is also referenced, with its debut expected as a hybrid and an all-electric version to follow a few years later.
Competing in the Electric Sports Car Market
The sixth-generation Supra, if indeed all-electric, could be a compelling contender in the electric sports car segment, rivalling the forthcoming all-electric Alpine sports car. It is anticipated to be built on Toyota's e-TNGA platform, although further details remain scarce. Assuming an increase in horsepower and torque over the current Supra, it's also likely to be slightly pricier. However, before the all-electric Supra materializes, Supra enthusiasts can look forward to the 542 hp twin-turbo A90 Supra, which is sure to generate considerable excitement.
Release Date and Expected Pricing of the Toyota Supra EV
The release date of the possible 2026 Toyota Supra EV seems to be around 2026. Toyota has confirmed plans for several new electric vehicles, one of them being a sports car, and there's a strong indication that this could indeed be the Supra EV. Considering the proposed timeline, it's logical to expect this revolutionary vehicle to hit the markets in 2026.
Regarding the pricing, it's safe to predict that the all-electric Supra would carry a premium over the current Supra, given the enhancements in technology and performance. The current model is powered by a 3.0-liter six-cylinder engine, producing 382 horsepower and starting at around $50,000. With the proposed electric Supra potentially offering higher output and an advanced electric powertrain, it wouldn't be surprising to see a starting price north of $60,000. Of course, these are estimations based on the current market and could fluctuate based on several factors, including advancements in EV technology and market conditions closer to the release date.