2028 Lamborghini EV: The Future of Electric Supercars
By Anthony McGirr
2028 Lamborghini EV Specs of new Supercar
2028 Lamborghini EV: The Future Electric Supercar Unveiled
Lamborghini, the iconic Italian supercar maker, is set to make waves in the electric vehicle (EV) market. With the European Union's mandate to ban emissions-generating vehicles by 2035, Lamborghini is gearing up to launch its first all-electric vehicle in 2028. This electrified 2+2 grand tourer is a testament to Lamborghini's commitment to innovation and sustainability.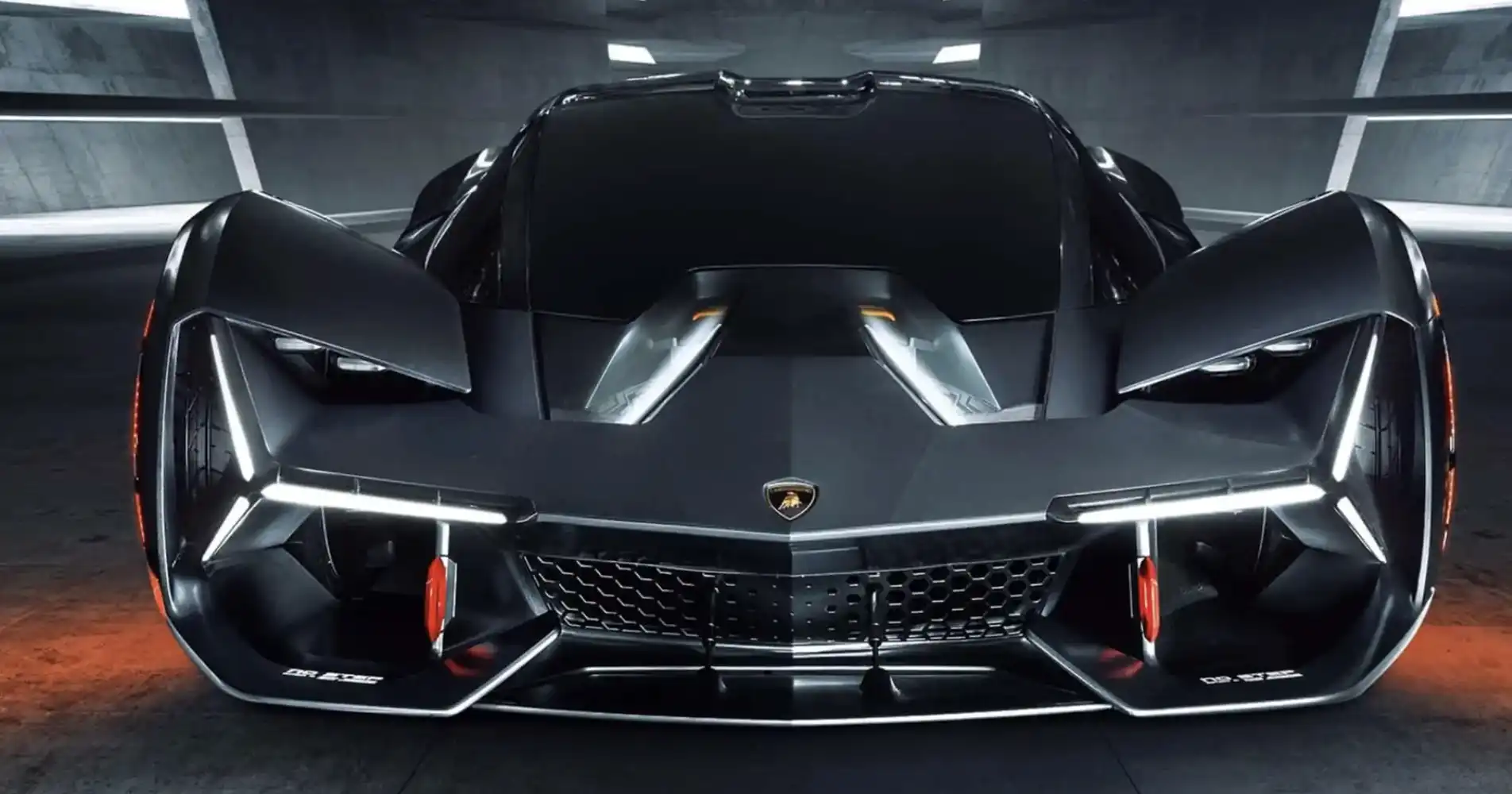 A Glimpse into the Future
The 2028 Lamborghini EV, which is yet to be named, is expected to be a crossover-style GT car. This design choice hints at Lamborghini's fourth model line and its first fully electric car. While the exact specifications remain under wraps, the EV is anticipated to be a four-seater with significant ground clearance, thanks to its floor-mounted battery pack. This design approach not only aligns with the current trend of crossover vehicles but also leverages the compact and versatile packaging that electric drivetrains offer.
Design and Performance
Lamborghini's design philosophy has always been about creating vehicles that look like they're from the future. Mitja Borkert, Lamborghini's design boss, emphasized that all future Lamborghinis, including the 2028 EV, will "look like spaceships." The company's decision to opt for a grand tourer design over a traditional supercar stems from the current limitations of battery technology. However, as battery efficiency and performance evolve, Lamborghini believes that a user-oriented vehicle like the grand tourer will fit the landscape perfectly.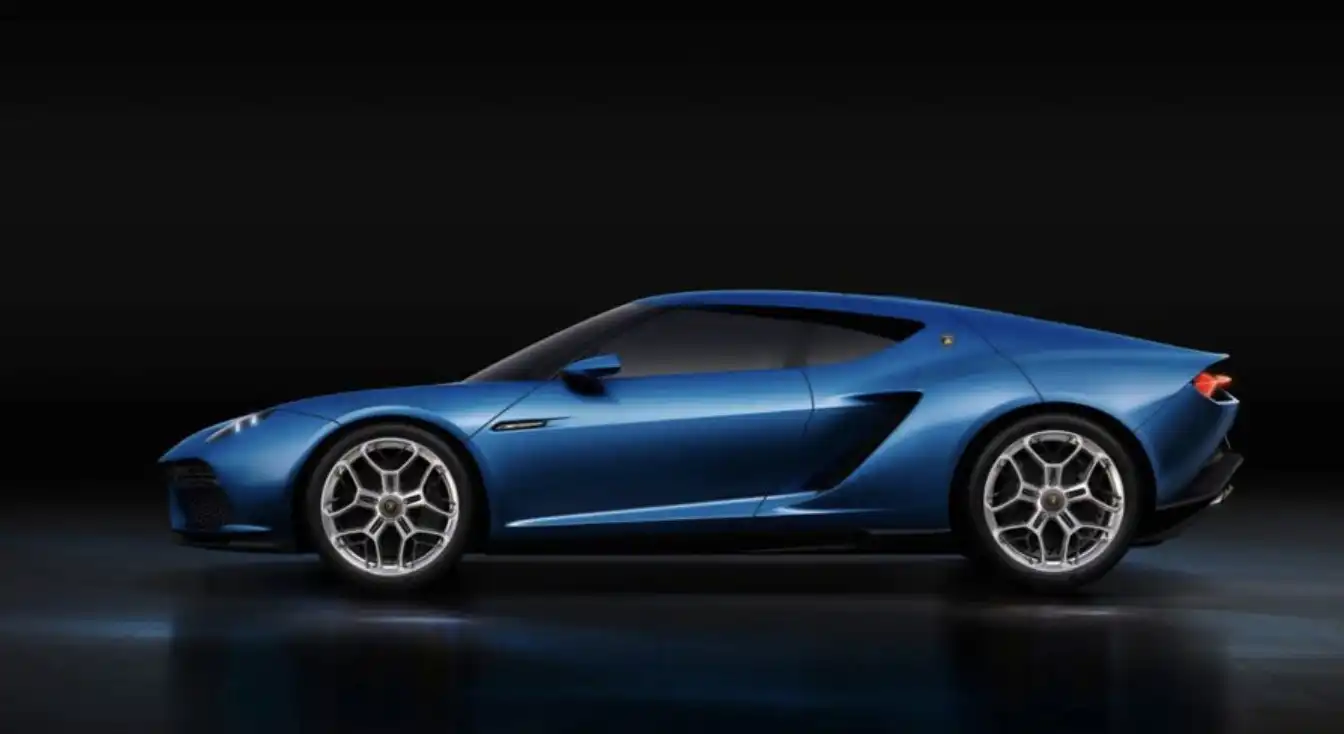 A Legacy of Innovation
The upcoming EV is not Lamborghini's first foray into electrification. The brand has previously showcased its commitment to sustainable mobility with the hybrid Revuelto. Furthermore, by the end of 2024, all three of Lamborghini's models – the Aventador, Huracán, and Urus – are expected to be available as plug-in hybrids. This strategic move will allow Lamborghini to halve its CO2 outputs by 2025.
Conclusion
The 2028 Lamborghini EV is more than just a car; it's a statement. As the automotive world shifts towards electrification, Lamborghini is poised to lead the charge with its unique blend of design, performance, and sustainability. The future looks bright, and the roads will soon be graced by the electrifying presence of the 2028 Lamborghini EV.