Indra Charger Installer – How to Install Indra Charger in Your Home
By Anthony McGirr
To install Indra Charger at your home, you need to call an Indra Charger installer. However, installing the Indra Charger is not as simple as you think. That is why you need a guide that will help explain what you need to do. Indra Charger is an electric vehicle charger you can rely on when charging your electric vehicle. This charger is one of the most incredible chargers you can find on the market. Why? Well, simply thanks to the many features it has to offer. To help you learn more about Indra Charger and how to install it in your home, we will tell you everything you need to know. Keep reading this article to figure out how to have Indra Charger in your home in no time.
What is Indra Charger?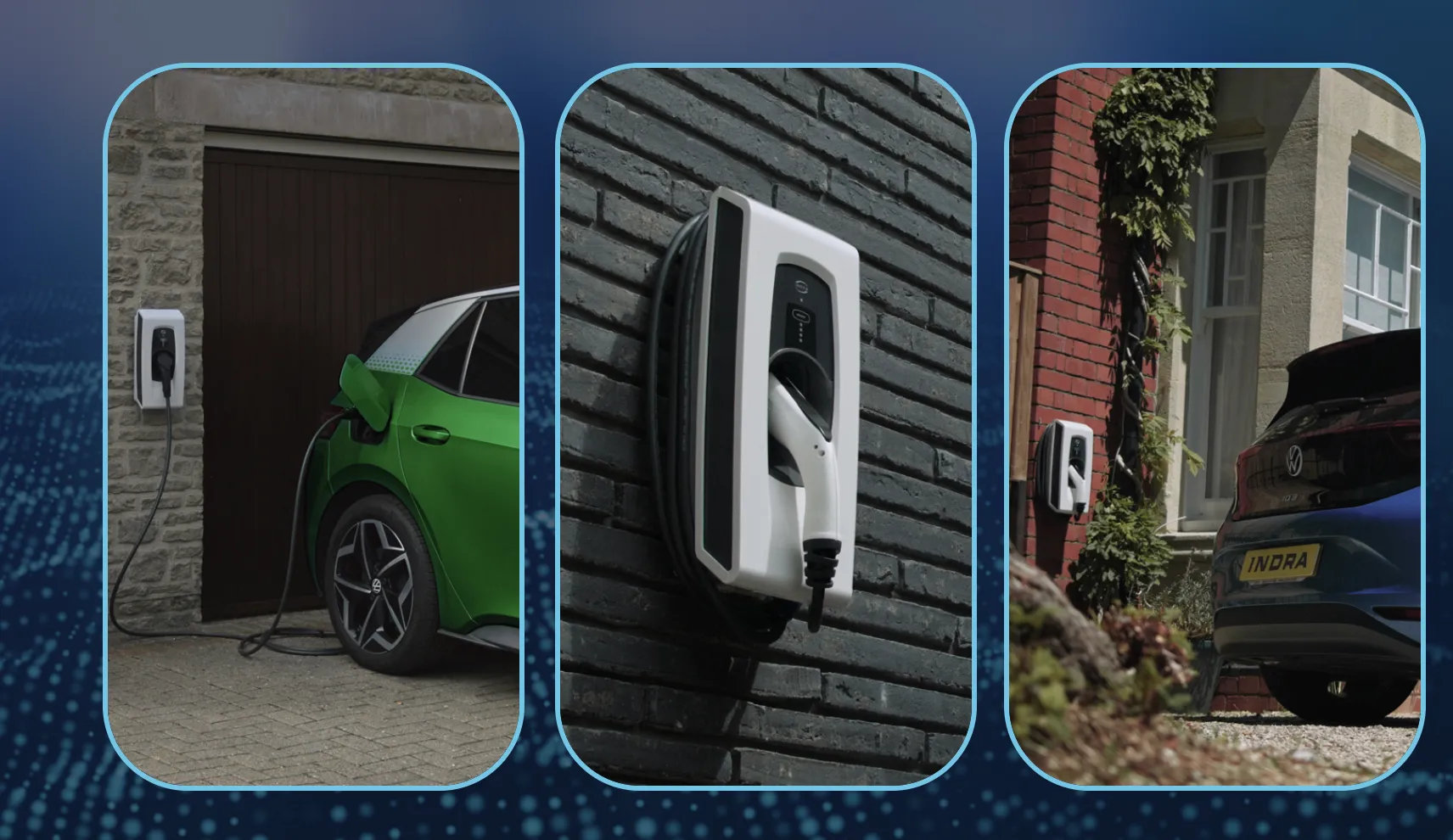 Before we talk about installing the Indra EV charger in your home, let's talk about this electric vehicle charger. Indra Charger is a very affordable yet advanced home charging technology you can install on your home. Because of how smart this charger is, you can charge your electric vehicle without spending much on electricity. You can even get free power directly from your rooftop solar if you want to use this charger.
Other than being cost-efficient, Indra Charger is also high-speed. This EV charger can help you charge your electric vehicle pretty quickly. Aside from that, you do not have to worry about this charger tripping your fuse because this charger has the most comprehensive safety features. All you need to do is to wait for the Indra Charger installer, and you are all set.
Another notable thing about the Indra Charger is that it has incredible flexibility when it comes to connectivity. You can connect this smart charger through Wi-Fi, Ethernet, and 4G. On top of that, you can also get the Indra App that will help you check your status, track your charging history, and update your preferences.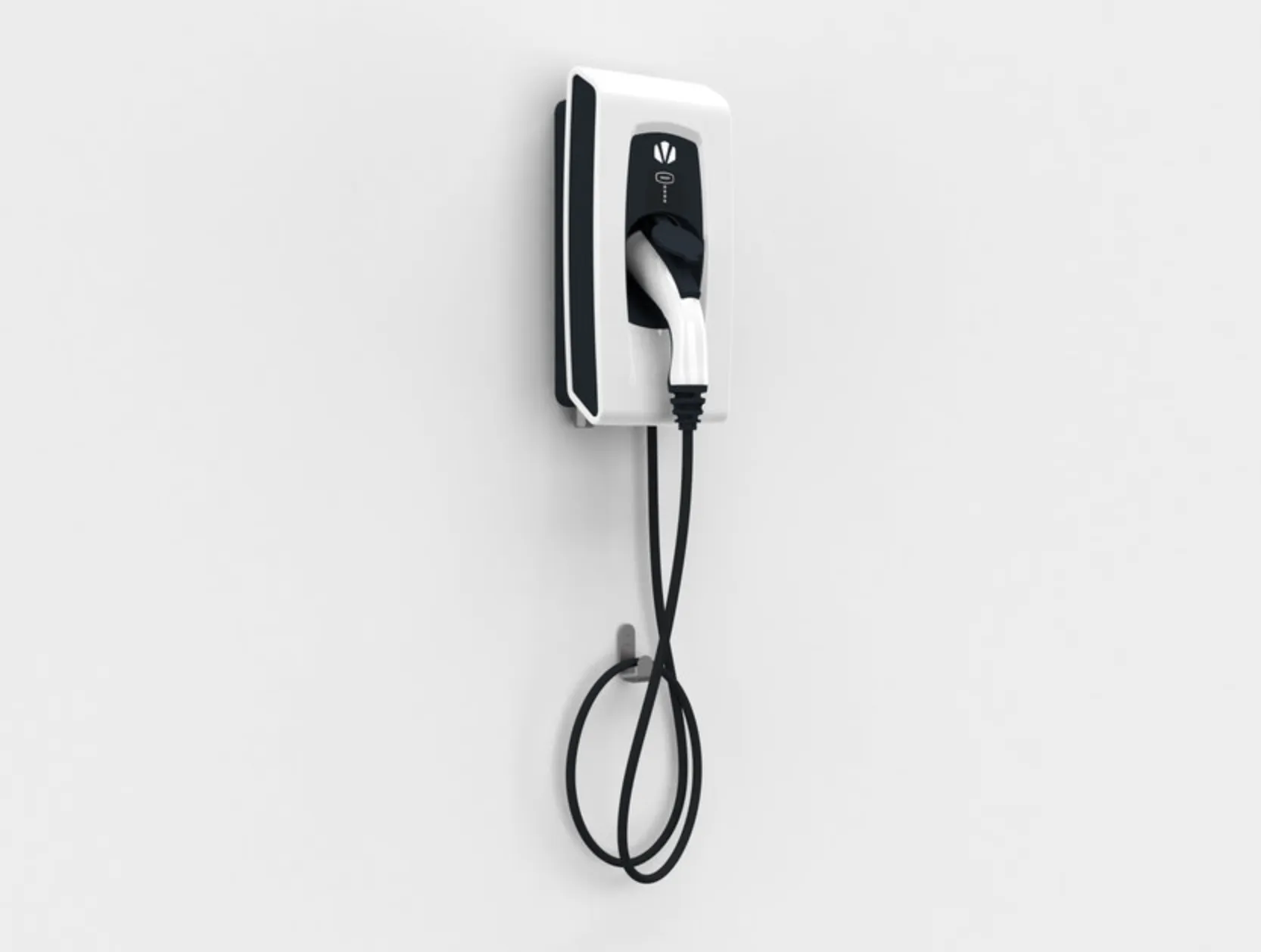 What are the Features of the Indra Charger?
The next thing we will discuss in this Indra Smart Pro EV Charger review is its features. The first feature you should know is the Indra App, which allows you to control many things on the charger. You will be able to easily manage all of those things through the comfort of your phone. Indra Charger also has a home fuse protection feature, allowing you to install this charger without worrying about safety. it will continuously update you through the over-the-air updates of this intelligent electric vehicle charger.
read also: What is V2G
How to Install the Indra Charger to Your Home
Now that you know many things about the Indra Charger let's talk about how to install Indra charging in your home. Luckily for you, the installation process of this charger is quite simple. You do not need to lift a single finger to install this great charger in your home. Once you have installed this charger in your home, an installation partner will arrive at a chosen time. You do not have to worry because the installer will always inform you if there is any delay. The installer will then immediately install the charger in a chosen place in your home. Once the installation process is complete, the installer will test the charger and demonstrate it to you.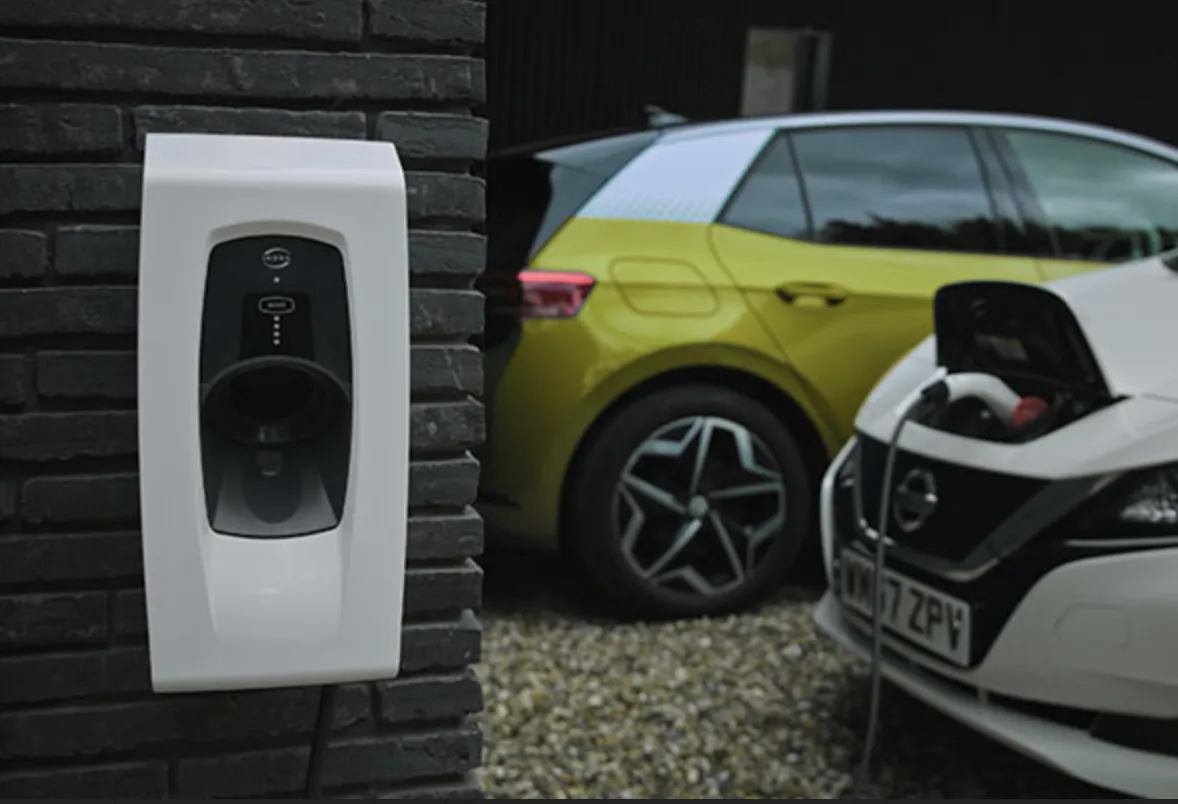 Final Thoughts
In conclusion, the Indra Charger is one of the most reliable chargers you can find on the market. To install this charger, you can wait for the Indra Charger installer to help with the installation process and you are all set.