Infiniti QX Monograph: A Glimpse into the Future of Luxury SUVs
By Anthony McGirr
Infiniti QX Monograph Specs
Introduction to the Infiniti QX Monograph
The automotive world is abuzz with anticipation as Infiniti prepares to unveil its latest concept car, the QX Monograph. Set to make its grand debut on August 17 during the prestigious Monterey Car Week, this concept promises to be a game-changer in the luxury SUV segment.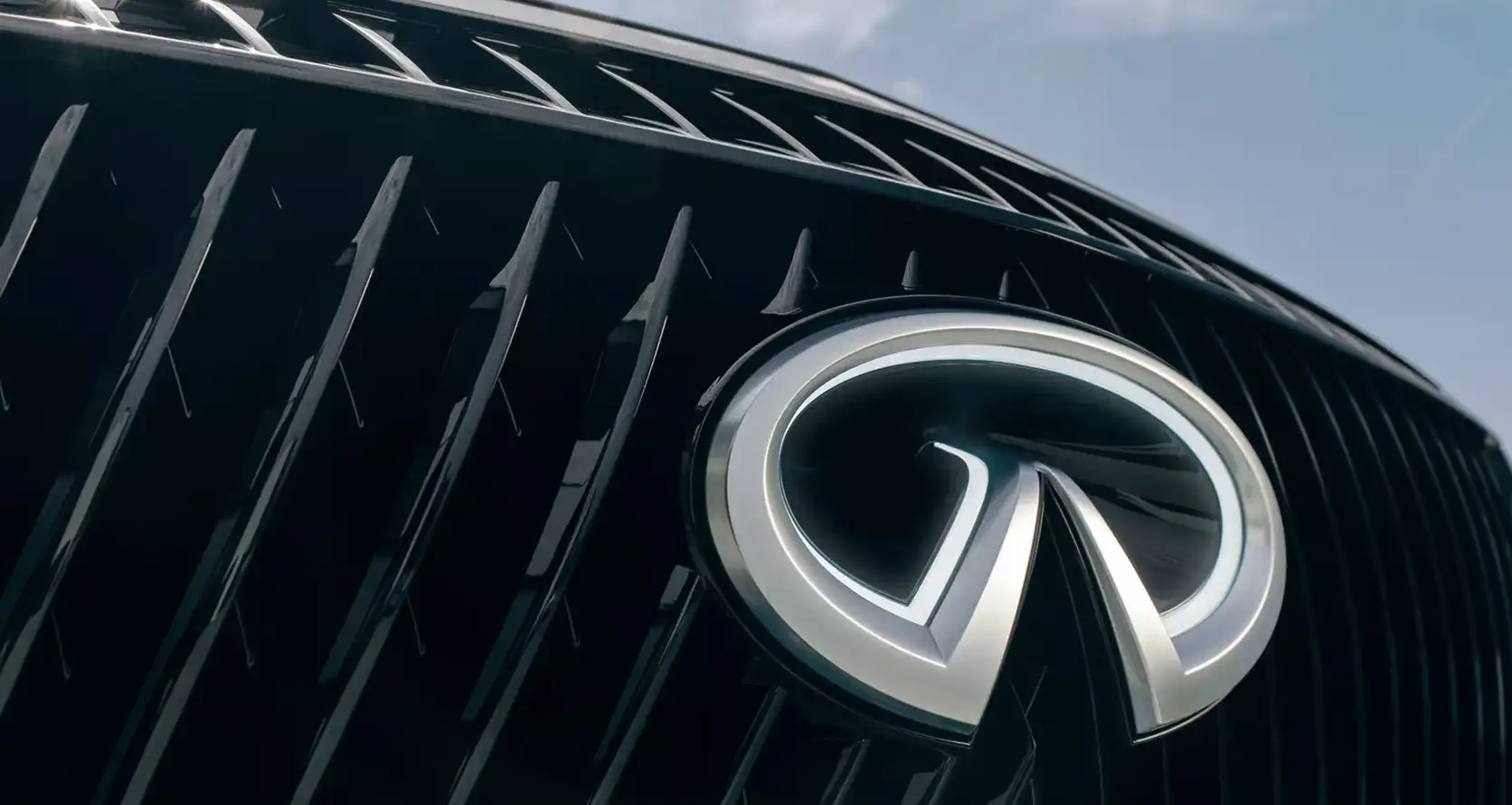 Design and Features
Infiniti, the luxury division of Nissan, has always been at the forefront of innovative design. The QX Monograph is no exception. This concept car is expected to showcase the future direction of Infiniti's design language. A teaser image released by the company offers a sneak peek into what's in store. The image reveals a distinctive double-arched grille, accompanied by the iconic Infiniti logo. Another standout feature is the "digital piano key" lighting, which adds a touch of modernity to the vehicle's aesthetics.
Unveiling at Pebble Beach
The choice of Pebble Beach as the venue for the QX Monograph's unveiling is significant. This event attracts a discerning audience of automotive enthusiasts and collectors who have a keen appreciation for high-end vehicles. Infiniti's participation in Monterey Car Week underscores the brand's commitment to design excellence and innovation.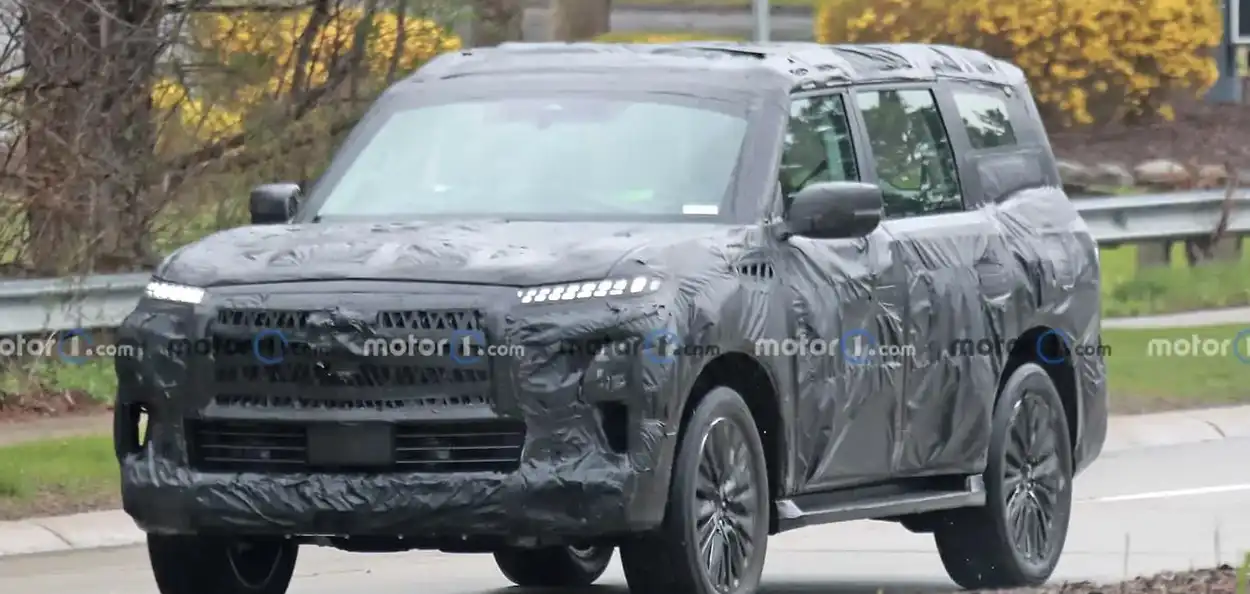 Specifications and Expectations
While specific details about the QX Monograph's engine specs, release date, and price remain under wraps, there's no doubt that this concept car will set the stage for future Infiniti models. Given its status as a QX model, it's safe to assume that the Monograph will be an SUV. However, whether it will be a hybrid, electric, or traditional combustion engine remains to be seen.
A Look into the Past
In addition to the QX Monograph, Infiniti plans to showcase never-before-seen quarter-scale design models from Nissan's archives during Monterey Car Week. These models, which trace the evolution of Nissan's design language over the years, include the 1916 DAT 41, 1966 Prince Skyline 2000-GTB, 1970 Nissan Skyline H/T, and the 1995 Nissan Skyline GT-R.
Conclusion
The Infiniti QX Monograph is more than just a concept car; it's a statement of intent. It embodies Infiniti's vision for the future of luxury SUVs. With its bold design and innovative features, the QX Monograph is poised to redefine standards in the automotive industry. As the world eagerly awaits its unveiling, one thing is certain: the Infiniti QX Monograph is set to leave a lasting impression.