Mini Aceman Concept Specs, Launching date, Price
By Anthony McGirr
Mini Aceman Concept  – Mini has introduced a new concept car. This car has a unique concept, and it is called mini Aceman. Note that this upcoming mini crossover is not ready to be launched, and there is no release date yet. So, this crossover was introduced in concept mode for now. And full details are expected to be announced in August 2022. And the production release date is not yet announced, but we estimate it will be around 2024 and 2025. It is also reported that this mini crossover will join the Mini Cooper and Mini Countryman series.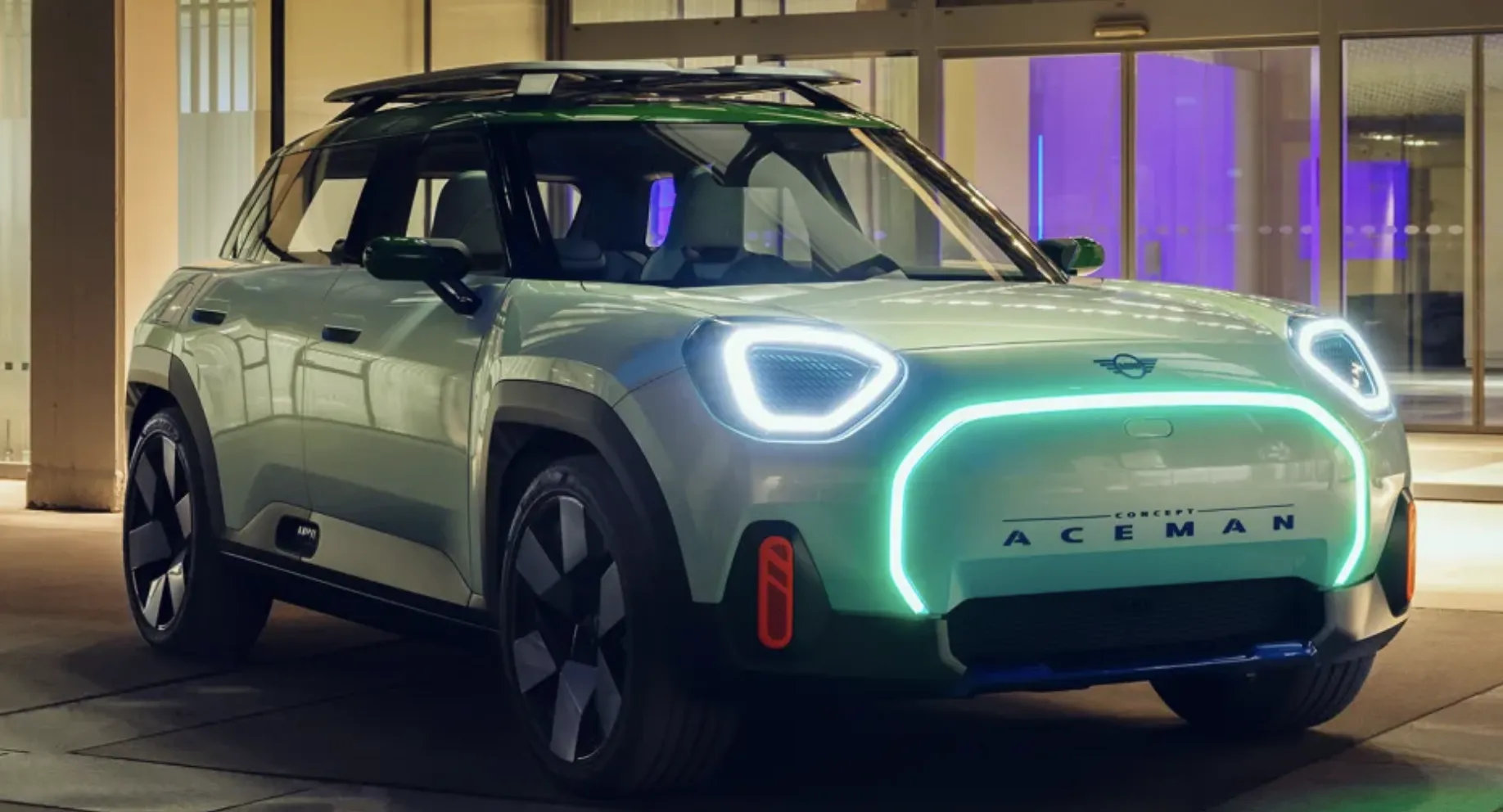 Mini Aceman Concept Specifications
This Mini Aceman car looks quite mini, as seen from the detailed specifications and design. There is also an entertainment system with an Android operating system embedded in this car which is embedded in the center console section. This seems to have a cartoonish feel and is a bit funny for the seats' color impression and steering wheel. This is a crossover car with contrasting color variants.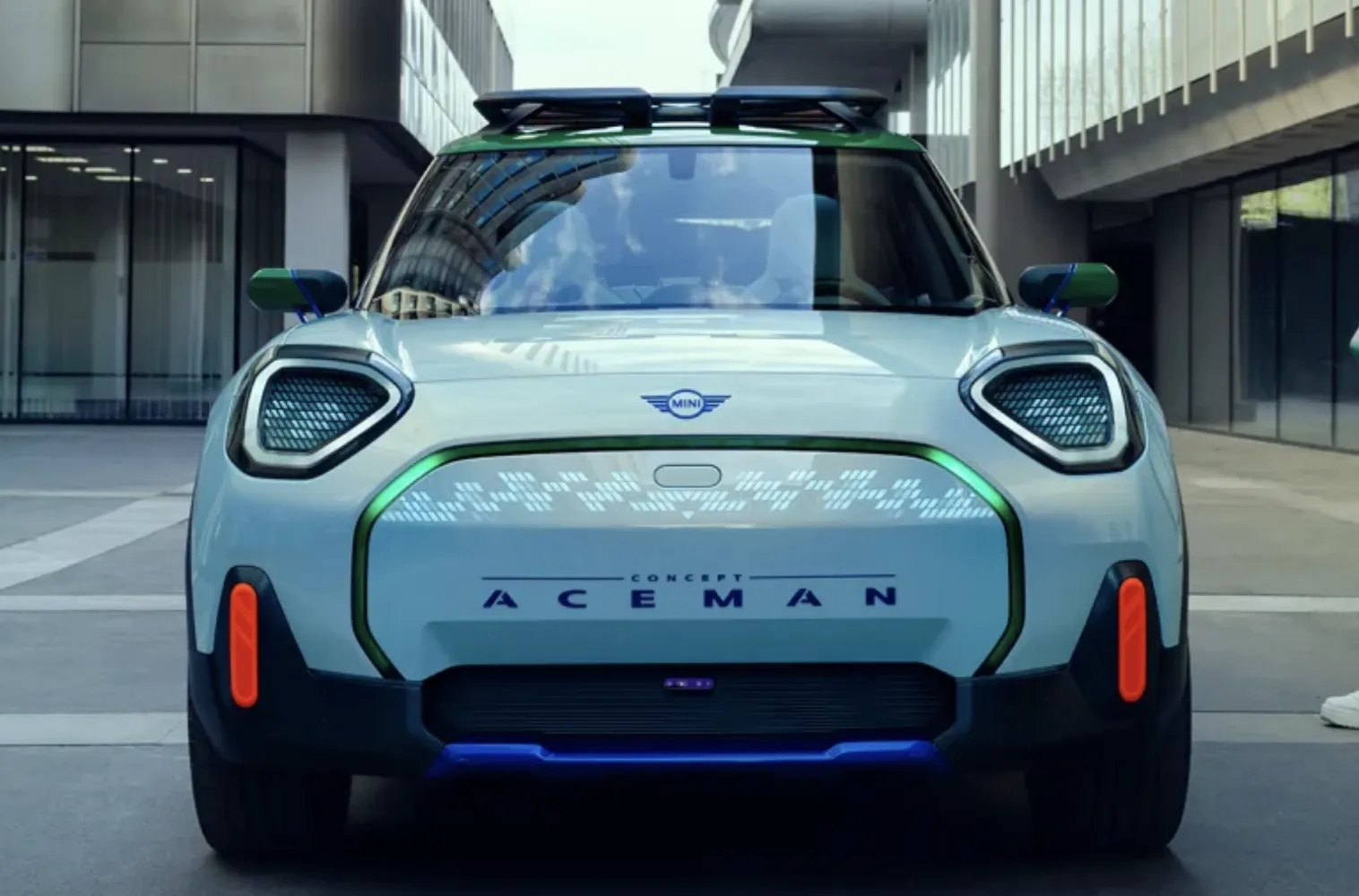 Mini Aceman Concept Exterior and Interior
Regarding the exterior design, this mini Aceman crossover may have a fully loaded grille, and almost flat door handles. Apart from that, it is suspected that it will have union jack taillights, which are likely to be featured in this crossover because we know it was also present in the predecessor mini-series.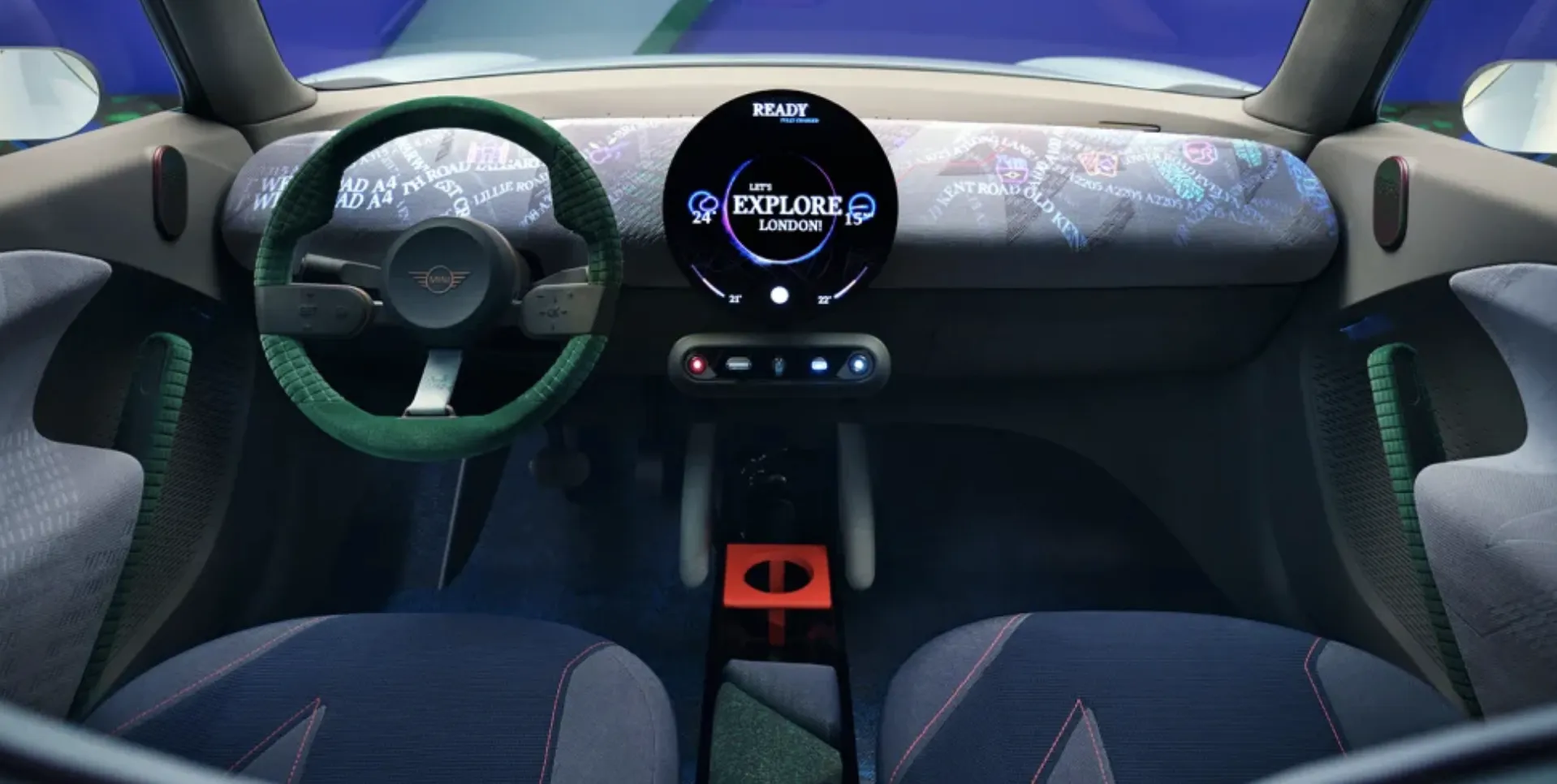 Mini Aceman Concept Engine
How about the engine specifications of this crossover?. It doesn't seem to have been officially released as of yet. However, it looks like it will be one step ahead of the Cooper SE Electric version. If we compare it to the series, it will cost around $35,000. And for the engine's specifications, it is expected to have more than 182hp and 200lb-ft of torque. This car is also expected to accelerate from 0-60mph in 6.5 seconds. Since this is an electric car, the possible battery power specifications are around 29-30kwh.
read also Andersen Electric Charger Review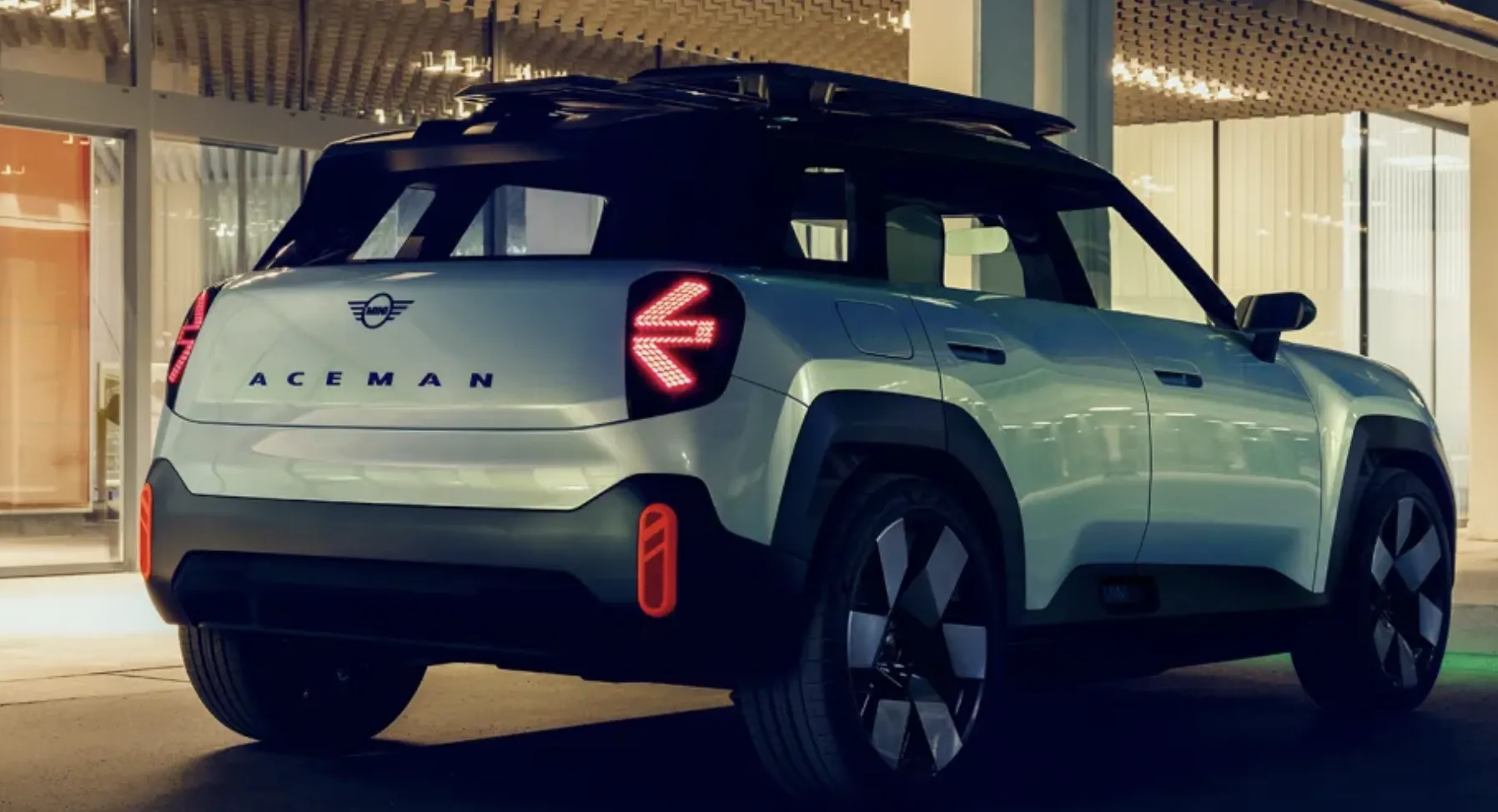 Mini Aceman Concept Release date and Price
Are you interested in this Mini Aceman electric crossover?. Maybe you have to wait until 2024 when it is launched. And of course, more about the specifications, engine, battery, and interior and exterior will be released at that time. And it looks like it will also be introduced in August at Gamescom 2022, a video-game convention in Germany.