2025 Audi SQ5: A Blend of Luxury, Advanced Technology, and Unrivaled Performance
By Anthony McGirr
2025 Audi SQ5: Specs and Review
The Journey of Evolution
Within just a decade, the Audi Q5 evolved from a fresh face in the premium German auto industry to its most successful model. Beyond that, it has become a top contender in the global small luxury SUV market. The forthcoming 2025 Audi SQ5 aspires to build on this successful legacy, offering even more to its discerning customers​​.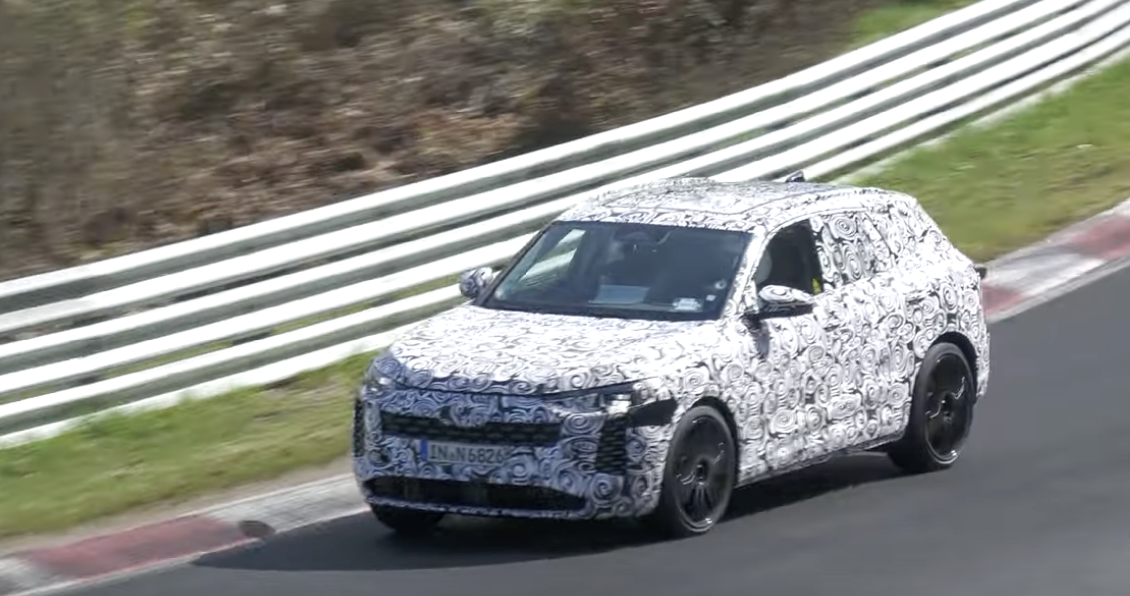 This 2025 variant is a refreshed take on the Q5, with distinguishing features like a quad-pipe exhaust setup, oversized front air intakes, and robust wheels encasing large brake rotors. This rejuvenation not only retains some of the beloved traits from the existing model but also brings in an array of new features​​.
Style and Interior: A Fusion of Past and Future
The sneak peeks of the new SQ5 hint towards a design language that takes cues from the second-generation Q5, which made its debut in 2018. Even with significant camouflage, the SUV's essential lines and proportions are discernible. The iconic single-frame grille continues to be a characteristic aspect, perhaps with a slight increase in size​​.
The interior features a unified panel that merges a digital instrument cluster and an infotainment screen, a trend becoming ubiquitous in contemporary vehicles​​.
The new Q5 also seems to have expanded in physical dimensions. With an extended wheelbase and potentially broader body, it promises enhanced interior space, especially benefiting the occupants of the second row​​.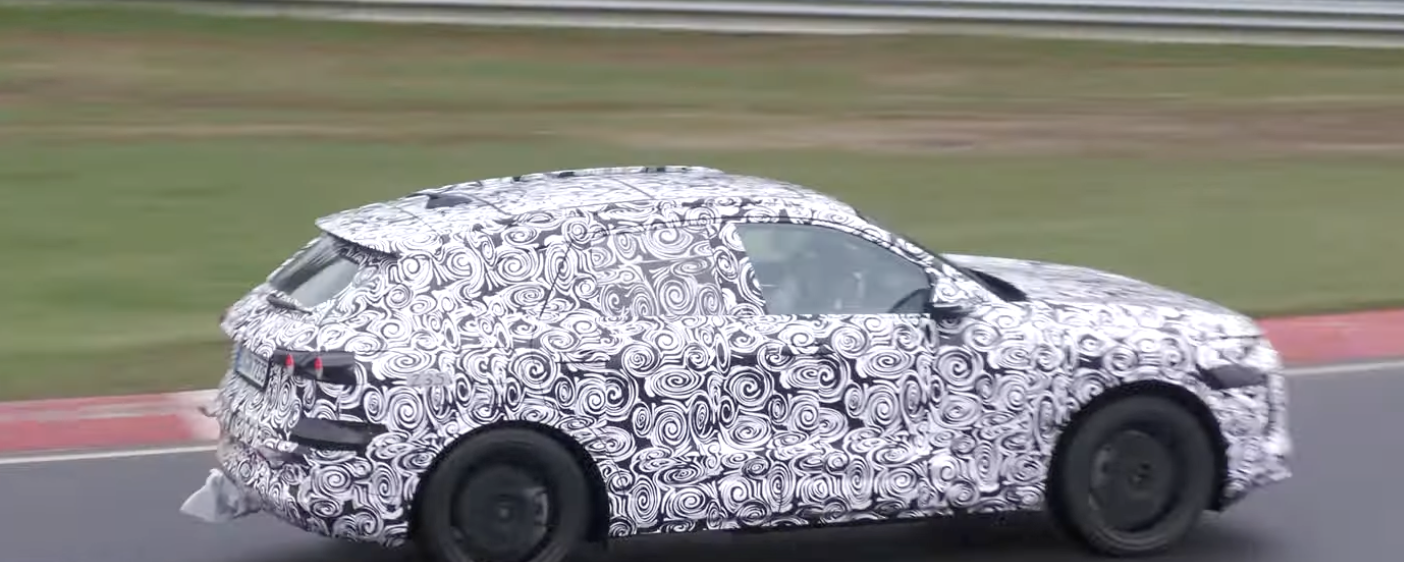 Engine and Performance: Echoes of Tradition and Innovation
The 2025 SQ5 is expected to utilize an updated version of Volkswagen Group's MLB platform, initially designed for premium front-wheel-drive vehicles and already present in the current Q5​​. It's worth noting that this might be the final Q5 series to house gas engines, aligning with Audi's future plans of launching exclusively electric vehicles from 2026 onwards​​.
The engine in the SQ5 is anticipated to be the familiar turbocharged 3.0-liter V-6, potentially supplemented with a hybrid component. This combination would push the maximum power beyond the existing model's 349 hp. The setup is also likely to include an 8-speed automatic transmission and all-wheel drive​​. There's speculation about a possible plug-in hybrid technology addition, which could ramp up the horsepower to 500 or even higher, putting it on par with competitors like the BMW X3 M​​.
Related: 2024 Audi A6 E-Tron is in Its Testing Phase under a Camouflage Skin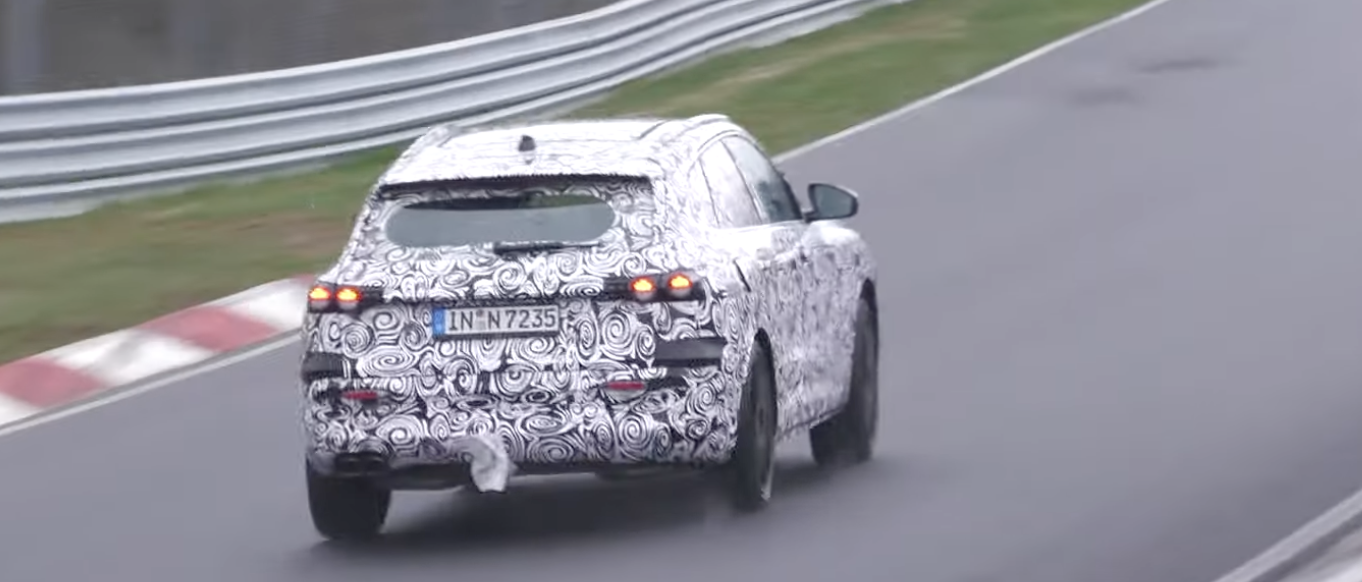 Production Plans and Upcoming Launch of 2025 Audi SQ5
The manufacturing for the North American market is expected to be carried out at Audi's Mexico facility, which already serves as the production house for the current model​1. The global unveiling of the new Audi SQ5 is slated for later this year. In the lead up to the launch, we can expect more details about the SUV, including the possible introduction of a Sportback version and the variety of powertrain options​​.
Prior to the Q5's launch, Audi aims to roll out a revamped A4 Avant wagon. This model might be relabeled as an A5 Avant as part of a broader naming strategy that allocates odd numbers to combustion engine models and even numbers to electric vehicles. There's also anticipation for a redesigned A4, exclusively as an EV​​.