Wallbox Pulsar Plus EV Charger – The Ultimate Review
By Anthony McGirr
The Wallbox Pulsar Plus EV charger is one of the most important things to have if you own an electric vehicle. Charging your electric car at home makes everything very convenient. And the Wallbox Pulsar Plus is one of the best chargers you can find on the market today.
Wallbox Pulsar plus EV charger Specifications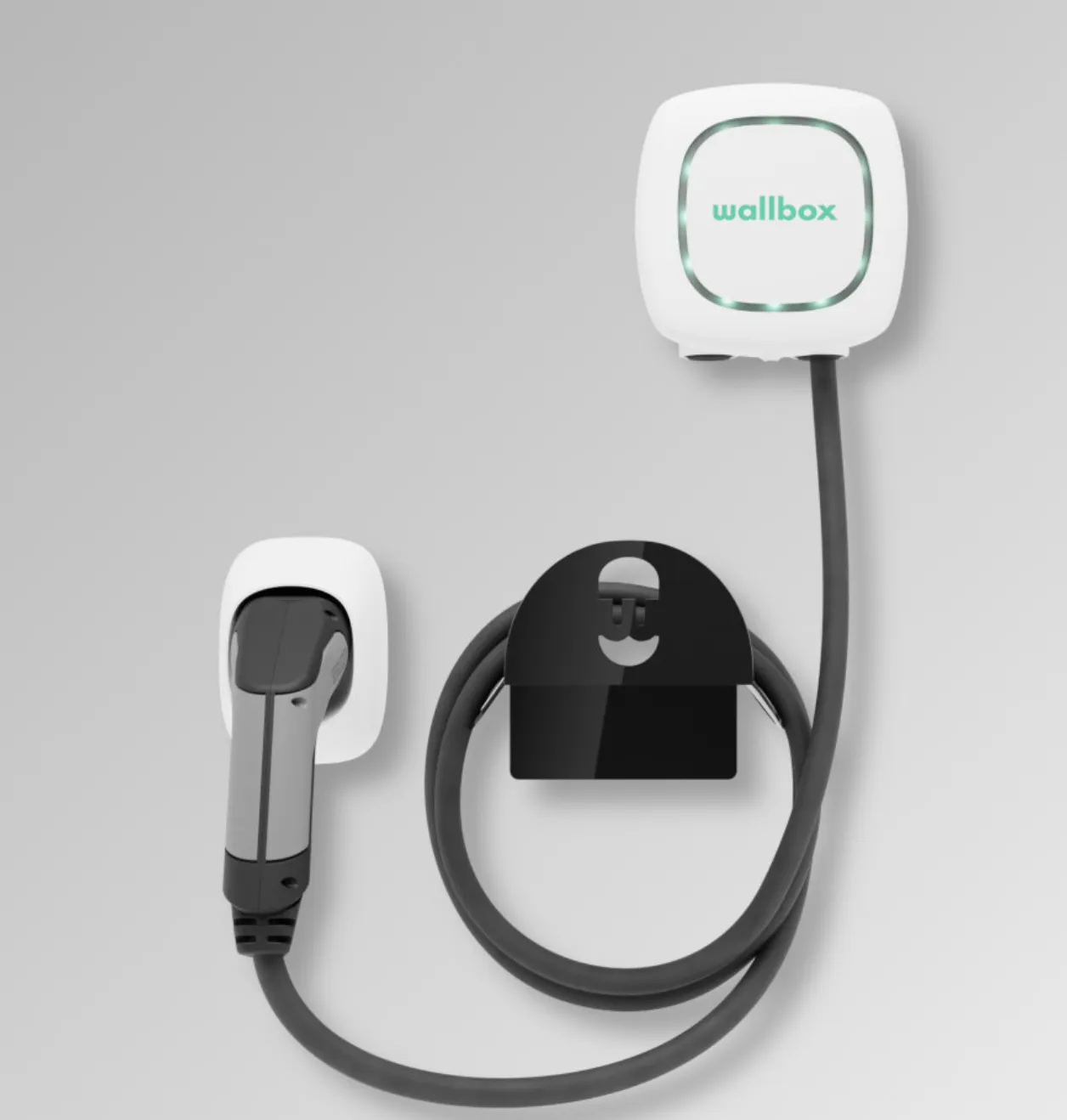 To help you learn more about the Wallbox Pulsar Plus, we will tell you everything there is to know about this product. You have to know the many features of this electric vehicle charger to help you decide whether or not this product is worth it.
What is the Wallbox Pulsar Plus?
Before we discuss anything else in this Wallbox Pulsar Plus review, we will tell you what it is. Essentially, this product is a small electric vehicle charger that you can install in your home. Although this charger looks small, it is one of the strongest chargers you can find for your electric vehicle.
The Wallbox Pulsar Plus can charge at an awe-inspiring speed. The charging speed reaches 22kW in a three-phase charging session. In a single-phase charging session, the charging speed is up to 7.4kW. It means you can charge your electric vehicle at home very quickly.
Why is Wallbox Pulsar Plus Different?
Now that you know what the charger is all about. Let's discuss why this charger stands out from the other electric vehicle chargers. One of the unique things about this charger is the fact that it has an innovative status ring that uses LED. Besides that, the Wallbox Pulsar Plus also has a mobile app that will improve your charging experience. The Wallbox Pulsar Plus EV charger is also very memorable because of how small this device is. It is even one of the smallest intelligent home chargers you can find today. Although small, the charging experience you will get is still very remarkable.
also read: Andersen Electric Charger Review
What are the Features of the Wallbox Pulsar Plus?
Next, let's talk about the features you will find on this electric vehicle charger. The Pulsar Plus offers many features that improve the overall charging experience. Here are a few parts of this great electric vehicle charger.
First, you should know that this charger is straightforward to install. An electrician can easily install this charger in your home in two to three hours. However, the installation process depends on the electrical installation you have in your home.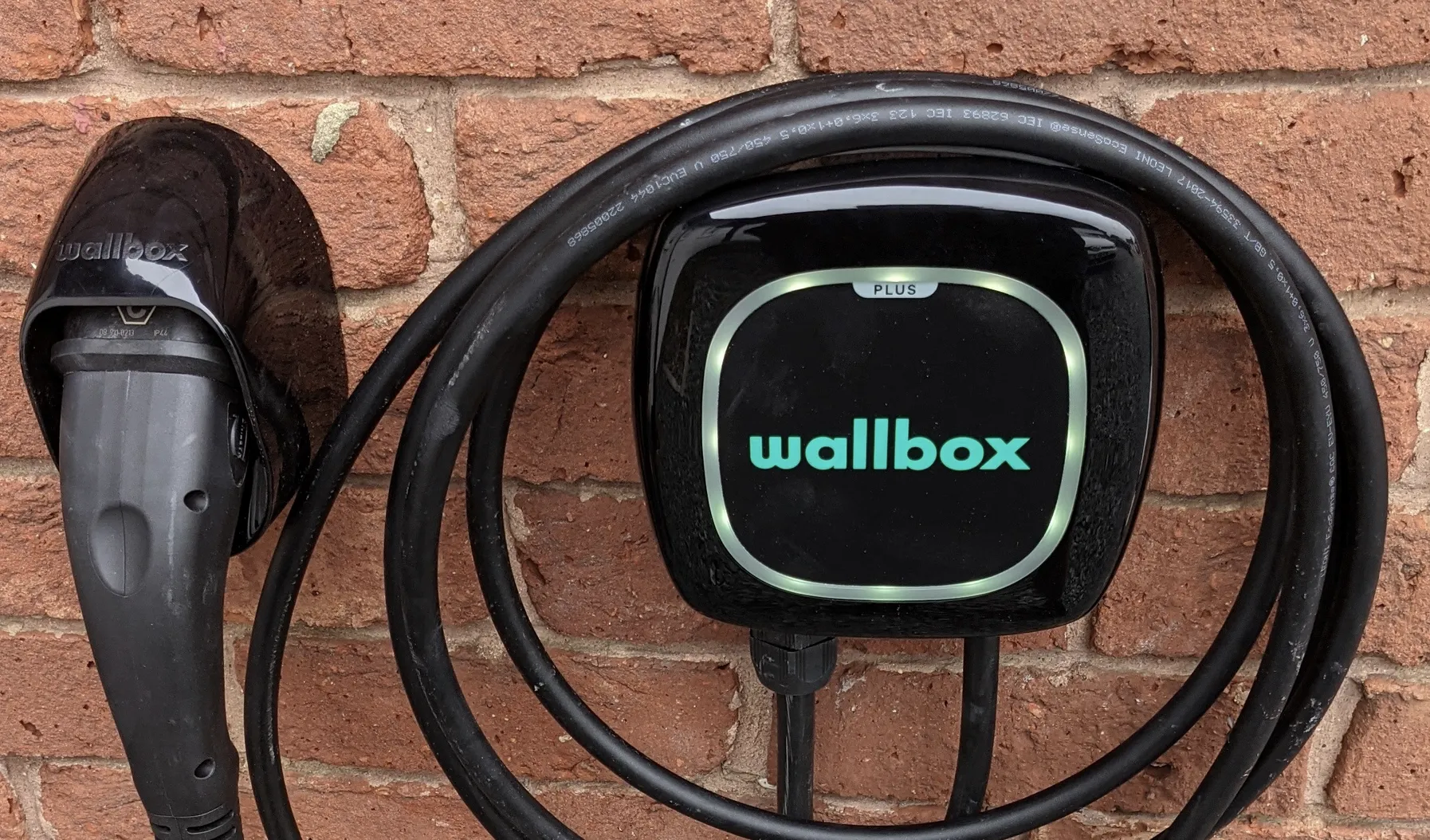 The second feature is the stylish design of the Wallbox Pulsar Plus. This small charger is created from a black plastic box that still looks stylish. The innovative LED status ring is one of the things that make this charger very unique. Another exciting feature of this charger is its voice control feature. This charger uses Google Assistant to help you start and stop a charging session, unlock and lock your charger, set up a charging schedule, and many more.
Lastly, the charging speed of this device is awe-inspiring. The Wallbox Pulsar Plus is a tethered charger. It has a 5-meter cable and an optional 7-meter cable. This charger can charge at 7.4kW on a single phase and up to 22kW on a 3-phase. So, it is one of the fastest chargers on sale.
Final Verdict
The Wallbox Pulsar Plus is a high-speed electric vehicle charger that comes with a lot of features. These features include its stylish design, voice control, and fast charging. So, what do you think of the Wallbox Pulsar Plus EV charger?.