2023 BMW M2 G87 – Specs, Price, Release date, design
By Anthony McGirr
The 2023 BMW M2 G87 is said to be the best M series from this brand. Is that true?. This series has been around for years. However, the new version, which is G87, has been improved a lot. It takes the design of the previous models, G80 and G82. However, inside, it has better performance. So, without further ado, let's take a look at this new BMW M2 series and what you can get from this powerful car.
The Design and Appearance of the 2023 BMW M2 G87
Many people see the M series from BMW as a controversial design. However, we see it as a unique way for BMW to express the beauty of this series. So, it is also applied to this new car. It is beautiful and functional. Yet, we can say it is different from the previous model.
Content:
The noticeable difference is the wheelbase size. Compared to the M4 series, this new M2 has a shorter wheelbase, which is 4.3 inches. However, the track width for the front and rear sides is still the same. This design creates a better driving grip, which lets you have better control over this car on the road.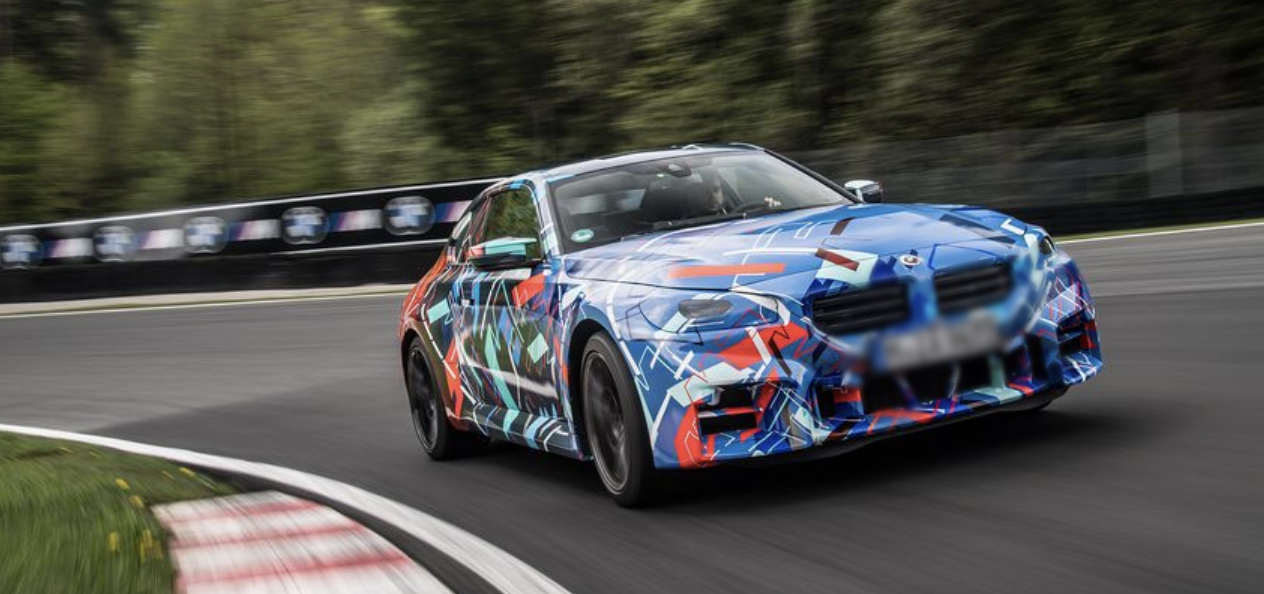 It uses a similar wheel as the M4 model. The 19 inches front wheel with 275mm tires and 20 inches rear wheel with 285mm tires will take you to glide on the road surface. Unfortunately, we couldn't find any optional additional wheel. You might have to order it separately. If you did that, make sure to choose the Michelin Sport Cup 2 tires, as it is compatible with this car.
There is still no information about the color that you can choose for this BMW model. However, we can say that you will get the standard black, white, and red colors. But, let's wait for the official information for a more accurate option we can have.
There is also no information about its weight. However, according to the source from BMW, there will be a new addition of technology, features, and structural changes. Therefore, it could add more pounds to its total weight.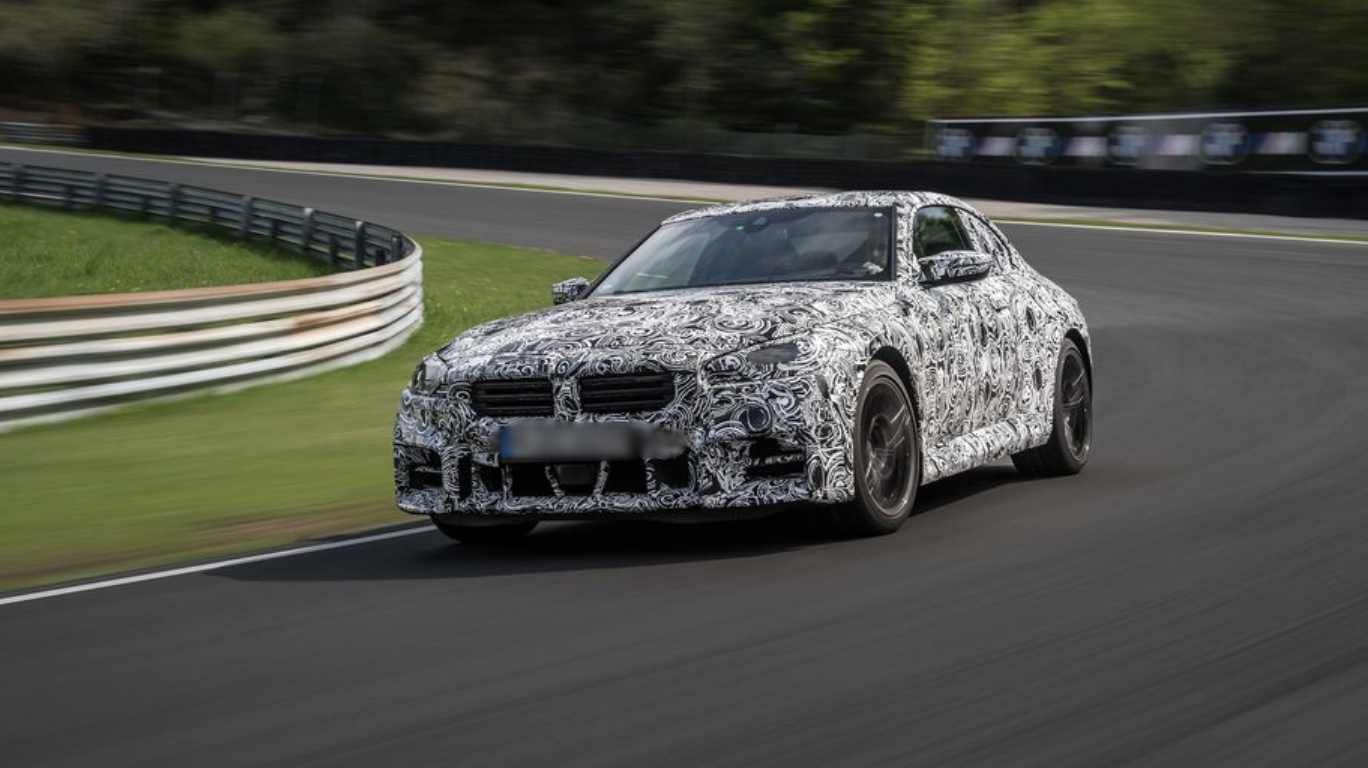 The Interior
The 2023 BMW M2 G87 has a well-designed interior. We feel that the interior is created to improve your driving comfort. The large curve display gives you access to various features. More importantly, this display is also within your reach while driving this car.
The carbon seats provide good support. It is very comfortable, plus it has side support that feels like the seat is hugging you. This side support also could be the protection against impact during the accident. Plus, the layout is also beautiful.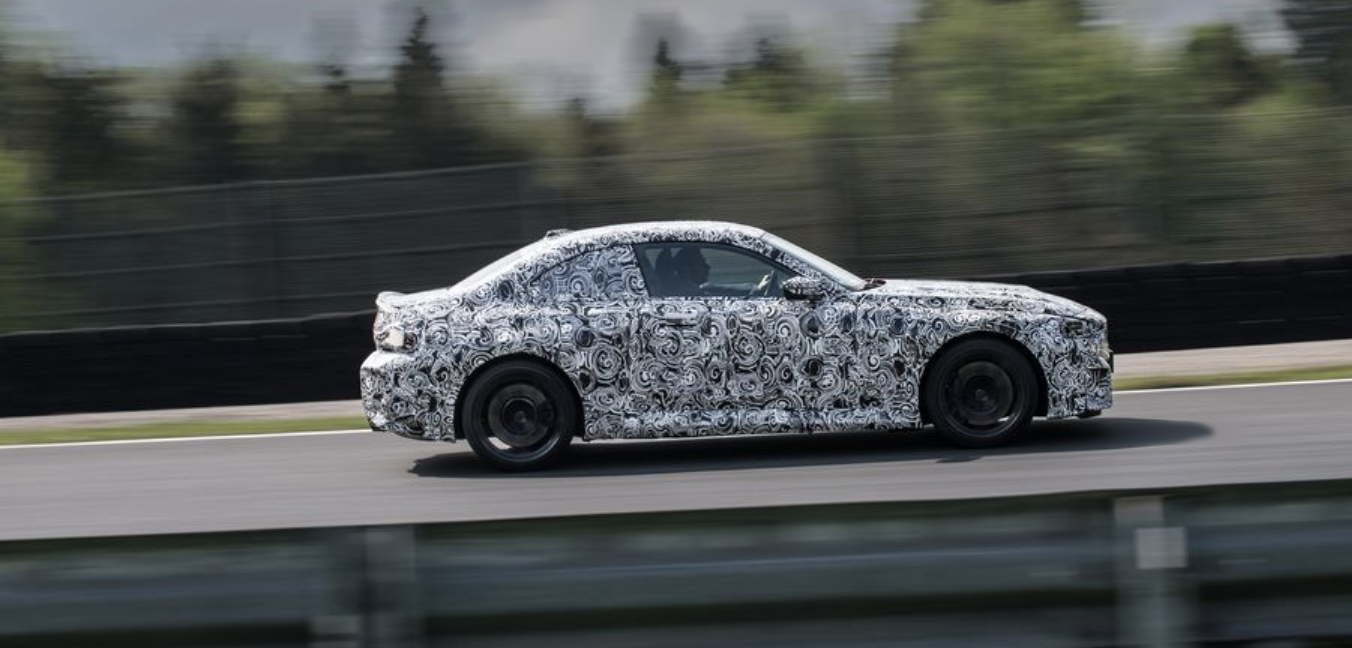 2023 BMW M2 G87 Specifications and Performance
You will get two options for transmission. It is available in a six-speed manual transmission and an eight-speed automatic transmission. Furthermore, the drivetrain also comes with software that can adjust the setting to match your driving habit. It is helpful and safer. Unfortunately, it has no xDrive system, so you might have to deal with a bit of low power driving.
As for its engine, it shouldn't exceed the power output of the higher series, M4. So, we expect that this car has at least 444 horsepower. It might be even higher for the premium model in this series. But, that is the baseline of the power output for this new series.
BMW has not released the other specifications, especially the acceleration and top speed. However, if we compare it with the current M2 CS, we could say that this 2023 BMW M2 should be able to reach 0-60mph within 4.0 seconds. But, we have to remind you here. This car is still in the prototype stage. So, expect more changes and improvements on its performance and specs.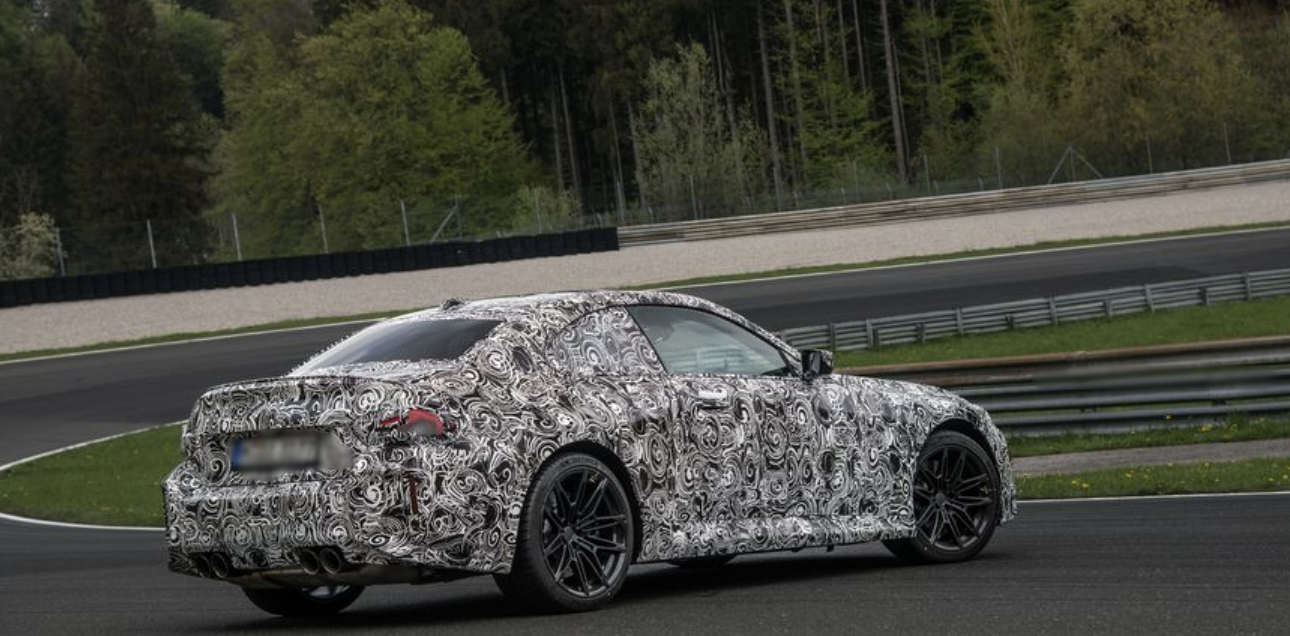 Price and Release Date
According to BMW, the production will start in October 2022. Then, the launch will be in April 2023. As for its prices, we can say it will be cheaper than M4. So, we predict you need to prepare at least $60,000 to purchase this new M2. Now, we only need the official release of specs and other information. Until that, you can use this article as a reference to learn more about the 2023 BMW M2 G87.
Read another upcoming car: 2024 Chevy Blazer EV SS