2024 Chevy Silverado EV – The Future's Best Electric Pickup Truck
By Anthony McGirr
The 2024 Chevrolet Silverado EV is the electric pickup truck made with an electric powertrain by the brash GMS Hummer. This future electric pickup comes with additional storage space and some great features. There are some new things that you can find in this electric pickup truck. You can continue to read this article to find more information about this pickup truck.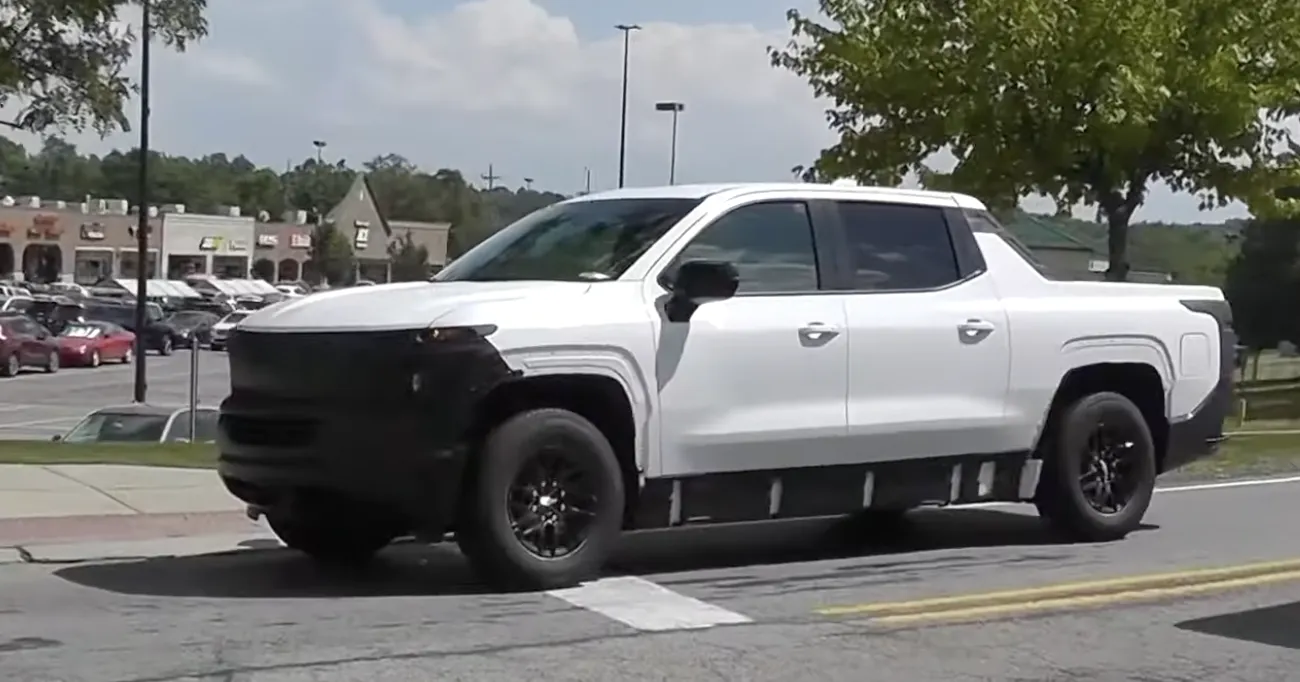 2024 Chevy Silverado EV Price
The Silverado EV 2024 will initially be available in the lowest-priced Work Truck (WT) trim, off-road Trail Boss, and loaded RST trims, but Chevy claims mid-range trims will be introduced later to balance out the portfolio. The WT model will cost $39,900 before taxes and fees, but it loses several of the truck's trendiest features. Instead, we'd go for the Trail Boss or RST trims or wait for a well-equipped mid-level trim to become available.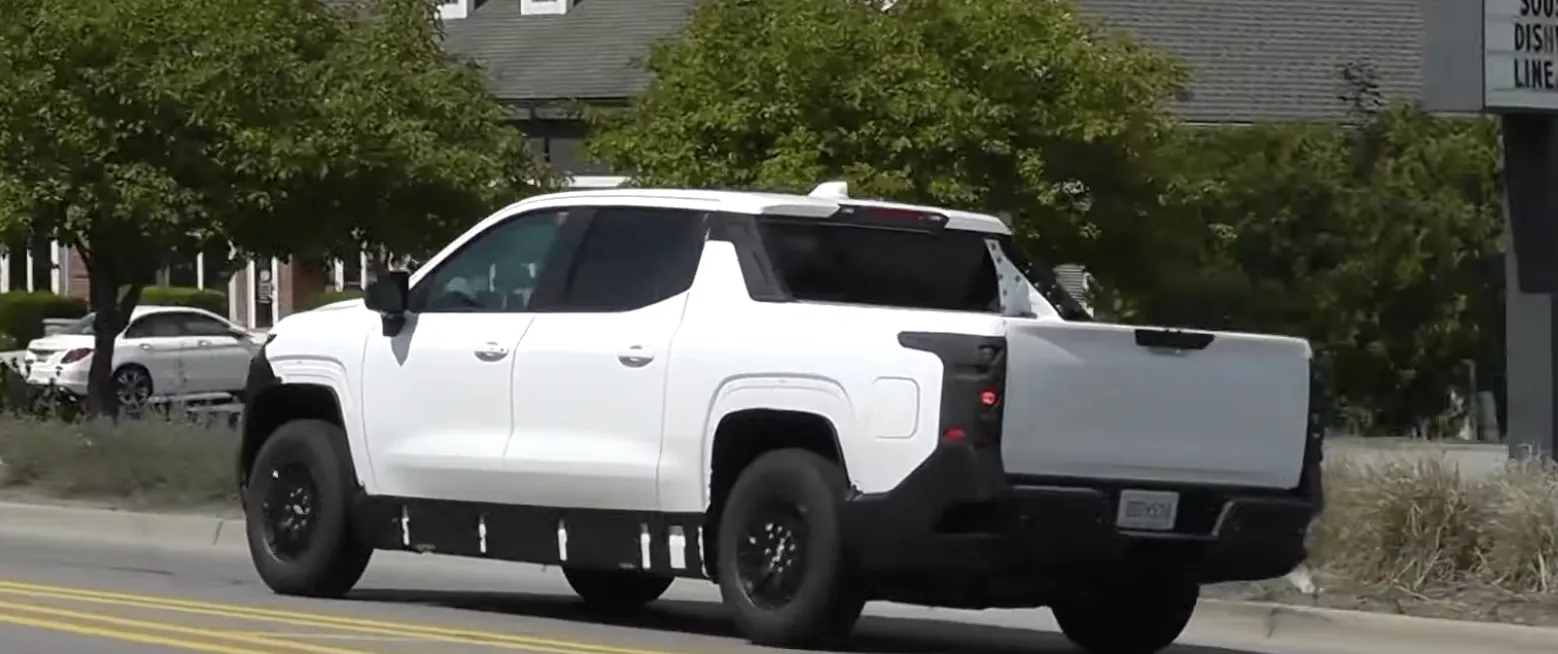 2024 Chevy Silverado EV Specifications
In contrast to the Hummer EV, which has up to three electric motors, the 2024 Silverado EV will only have two. The system should still deliver strong acceleration, as Chevrolet claims a horsepower figure of at least 664 hp in the top-spec RST model; the base WT trim only has 510 hp. All-wheel drive and four-wheel steering are standard. The RST model includes adjustable air suspension as standard, and a pair of massive, cool-looking 24-inch wheels are optional. The Silverado EV's suspension will be upgraded with locking differentials, beefy all-terrain tires, and other adventure-ready features in the Trail Boss edition.
Towing and load capacity, Electric Range of the Chevy Silverado EV 2024
The maximum towing capacity of the 2024 Chevrolet Silverado EV will be 10,000 pounds for the RST and 8,000 pounds for the WT at launch. Chevrolet has stated that a model with a 20,000-pound towing capability will be added to the lineup in the future.
The Silverado EV will use General Motors' innovative Ultium battery technology, which can be expanded to build a 200-kWh battery pack. This, according to Chevrolet, will give the Silverado EV a driving range of up to 400 miles per charge. Real-world range may vary, especially when towing, which the Silverado EV should be able to do quickly. DC fast charging will come as standard, and Chevrolet boasts that a public DC charging station can add 100 miles of range to the battery in just 10 minutes.
read also : 2023 Chevy Silverado ZR2 Bison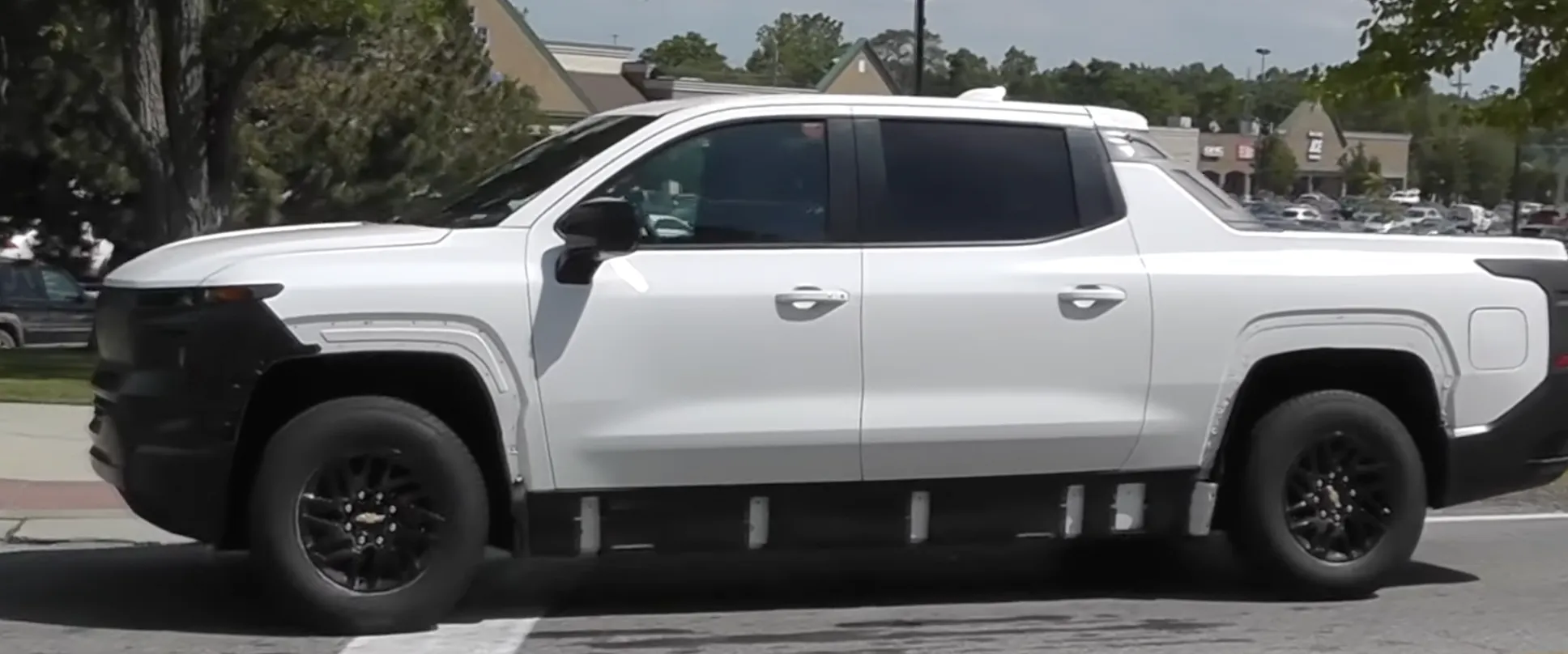 Cargo, Interior, and Comfort of the 2024 Chevy Silverado EV
We got a look inside the loaded RST model and were impressed by what we saw. The truck had a fixed glass top, black-and-white two-tone leather seating with red piping, and roughly the same passenger space as a standard Silverado crew cab pickup truck. Instead of a console-mounted shifter, Chevrolet's designers chose a column-mounted stalk, which allows for a large storage bin between the dashboard and the middle armrest.
read also 2024 Ram 1500 Electric Truck
Connectivity in the 2024 Chevrolet Silverado EV
All models will have a digital dashboard, with a standard 11.0-inch infotainment touchscreen and an 8.0-inch digital gauge display. Upgrading to the top-tier RST unlocks a 17.0-inch infotainment screen and an 11.0-inch gauge display. Both systems can be customized to the driver's preferences. Still, the climate controls remain simple analog knobs housed in a slim panel on the lower section of the dashboard for easy access.
2024 Chevy Silverado EV Launching date
Chevrolet hasn't revealed details on all of the Silverado EV's essential driver-assistance technologies. Still, we've been told that the brand's hands-free Super Cruise system will be available on the top-tier RST version. There hasn't been clear information on when this pickup truck EV will be released. More information about the 2024 Chevrolet Silverado EV will be released when Chevrolet prepares to put this new vehicle into production and hand it over to the first buyers.