Unveiling the 2024 Hyundai Ioniq 5 N: Redefining Performance and Efficiency in Electric Vehicles
By Anthony McGirr
2024 Hyundai Ioniq 5 N Specs and Review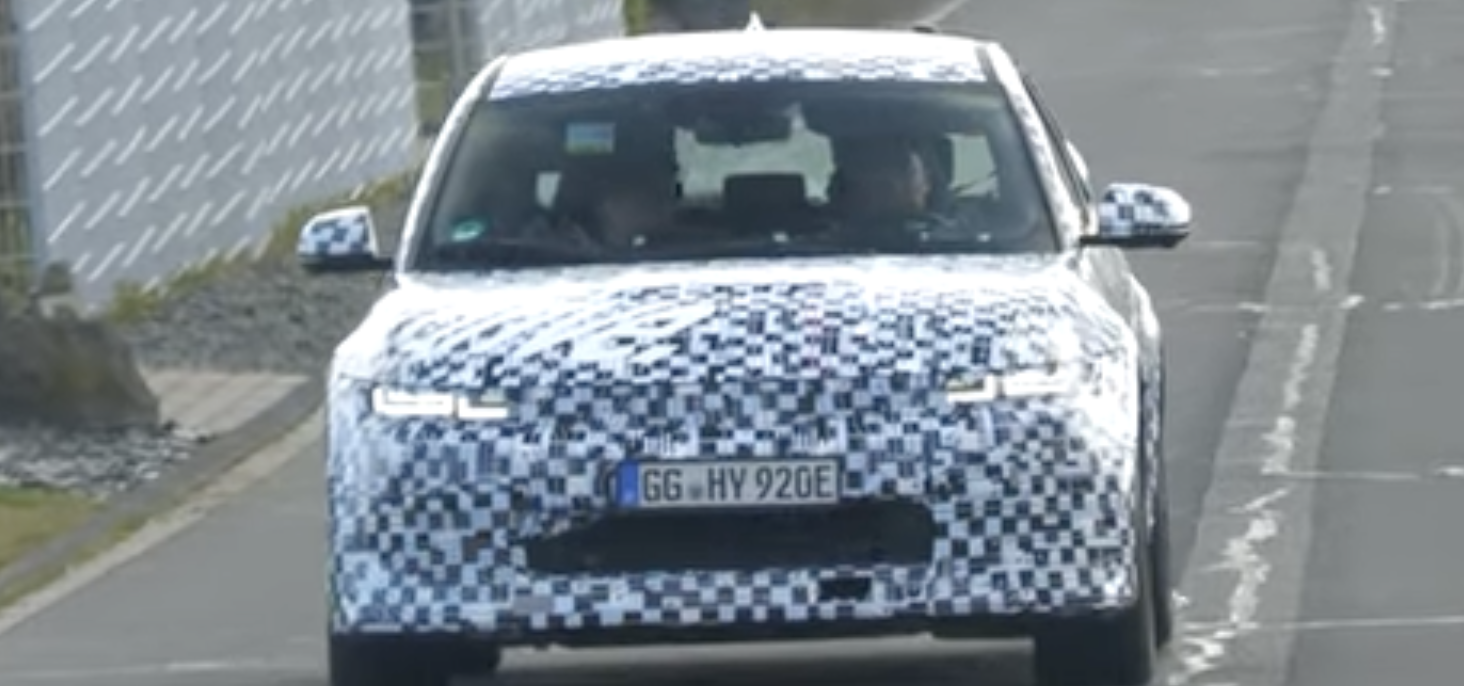 The highly anticipated 2024 Hyundai Ioniq 5 N is set for its global unveiling in two and a half months, with a debut planned for the 2023 Goodwood Festival of Speed in the United Kingdom​1​​. This all-electric model, the first from Hyundai's N performance division, is currently undergoing its final round of refinement. The legendary Nürburgring Nordschleife in Germany serves as the ideal location for this process​​.
A Prototype in Action
Earlier this week, a prototype of the Ioniq 5 N was spotted on the Nürburgring track. The low ground clearance and sleek design give the performance EV an appearance akin to a large hot hatch. Its control and composure in all situations, especially while navigating the tricky corners of the Green Hell, have garnered it praise​​. Despite the absence of engine noise, the tire screeching emitted while tackling the Nordschleife was testament to the prototype's impressive performance​.
Design and Appearance
The Hyundai Ioniq 5 N, although wrapped in full body camouflage in past sightings, is expected to be sportier and more aggressive in design than its regular counterparts​​. Changes include a beefier body kit, dynamic bumpers with an enlarged lower grille, sharper side skirts, and a chunky diffuser at the rear. Additionally, expect larger wheels and a new roof spoiler with an integrated triangular third brake light​​​.

Powertrain and Performance – 2024 Hyundai Ioniq 5 N
Details regarding the Ioniq 5 N's powertrain remain largely under wraps. However, given its performance orientation, it's likely to be equipped with a larger 77.4-kilowatt-hour battery pack, offering more power than lesser variants​​. A dual-motor powertrain with all-wheel-drive capability has been confirmed, marking a first for the N division​​.
The power output, while unconfirmed, could be inferred from the RN22e rolling laboratory based on the Hyundai Ioniq 6, which features a 215-horsepower front motor and a 362-hp rear motor, totaling 577 horsepower. This figure is on par with the Kia EV6 GT, which suggests a similar performance level for the Ioniq 5N​​.
Enhanced Drivability
Significant upgrades in the suspension and brakes should make the Hyundai Ioniq 5 one of the most enjoyable and rewarding EVs to drive​. Hyundai's experience from its World Rally Championship program has been leveraged to fine-tune the chassis for superior handling. Various drive modes are available, including the N Drift Optimizer, a system that integrates front and rear torque distribution, suspension stiffness, steering effort, and the e-LSD (electronic-Limited Slip Differential) for a dedicated drifting mode​​.
related: 2024 Hyundai Ioniq 6, a Guide to Hyundai's First Electric Sedan
Availability and Launch of 2024 Hyundai Ioniq 5 N
Hyundai hasn't confirmed whether the Ioniq 5 N will be available in the U.S. However, indications point towards a showroom debut in late 2023 or early 2024 for the high-performance electric compact crossover​​. As the world awaits the official launch, the 2024 Hyundai Ioniq 5 N continues to stir excitement among automotive enthusiasts worldwide.