2024 Hyundai Ioniq 6, a Guide to Hyundai's First Electric Sedan
By Rebekah Brace
2024 Hyundai Ioniq 6 – Hyundai has recently revealed its first electric sedan ever, the Ioniq 6. This is also the sign that sedans still have die-hard fans, even if they are EVs. This new release comes with German luxury design cues, making it more thrilling for sedan lovers. With its Prophecy Concept, the Korean automaker let us a sneak peek at its future design of EV.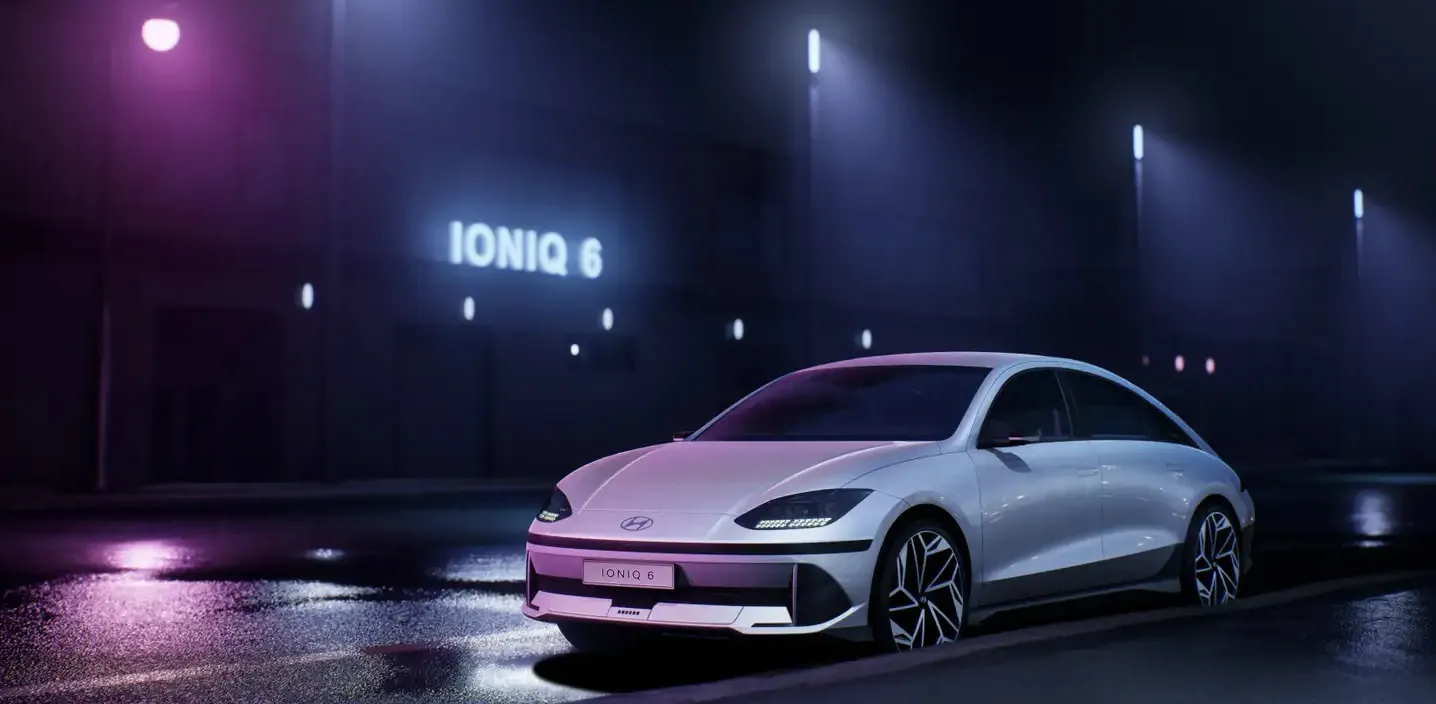 2024 Hyundai Ioniq 6 Specifications
For Hyundai, 2024 Hyundai Ioniq 6 sedan is the first electric sedan the automaker ever produces. No wonder this new sedan has become one of the most anticipated releases of this Korean manufacturer. Though the Hyundai Prophecy hasn't fully come true, one can't help but appreciate the manufacturer's efforts to make this EV sub-brand look as much as its 2020 concept car.
Exterior and Interior Designs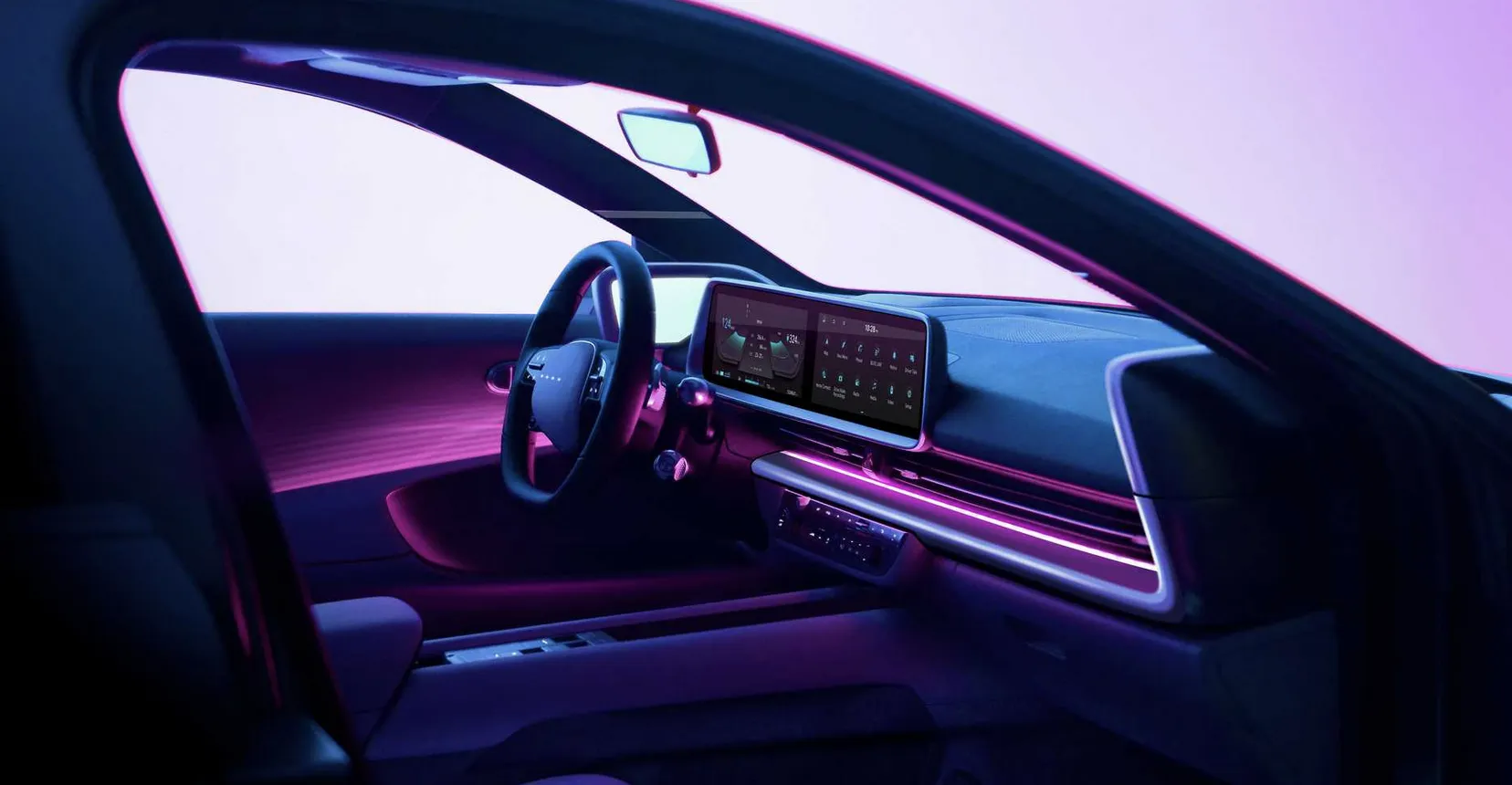 From the first photos released by Hyundai, it can be seen that the Hyundai Ioniq 6's design seems that the sedan resembles the coupe-like body shape shown by Hyundai's Prophecy Concept. However, this EV sub-brand of Hyundai comes with a bulkier and higher look. That makes the vehicle seem to have less sleek proportions. The sedan's exterior is also completed with a small side rear view camera, and pop-out door handles. A whale tail spoiler at the back of the car will allow airflow to pass with minimum resistance. Regarding the exterior design, it's clear that Hyundai wants to make this sedan look as aerodynamic as possible. At first glance, you might notice that the design looks a lot like the Tesla Model 3. From the sloping roofline, clean surfaces, and the plunged nose, they all look similar.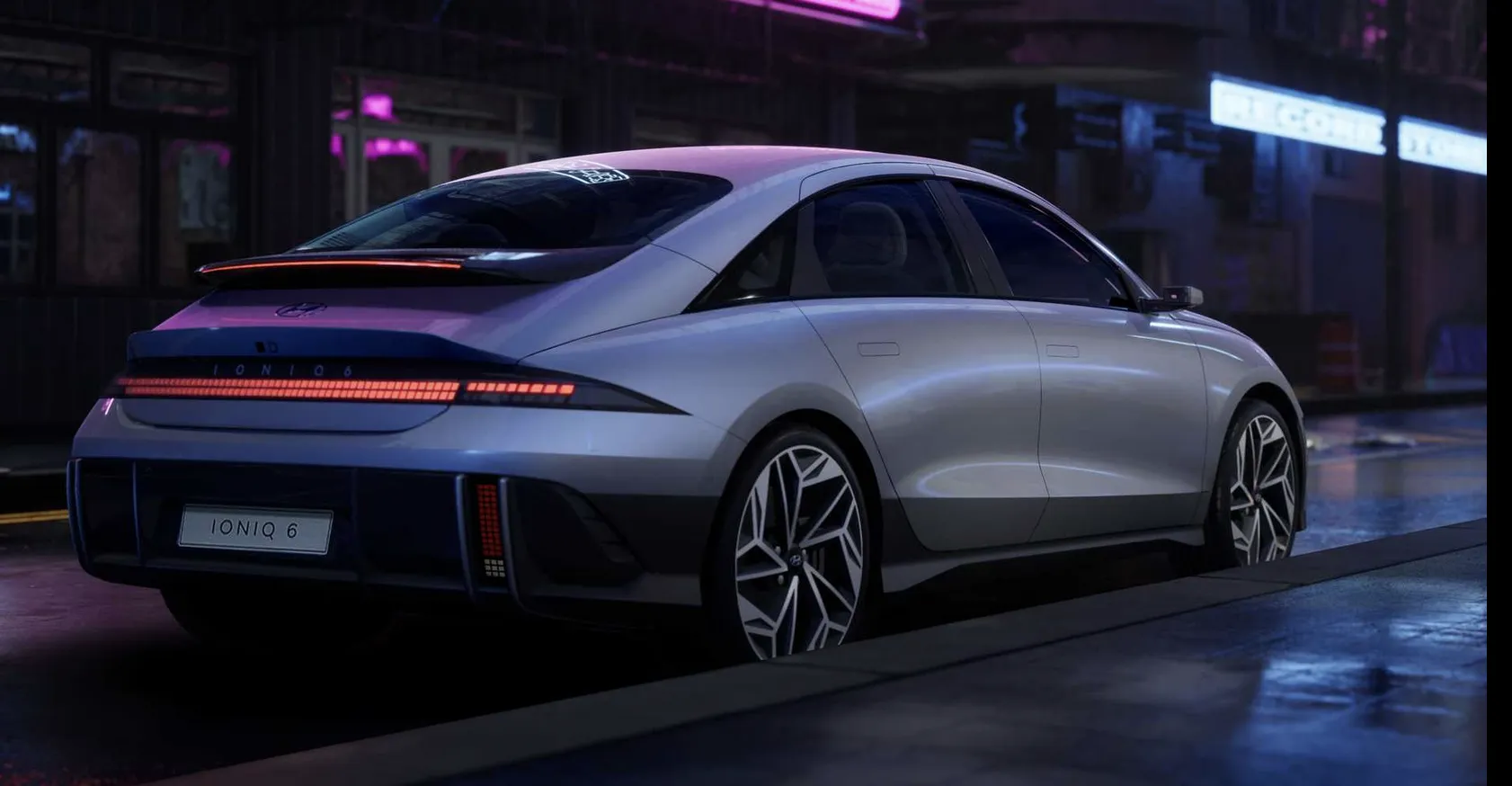 However, the sleek aerodynamic body of this sedan makes its drag coefficient lower than Tesla Model 3. It is even lower than the Mercedes A-Class model, which is currently considered to have the lowest drag coefficient in the market. Speaking of the interior design of ioniq 6 sedan 2024, it is exquisite and uncluttered. There will be no chrome, frilly edges, or faux chrome you'll find there. This electric sedan also uses sustainable materials that make it look efficient and techy. Inside the electric sedan, you will find it uses Eco-process leather seating or recycled PET fabric. To show its dedication to sustainable materials, the sedan also applied bio-PET fabric for the headline, TPO skin for the dashboard, and a carpet made of recycled fishing net. As for the door paint, the sedan uses one made of vegetable oil.
2024 Hyundai Ioniq 6's Highlighted Features
Unfortunately, Hyundai hasn't released any information about Ioniq 6's powertrain specifications. So, it is impossible to determine how far the sedan can go on a single charge. However, it can be revealed that this EV sub-brand of Hyundai is built on a similar architecture to 800-volt E-GMP EV. From here, you can expect the battery specs and powertrain of the two will be the same. Hyundai also says that being built on the same architecture as an 800-volt E-GMP EV, you can get from 10% to 80% in 18 minutes.
read also: 2025 VW Tiguan EV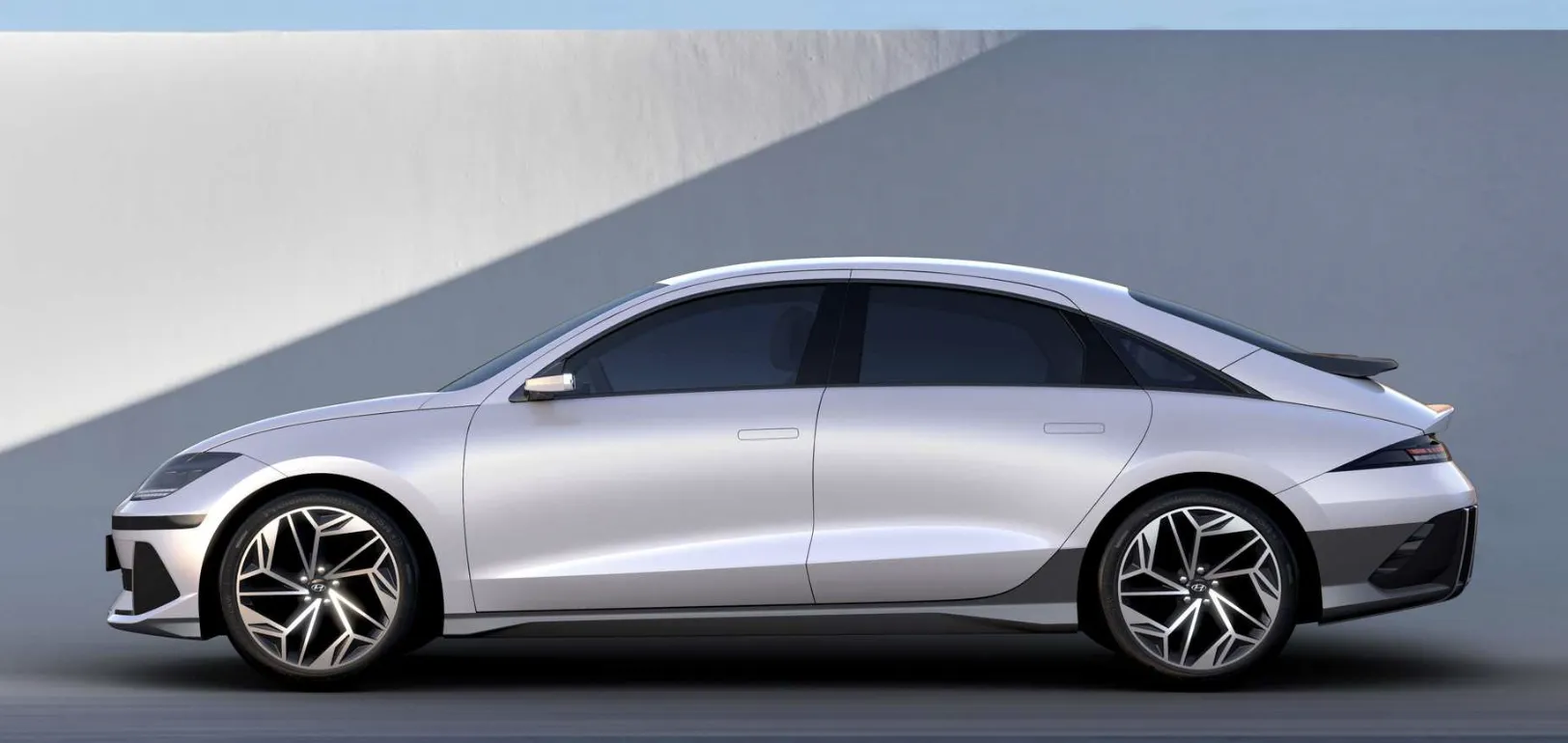 2024 Hyundai Ioniq 6 Release Date
As for the release date, there is no exact timeline revealed by Hyundai for its Ioniq 6 2025 sedan. However, it is understood that this sedan's production will start in 2023, especially for the US market. As for the release date, this EV sub-brand of Hyundai is expected to launch in 2024. So, there still will be two years of waiting.
Price of 2024 Hyundai Ioniq 6 Sedan
Like the release date, there is also no information about the Ioniq6's price yet. You should wait for the release date to be revealed first before knowing how much you should pay to bring this sedan home.
more from official Hyundai: https://www.hyundaiusa.com/us/en/vehicles/2024-ioniq-6