Easee Charger Review: Everything You Need to Know About This Gorgeous Smart Charger
By Anthony McGirr
An Easee charger review will help you determine whether or not you should buy this electric vehicle charger. If you have an electric car at home, it will be very convenient for you to own a smart charger at home. That way, you can charge your electric vehicle from the comfort of your home.
However, finding the correct electric vehicle charger can be pretty tricky. But we will have your work cut out for you by recommending the Easee charger, one of the gorgeous chargers you will find on the market. Easee charger can become the electric vehicle charger you have been looking for because it has many incredible features.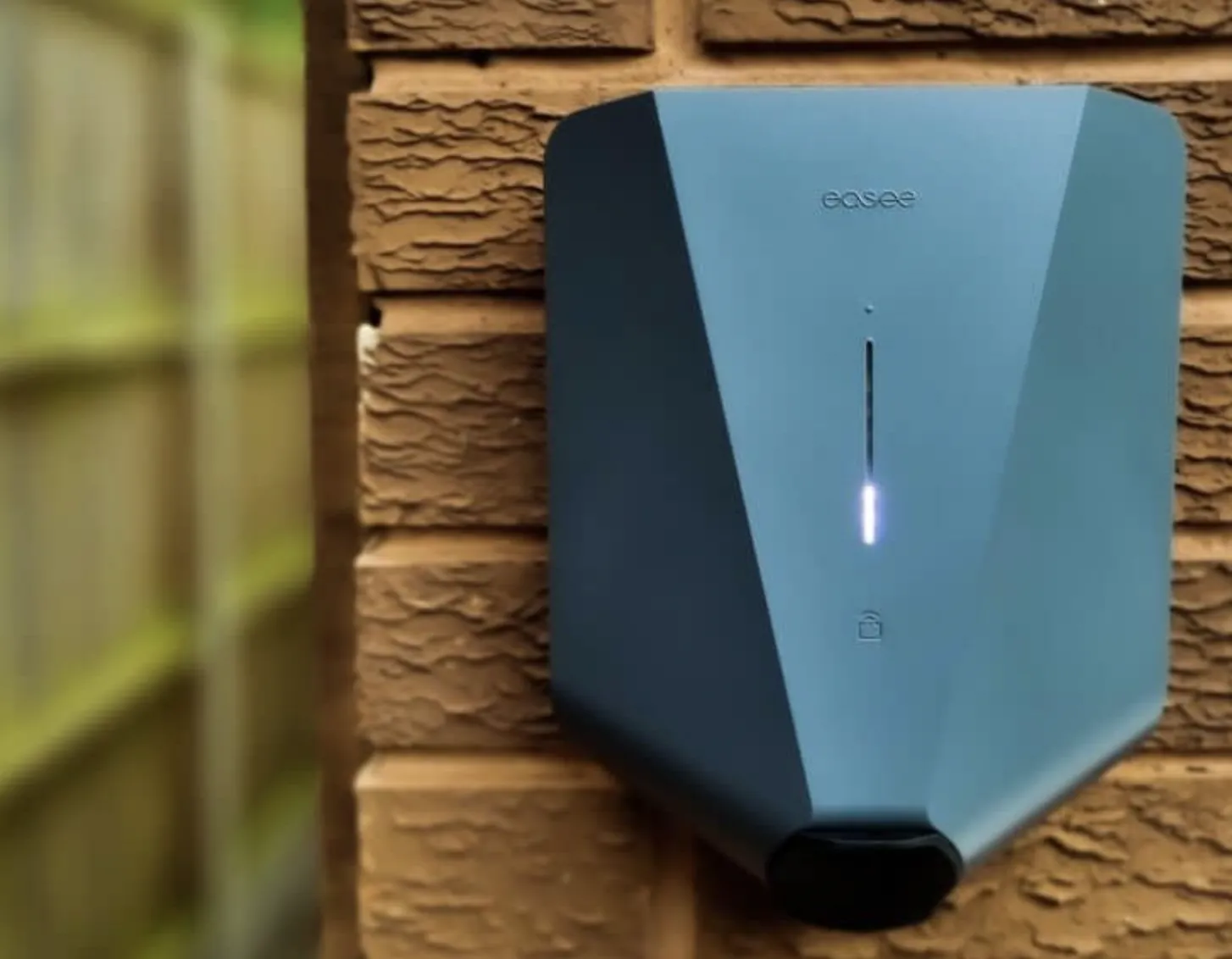 Review of Easee EV Charger
What is Easee EV Charger?
Easee One is a unique smart charger that will help you charge your electric car. This charger has fine geometric lines with a minimalist design that will blow your mind. On top of its unique design, Easee One also functions pretty well.
One of the best things about this charger is that you can run up to three robot units using only one fuse. You can share the power between those robot units while using them. However, that is not the only reason people love this charger.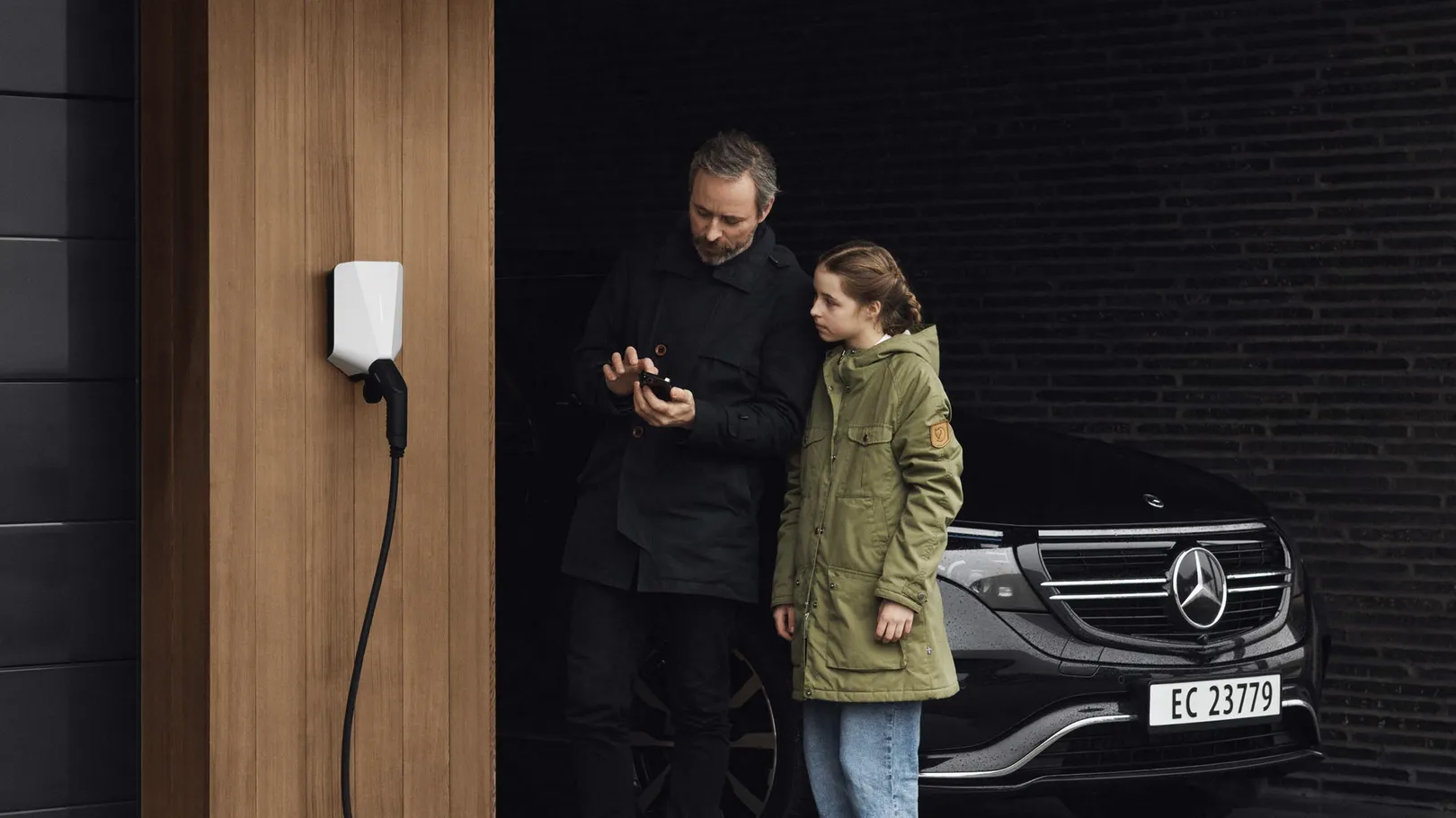 How Much is the Price of an Easee Charger?
The next thing you should know from this Easee EV charger review is its price. Easee charger is one of the most affordable electric vehicle chargers you can find out there. The cost of this charger is only £999, including the installation price.
What are the Advantages of the Easee Charger?
Easee charger comes with many incredible advantages. Its stylish design is one of the most significant advantages of this charger. This charger has a sleek, minimalist design that will look good in your modern home. Other than its design, the Easee charger also has an integrated eSIM. You will be able to easily schedule your charging sessions with the help of its features. On top of that, you will also be able to run up to three units using only one fuse. Any Easee charger review will tell you that this charger is worth the money.
read also : Zappy EV Charger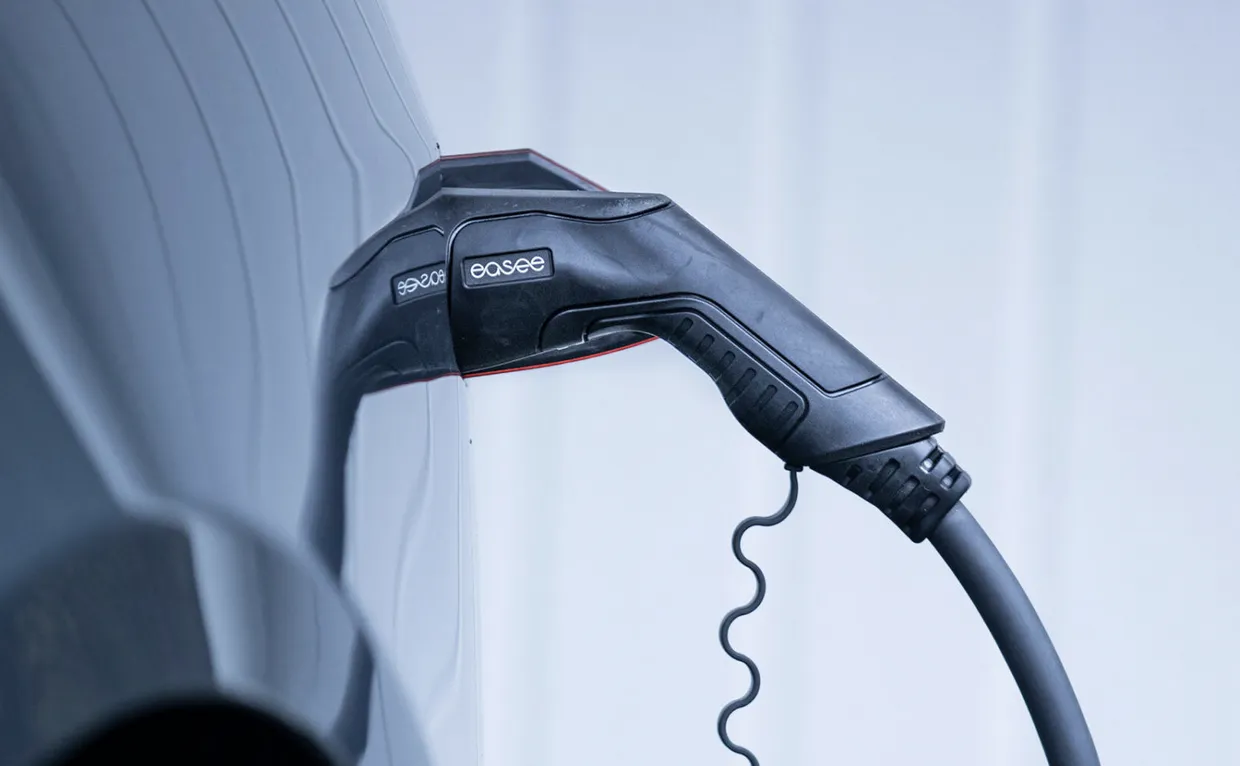 What are the Disadvantages of the Easee Charger?
Like any other product, the Easee charger also has some disadvantages. However, you should not worry about the weaknesses so much since you will find many ways to overcome them. Other than that, some disadvantages might not matter to you anyway.
First, remember that the Easee charger does not come with solar integration. So, you will have to use regular electricity for the charger. You might also need to get used to the LED status lights since the status screen might be too big for you.
What Makes the Easee Charger Unique?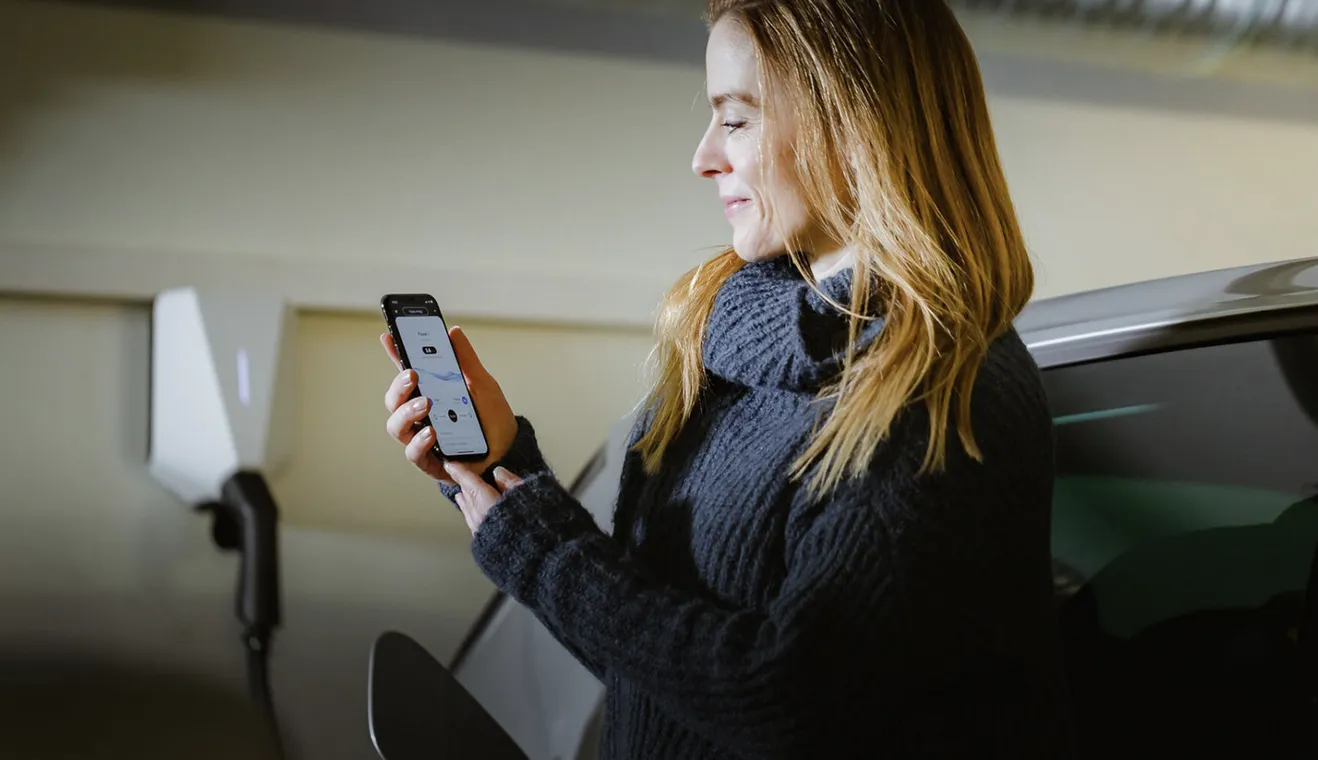 Lastly, let's talk about what makes this charger different from other chargers on the market. Of course, its stylish design is one of the things that people love to talk about. You can choose from different colors, including black and white. Both of them look very modern and gorgeous. Easee charger also has an app that will help you improve the charging experience. Since this charger can work tethered and untethered, you will have no problem with its flexibility. This feature is thanks to the locking port, RFID control, and the built-in eSIM on this electric vehicle charger
Conclusion
In conclusion, the Easee charger is one of the best chargers you can find on the market. Hopefully, this Easee charger review will help convince you to get this charger immediately.