The Complete Hypervolt EV Charger Review, The Best Charger for Your Smart Home
By Anthony McGirr
Are you looking for a Hypervolt EV charger review? Hypervolt Home is one of the most incredible electric vehicle chargers you will find out there. Besides having a sleek and creative design, this charger offers many other features that people love.
With its unique backlit logo and LED status ring, Hypervolt Home can steal many hearts. However, its incredible design is not the only thing that makes this product attractive. And that is what we will tell you about the Hypervolt EV charger.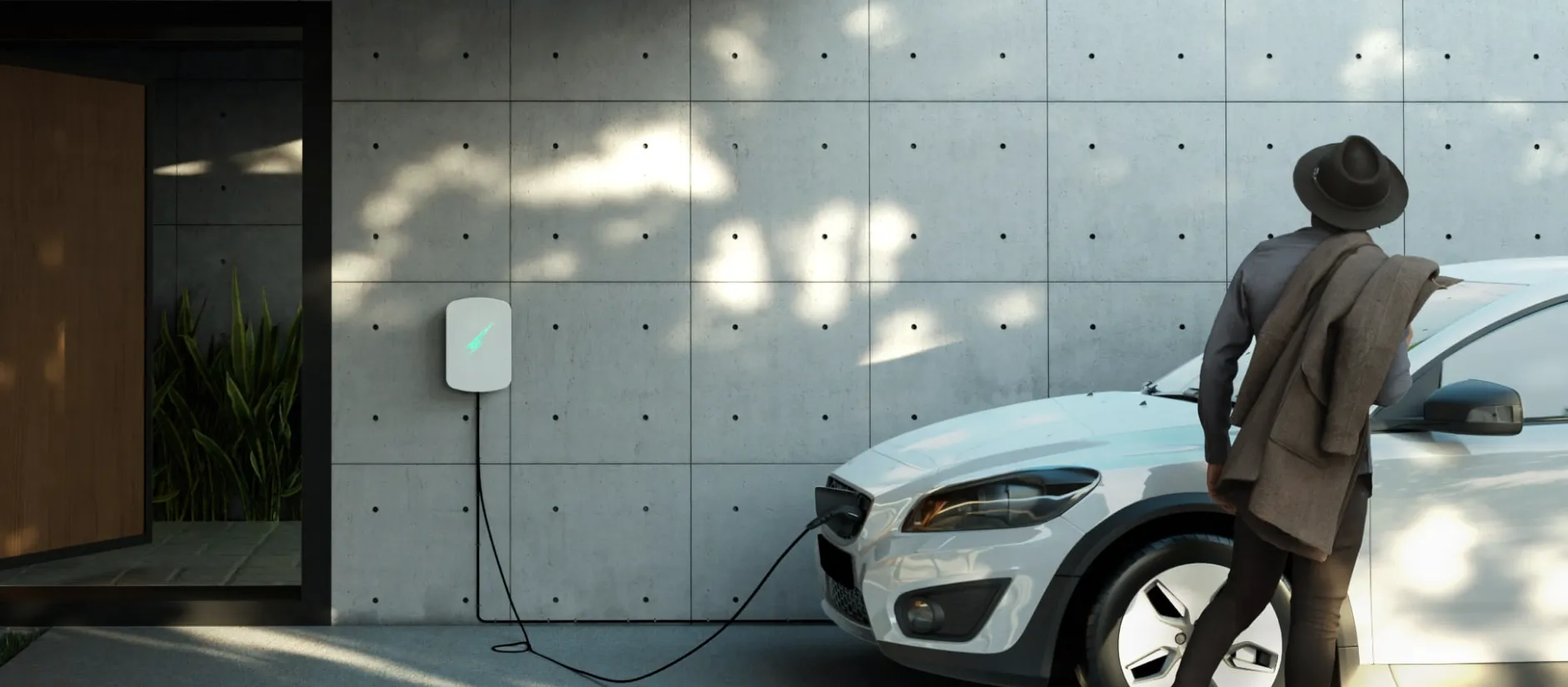 Hypervolt EV Charger Price
First of all, let's talk about the basics of this electric vehicle charger. This charger is a premium home charger you can get at a reasonable price. It has a great design, Alexa voice control, Wi-Fi and 4G connectivity, and a built-in cable tidy for your convenience.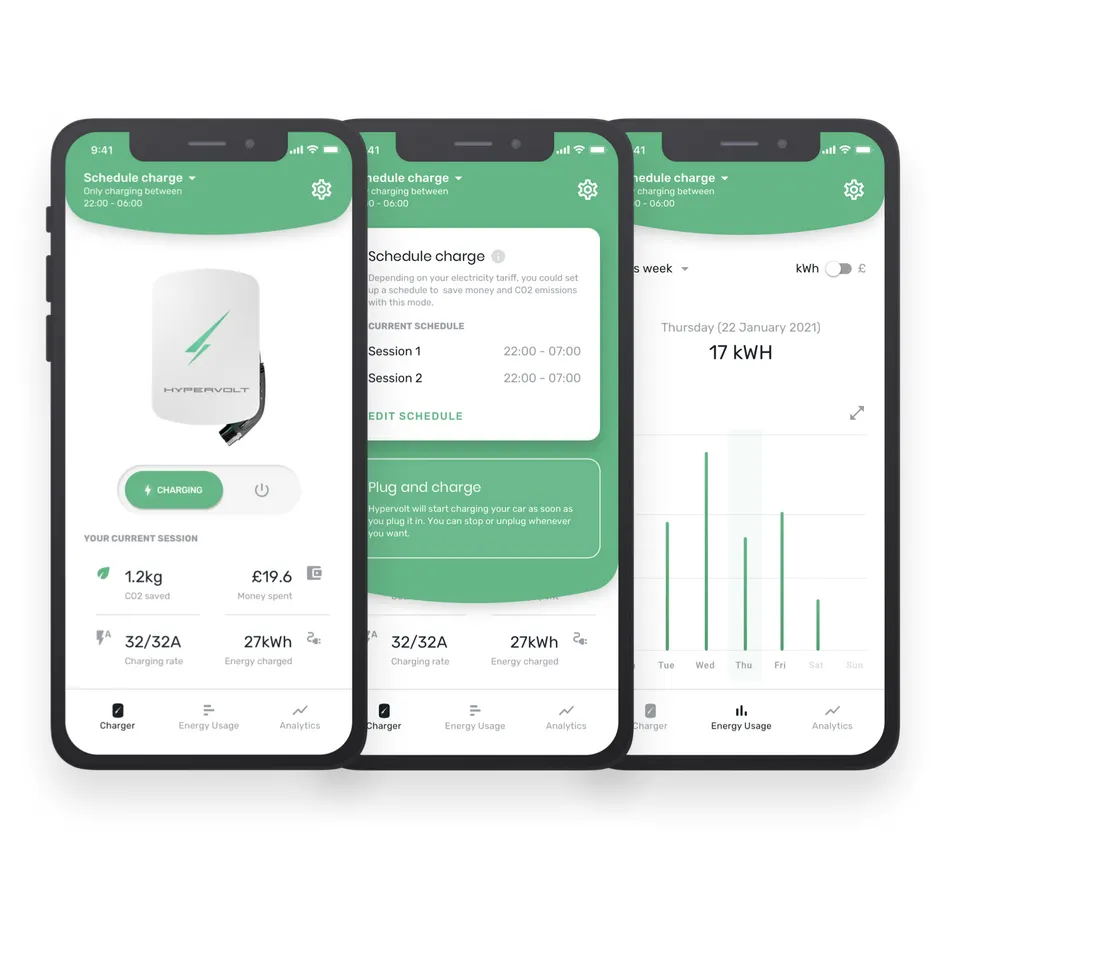 The Hypervolt EV charger price is very affordable if you consider the many features that this charger provides. You will also be able to download an app that will help you control many things on this electric vehicle charger. So, with a price of approximately £1,099, we think it is a good deal.
Hypervolt EV Charger Specs & Review
Sleek and Stylish Design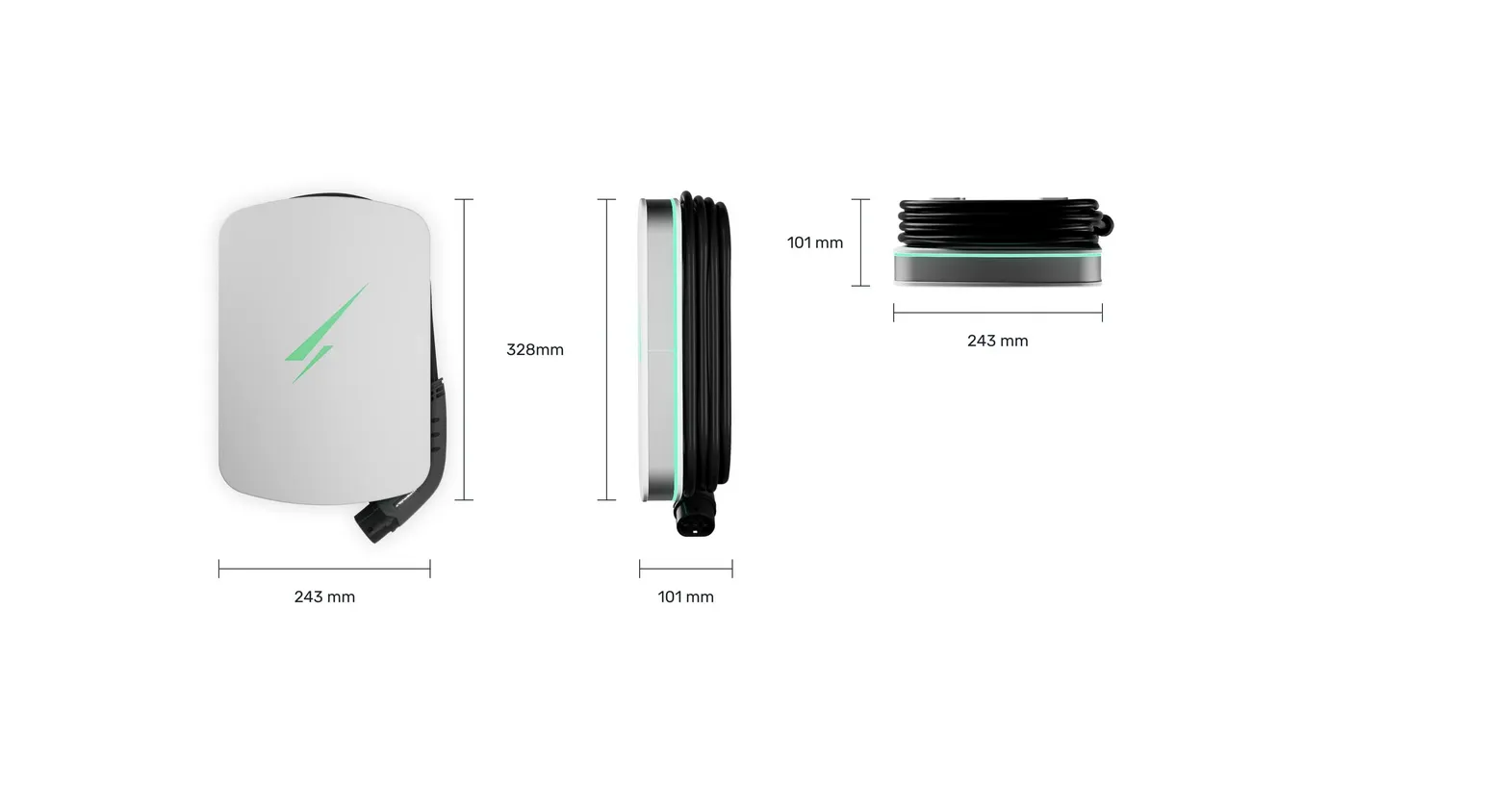 The Hypervolt EV charger is attractive because of its sleek and stylish design. This charger comes in two colors, including black and white. You can choose the color that goes well with where you will put this charger, which can be very convenient. However, it would be best if you kept in mind that this charger might be more significant than some electric vehicle chargers.
Easy Installation Process
The next thing we will discuss in this Hypervolt EV charger review is its installation process. You will be glad to know that this electric vehicle charger installation will not take long. You do not even need an earth rod to be able to install this electric vehicle charger. If you ever buy this charger, you will also get many accessories. These accessories include the HyperConnect cable, an installation kit, and many more. And because you will get an installation kit, you can install this charger easily. Make sure you read the Hypervolt EV charger installation manual before you start doing anything else.
read also:  Wallbox Pulsar Plus EV Charger – The Ultimate Review
Other Interesting Features
Besides the two features mentioned above, this charger will also find many other intriguing features. First, this electric vehicle charger has a built-in fan that helps it cool the CPU down. That way, getting this charger to overheat won't be easy. You will also find an attractive LED ring on this charger. This multi-colored LED ring can display many colors that signal the charger's status. A blue light means that the charger is on standby, a green light indicates that the charger is charging, and a purple light indicates that the charging process is complete.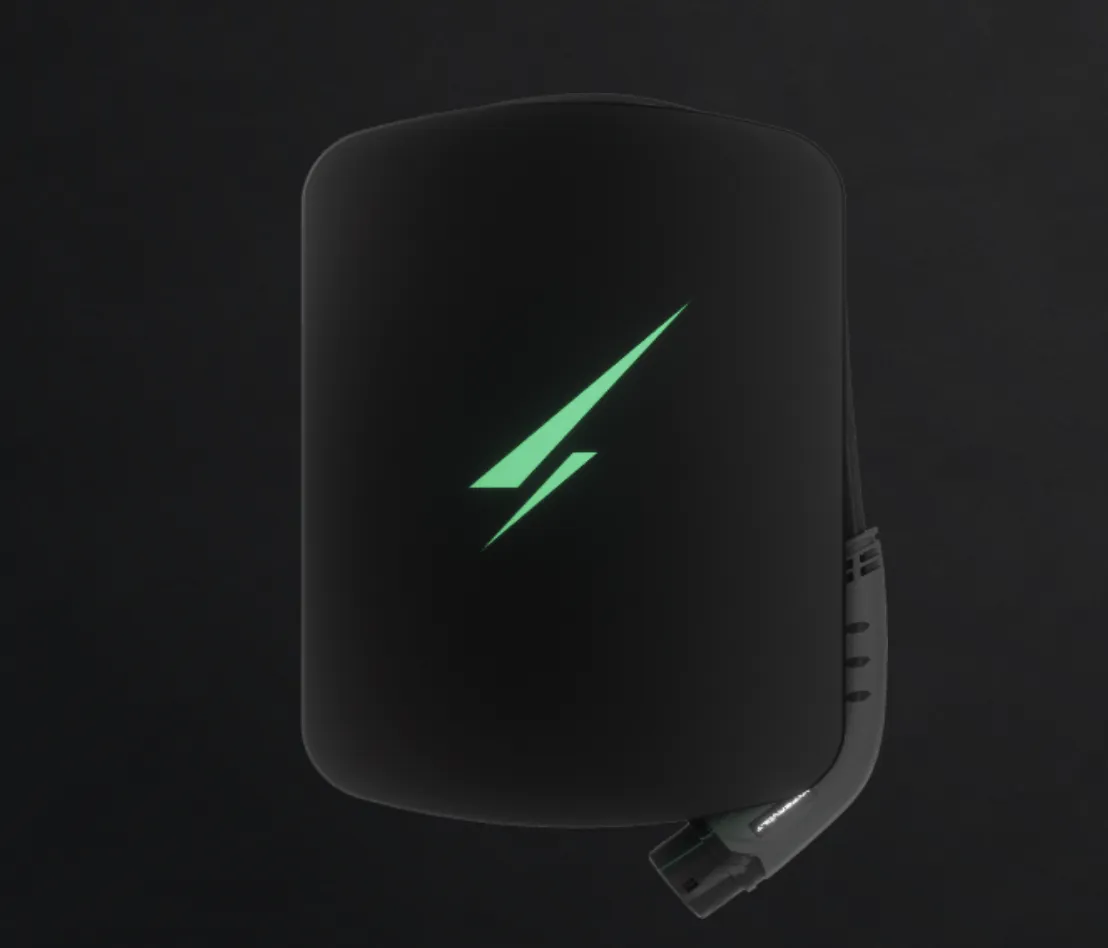 Another exciting feature of the LED ring is its brightness control. You will be able to increase the brightness of the LED ring light if you need to. You will also be able to change the brightness to a soothing nightlight. So, as you can see, you will be able to do a lot of customizations to this great electric vehicle charger.
Final Thoughts
The Hypervolt is a premium electric vehicle charger that comes with a lot of incredible features. You will be able to enjoy features such as a sleek design, easy installation, attractive LED ring, and many more. That is all you need to know from this Hypervolt EV charger review.